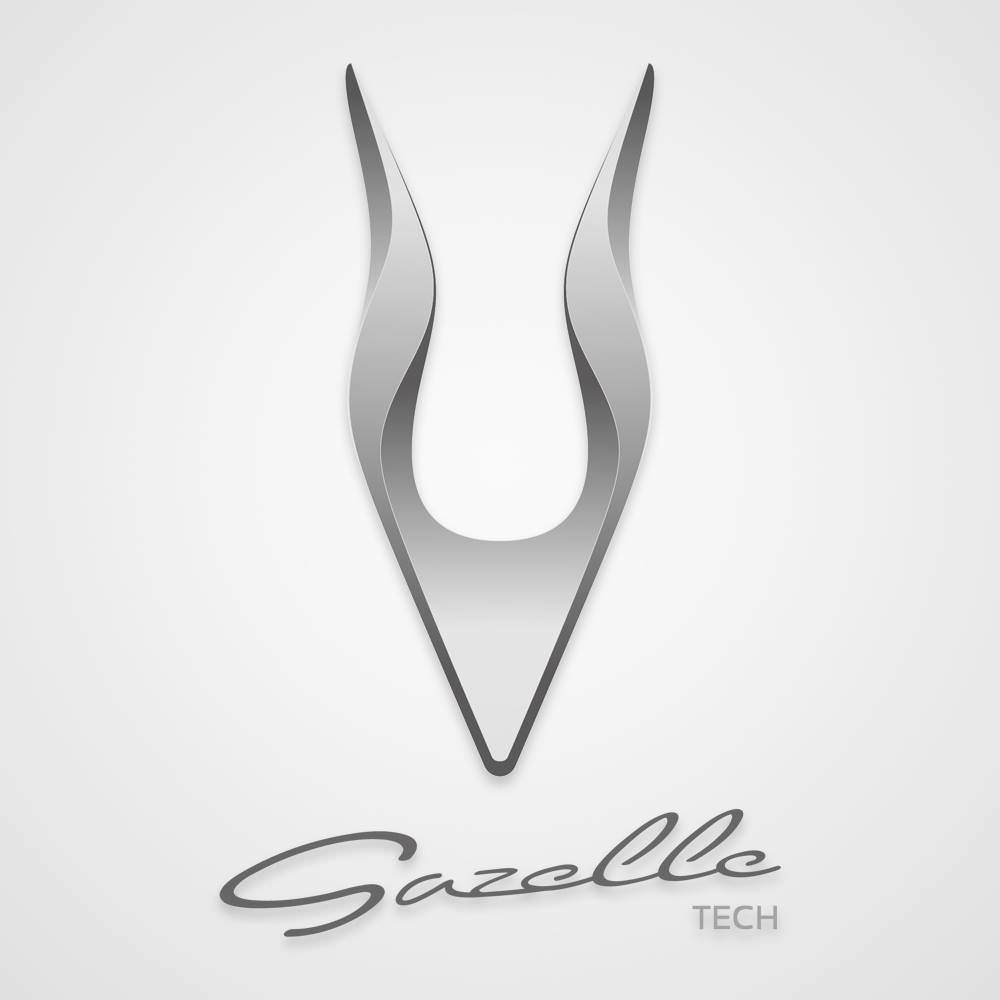 Contact information
About the company
Type
Startup or self-employed
Members type
innovator

Headquarters
33290 Le Pian-Médoc, France
Company size
10
Founders
Gaël Lavaud
Founded
2014
SDG's
Website
gazelle-tech.com
Alliance member
Gazelle Tech
---
Manufacturer of vehicles made entirely of composite materials

Gazelle Tech is the first manufacturer of vehicles made entirely of composite materials. The patented AeroCell® concept of composite material structure reduces vehicle consumption by 50%, while maintaining the same requirements.
Our vehicles are aimed at companies and local authorities wishing to promote sustainable mobility while optimizing the cost of their vehicle fleet.

In Europe, our vehicle is equipped with an electric motor. As we use 2 times less batteries than our competitors, our vehicles allow our customers:

Savings: 15% over 5 years
Autonomy: 180km

Flexibility: 4h recharge on domestic plug
Our vehicle will also be available in petrol engines, especially for emerging countries.
Lastly, the development of sustainable mobility also depends on the evolution of uses. That's why our vehicles are also connected to facilitate carpooling and reduce consumption per passenger.