Contact information
About the company
Type
Company
Members type
innovator

Headquarters
78140 Vélizy-Villacoublay, France
Company size
26
Founders
Pierre Clasquin
Founded
2009
SDG's
Affordable and clean energy
Sustainable cities and communities
Website
g2mobility.com
Alliance member
G2mobility
---
Time for a charge... Time for change. "Smart Charging" solutions and services for Electrical Vehicle
G2mobility is a E-mobility pure player since 2009. We develop smart products and services for electrical vehicle charging infrastructure : G2 Charge Services, a seamless and comprehensive solution for businesses to operate their charging infrastructures ; a wide range of charging station for various use cases : Alto, Soprano & Diva ; G2box, the local management system for charging stations bringing advanced services : performance optimization, security and smart charging; G2smart, the central management platform in the cloud. Thanks to a strong commitment to standards, each solution of the portfolio is fully open and compatible with third party vendors.
G2 Charge Services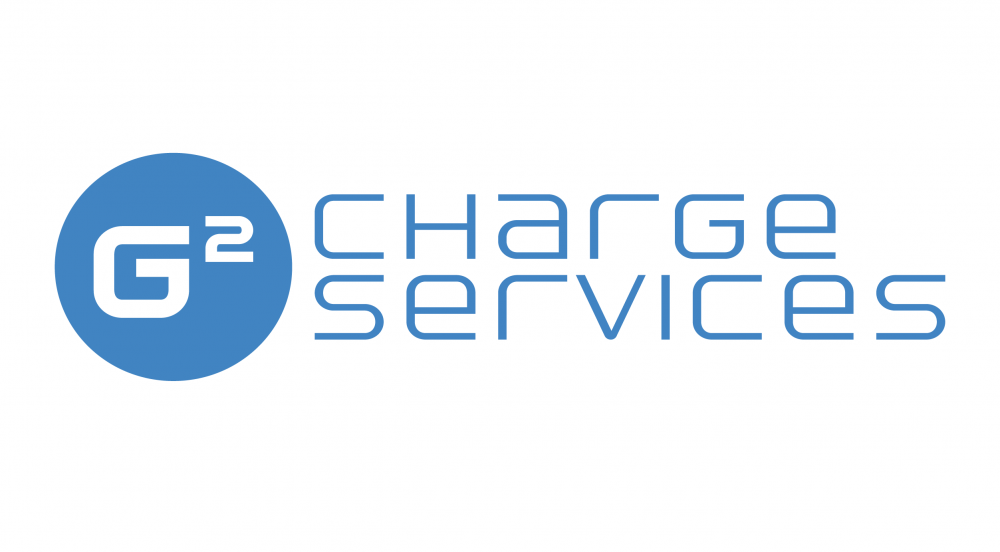 Description
G2 Charge Service proposal is to offer a seamless and comprehensive charging services for companies
G2 Charge Services offer a seamless and comprehensive charging services for companies facing electrical vehicle arrival in their environment. Services covers needs for internal fleet, company cars, employees and customers. G2 Charge Services address end-to-end needs from connecting the charging station, ensuring proper communication, managing access level, defining and applying payment scheme, giving access to external network, managing interoperability... G2 Charge Services is built on G2mobility solutions foundation, G2box and G2smart packaged with services based on expertise. This services can be operated and delivered on compatible OCPP charging station and not only G2 charging stations.
Available in
Western Europe,
Categories of application
Affordable and clean energy, Sustainable cities and communities
Sector of application
Energy distribution & management, Urban and inter-urban mobility
Status
Implemented
---