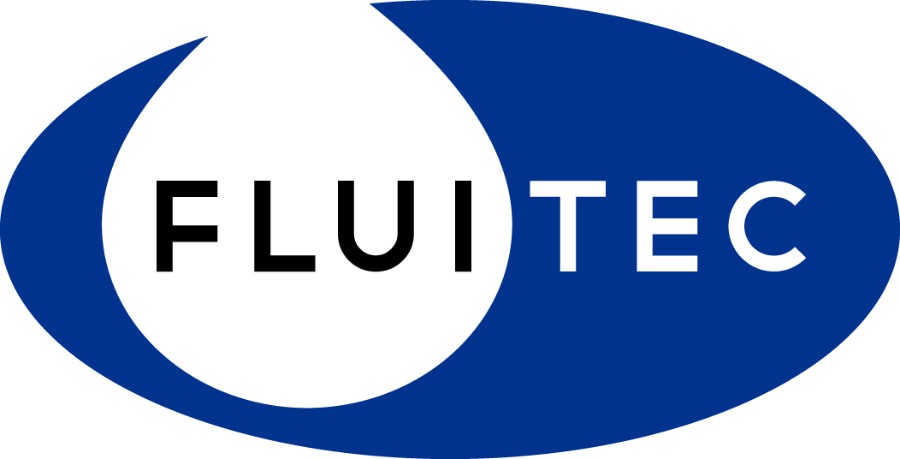 Contact information
About the company
Type
Startup or self-employed
Members type
innovator

Headquarters
3316 BB Dordrecht, Netherlands
Company size
25
Founders
Private investors
Founded
1995
SDG's
Industry, innovation and infrastructure
Responsible consumption and production
Social

Documents

Leaflet
Website
fluitec.com
Alliance member
Fluitec
---
Fill for Life lubricants and hydraulics
Fluitec was founded in 1995 in Belgium and is currently a world leader in industrial lubricants and hydraulics technology. Fluitec has offices in the USA, Netherlands, Singapore and Australia and is a key player in several industries: Oil and Gas, Power Gen, Manufacturing, Marine and Chemicals. We currently have technology deployed in over sixty countries spanning five continents. Fluitec is an innovative company consisting of international experts with a mission for a cleaner world through Fill-For-Life, transforming the way businesses think about their lubricants and fluids: as assets instead of consumables.
A solution for turbine oils resulting in cost savings and CO2 emission reductions
Fill-4-Life is an ingredient to make turbine last longer while emitting less CO2.