Contact information
About the company
Type
Startup or self-employed
Members type
innovator
seeker

Headquarters
Mardyke, Cork, Co. Cork, T12 RFN8, Ireland
Company size
3
Founders
Franklin Martin
Founded
2017
SDG's
Clean water and sanitation
Affordable and clean energy
Industry, innovation and infrastructure
Social

Website
floateurope.eu
Alliance member
Float Marine Technologies Europe Ltd.
---
Float Europe® (Float Marine Technologies Europe Limited) provides project development services that include research, design, and development of marine technology products specializing in very large floating platforms.
Our immediate objective is to publicize the availability of these innovative marine technologies, their multi-purpose applications, and to help understand how to implement and use them properly.
Clean up the seas & oceans "garbage pits"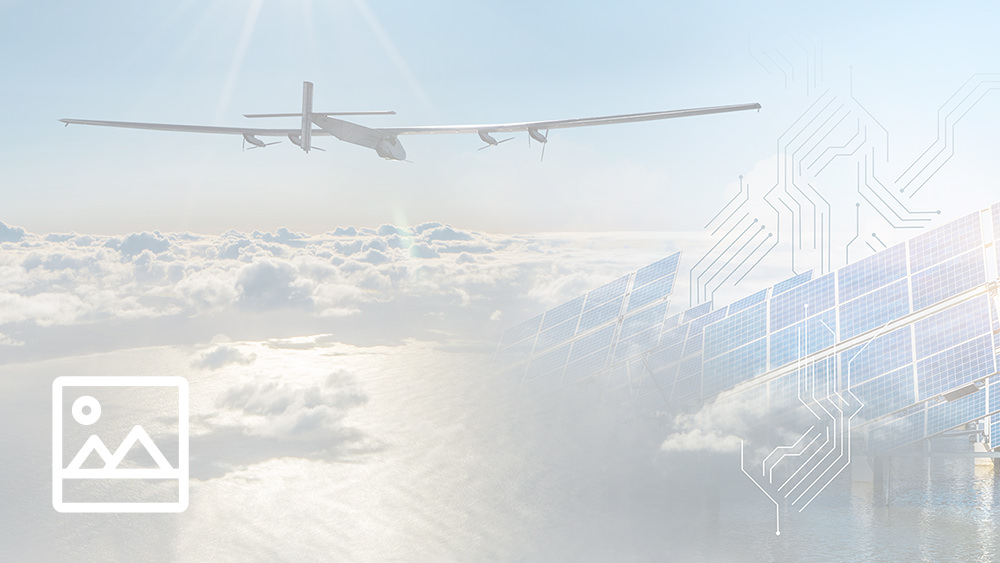 Description
Design/construction of a mobile offshore floating platform responding to the requirements for recuperation of plastic.
Design/construction/certification of self-propelled (azipods) with personnel & equipment accommodations: 1) Float Incorporated Security Port http://www.floatinc.com/PSPTechnology.aspx http://www.floatinc.com/SecurityPort.aspx 2) EAWC Technology plasma machines http://www.eawctechnologies.com/index.php/en/energy/waste-to-energy 3) Mechanical recuperation of "garbage pit" materials, i.e. https://www.theoceancleanup.com/ 4) LNG terminal(s) for production of electricity, potable water for use on-board the Security Port https://www.wallermarine.com/ 5) Vessel berthing for transport of personnel, equipment and re-cycled plastic pellets destined to be sold to industry users.
Available in
Worldwide
Categories of application
Clean water and sanitation, Affordable and clean energy, Industry, innovation and infrastructure
Sector of application
Water production, Energy from waste, Industrial processes
Status
Concept
---