Contact information
About the company
Type
Company
Members type
innovator
seeker

Headquarters
1290 Grosuplje, Slovenia
Company size
30
Founders
Private
Founded
2007
SDG's
Affordable and clean energy
Sustainable cities and communities
Documents

Portfolio Brochure
Website
etrel.com
Alliance member
ETREL
---
Etrel is one of the leading manufacturers of interactive charging stations and charging management software in Europe.
Our primary focus is delivering a great charging experience in harmony with the power grid, maximising the benefits for every party involved.
In our portfolio, we offer AC charging stations for private and public use. We are also developing a charging management software OCEAN, that aids charging station operators and e-mobility service providers with establishing and scaling their e-mobility business. As a leading R&D figure in the Smart Grid industry Etrel plays a key role in global trendsetting.
Etrel INCH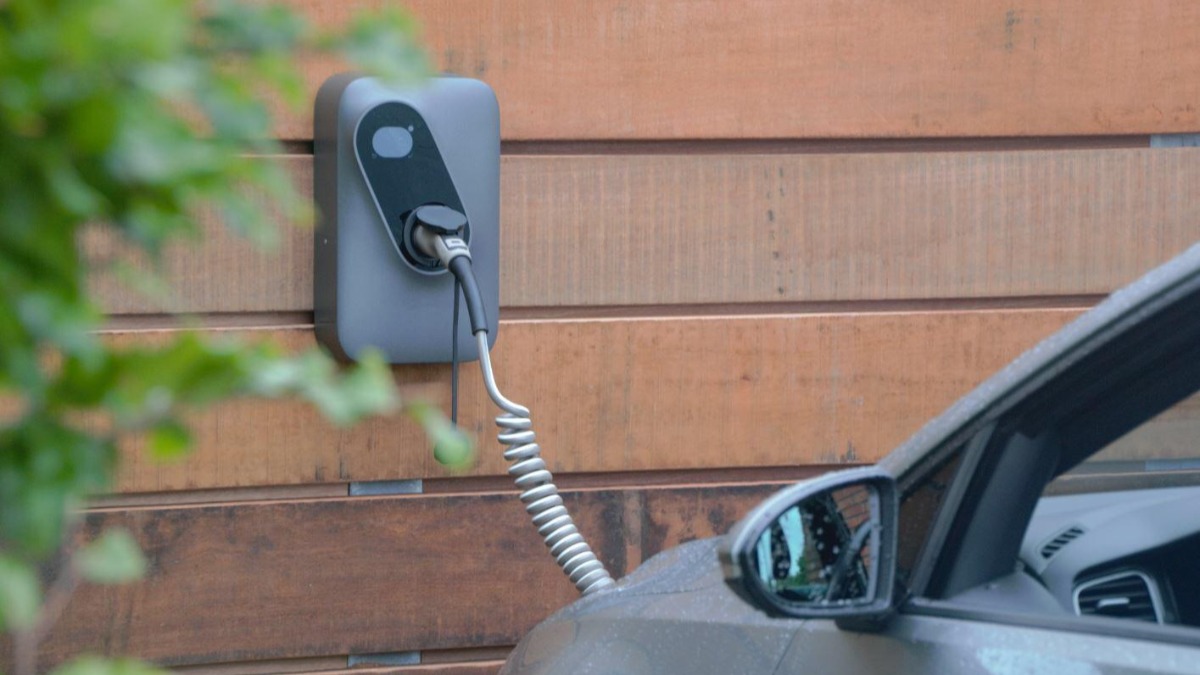 Description
Etrel INCH interactive chargers provide energy efficient charging experience in the most sustainable way.
Etrel INCH is the intelligent interactive charging solution that can dynamically adjust charging based on building load, use patterns or user preferences to allow for cost-efficient charging and more efficient use of renewable energy sources. When used in semi-private/public locations self-regulating clustering can be used, where artificial intelligence manages cluster power based on pre-programmed priorities and information on the building's load. Etrel INCH charging station enables the integration into a virtual power plant, transforming EVs from static to a dynamic load, relieving the energy grid at peak demand times.
Available in
Eastern Europe, Thailand, United Arab Emirates, Cyprus, Turkey, Finland, Faroe Islands, United Kingdom, Ireland, Greece, Croatia, Italy, Montenegro, Republic of Macedonia, Malta, Slovenia, Austria, Switzerland, Germany, Netherlands,
Categories of application
Affordable and clean energy, Sustainable cities and communities
Sector of application
Clean energy production, Energy distribution & management, Urban and inter-urban mobility
Status
Implemented
---