Contact information
About the company
Type
Startup or self-employed
Members type
innovator

Headquarters
44000 Nantes, France
Company size
8
Founders
Cedric FRANCOIS
Founded
2017
SDG's
Affordable and clean energy
Industry, innovation and infrastructure
Social

Website
equium.fr
Alliance member
Equium
---
EQUIUM uses the 100% sustainable energy of sound to produce cooling, electricity or mechanical power.
We design and manufacture a patented acoustic engine that dramatically reduce costs of electricity production in hot countries, and produces cooling from waste heat and exhaust gas for any purpose, : the principle is to use waste heat recovered as fuel to generate high potential acoustic waves that can produce cooling, electricity or mechanical power for stationary or on bord applications
Recycling waste heat into energy using thermoacoustic technology
EQUIUM recycles waste heat of exhaust gas into cooling to enhance energy efficiency of systems.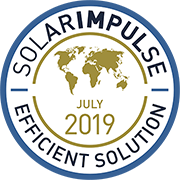 EQOOLER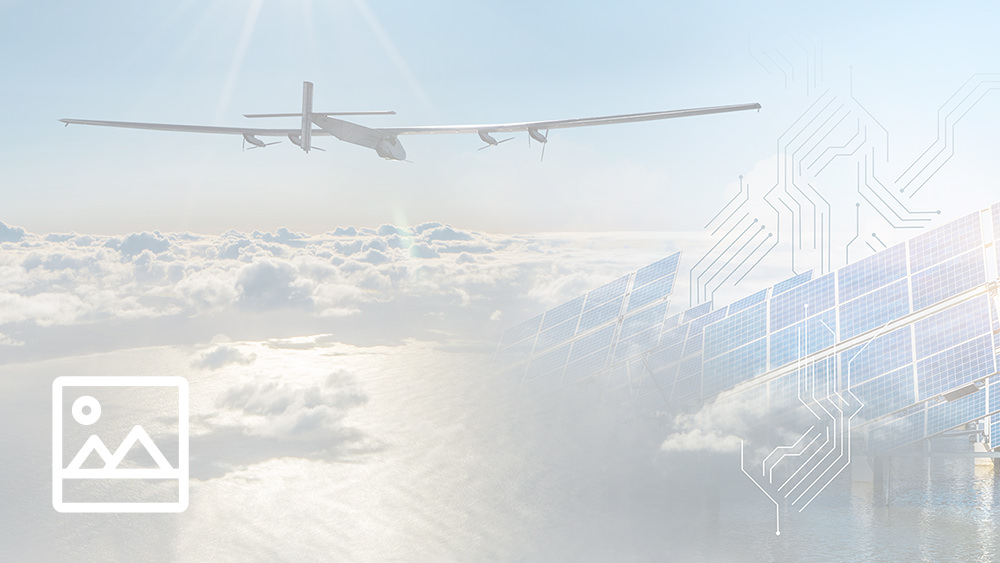 Description
EQOOLER is a plugin that allows genset in high ambiant regions to solve derating (loss of power) due to high temperature
the EQOOLER plugin is a cooling acoustic engine that recovers waste heat with no modification of the genset, to produce cooling to allow the genset to recover full power. the competitive advantages of EQOOLER are a low Capex, no Opex and no maintenance solution 100% sustainable reducing CO2 and NOX production. EQOOLER is thus a new solution to global warming. EQOOLER can also be used to produce cooling not only for the genset itself, but also for trigeneration.
Available in
Eastern Africa, Middle Africa, Southern Africa, Western Africa, Western Asia, Sudan, Tunisia, Algeria, Egypt, Western Sahara, Libya, Morocco,
Categories of application
Affordable and clean energy
Sector of application
Energy from waste
Status
Tested implementation
---