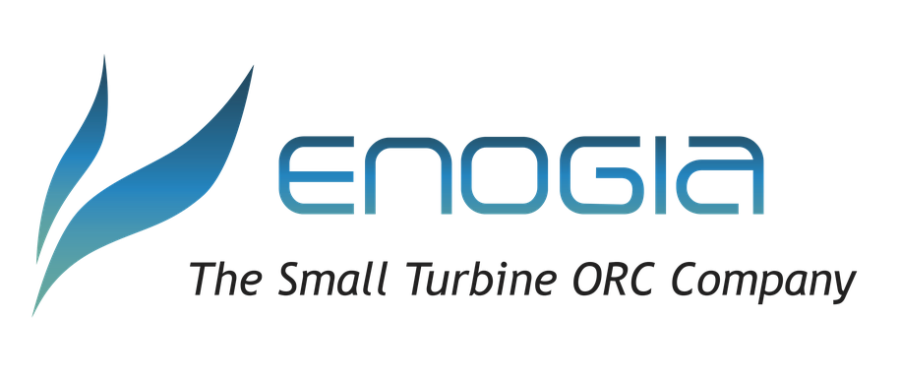 Contact information
About the company
Type
Company
Members type
innovator

Headquarters
13015, France
Company size
36
Founders
Arthur Leroux, Antonin Pochet, Nicolas Goubet
Founded
2009
SDG's
Website
enogia.com
Alliance member
Enogia
---
Enogia turns waste heat into 100% green electricity.
Enogia engineers micro-turbines since 2009 to be used in waste heat recovery systems based on the Organic Rankine Cycle.
With almost no maintenance, it recovers the energy from any low temperature heat source to generate 100% green power.
Multiple awards place Enogia as a high potential greentech company (2015 Cleantech of the year, by the hands of Emmanuel Macron, Energy & Greentech Fastest Growing Company from the Deloitte Technology FAST50 2017, Energy Transition Trophy 2017, Pollutec 2018 Low Carbon Prize, ENGIE 2015 Innovation Days Prize, BioGaz d'Or 2015 Innovation Prize, Arts & Métiers 2014 Innovation Prize, Cleantech Republic 2013 Special Jury Award, Henri Fabre 2012 Prize for Science and Technology).