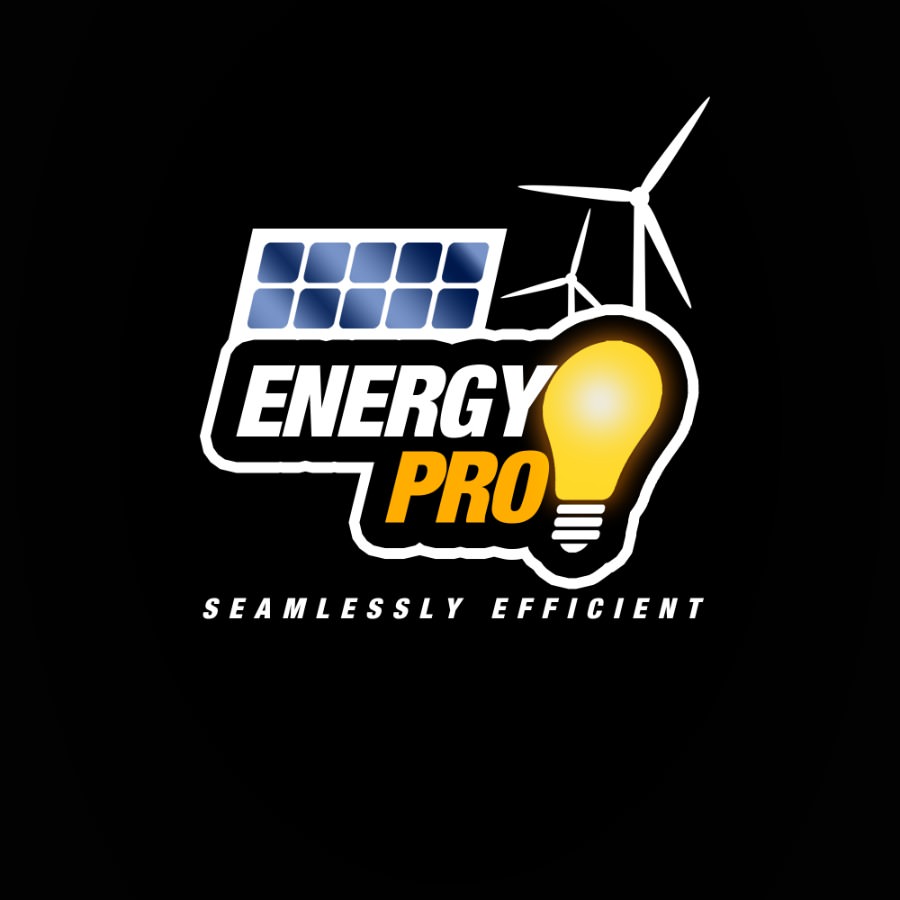 Contact information
About the company
Type
Startup or self-employed
Members type
innovator

Headquarters
Unnamed Road, Ilupeju, Lagos, Nigeria
Company size
4
Founders
Akinmolayan Peter
Founded
2018
SDG's
Affordable and clean energy
Documents

Certificate of company Registration
Certificate of training
Website
www.energyprolimited.net
Alliance member
Energypro Limited Nigeria
---
Solar energy installation company- provides renewable energy solution to home, small business owner, hospital etc
Energypro Limited Nigeria is a national company specializing in photovoltaic (PV) solar panels Installation, Wind turbine, solar thermal, EV charging, energy efficient lighting retrofits and maintenance.
Energypro Nigeria mission is to help homeowners and businesses become energy independent through energy efficiency measures and energy production using solar power.
Solar Generator(PAY AS YOU GO)
Description
The Solar Generator is a device target to Produce clean energy for the small business owner, a small homeowner etc
The Idea of the concept is to eradicate the use of PETROL generator by our target groups who contribute 60% Co2 Produce daily. We also understand the fact that these target group might not be able to purchase the product so we think of PAY AS YOU GO method of payment With the Help of Engineers in Europe who is helping us to design a durable system that will make our product better than the ones in market.
Available in
Nigeria,
Categories of application
Affordable and clean energy
Sector of application
Clean energy production
Status
R&D
---