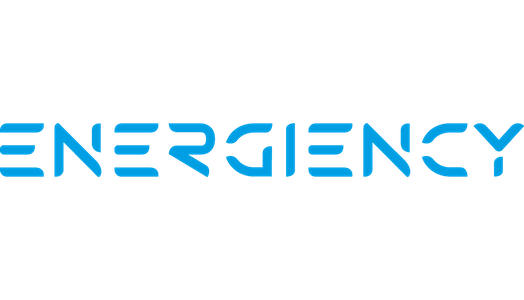 Contact information
About the company
Type
Startup or self-employed
Members type
innovator

Headquarters
35000 Rennes, France
Company size
25
Founders
Arnaud Legrand
Founded
2013
SDG's
Industry, innovation and infrastructure
Website
energiency.com
Alliance member
Energiency
---
Leading smart analytics for energy intelligence in manufacturing
Energiency is the most innovative industrial energy performance analytics software on the market. Energiency is developed by 24 people in Rennes, France, and was founded in 2013 by INRIA top data scientists and experimented engineers in manufacturing. Energiency is a technology dedicated to Industry 4.0, bringing together big data, cloud and artificial intelligence in order to enable big manufacturing companies to detect and achieve up to 20% new energy savings without Capex. In hyper-growth, winner of 30 Awards and designated Start-up of the Energy Transition by L'Usine Nouvelle, Energiency raised €2.7 million in 2017 with ISAI, Go Capital and West Web Valley in order to accelerate in Europe.
Energy Intelligence Technology for Manufacturing
Energiency Software is a cloud-based energy performance analytics software that transforms raw data into new sources of energy savings for large manufacturing companies.