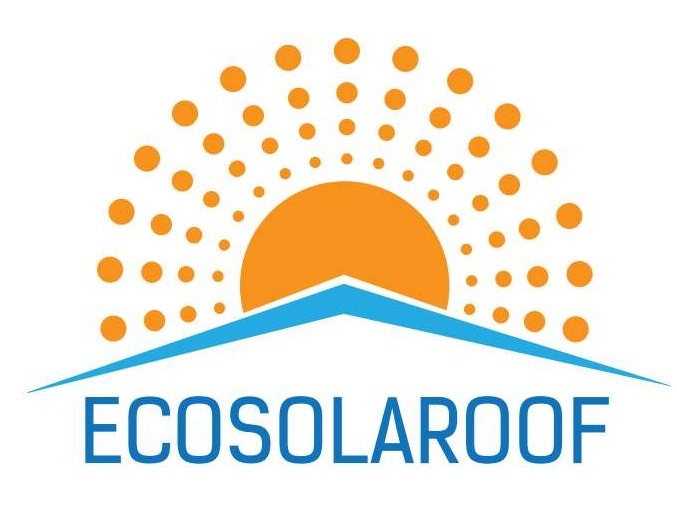 Contact information
About the company
Type
Startup or self-employed
Members type
innovator

Headquarters
China, Shandong, Tai'an, Taishan, 教场街102号
Company size
3
Founders
Charles Virgilio
Founded
2018
SDG's
Social

Website
ecosolaroof.com
Alliance member
Ecosolaroof
---
Brazil-China Joint venture, with production of PV tiles in China and R&D center in Brazil.
We are the manufacturers of PV tiles - new solution for clean, affordable and easy to install solar power. While there are other companies offering tiles with solar cells, our product targets mainly middle and low income countries, as it is cheaper and easy to install system, which do not require high capital cost and technical capacity for the installation. Also, the application of PV tiles is not limited by residential sector, it could be installed at parking lots, bus stations, any temporary constructions, commercial buildings and many more places.
PV Tile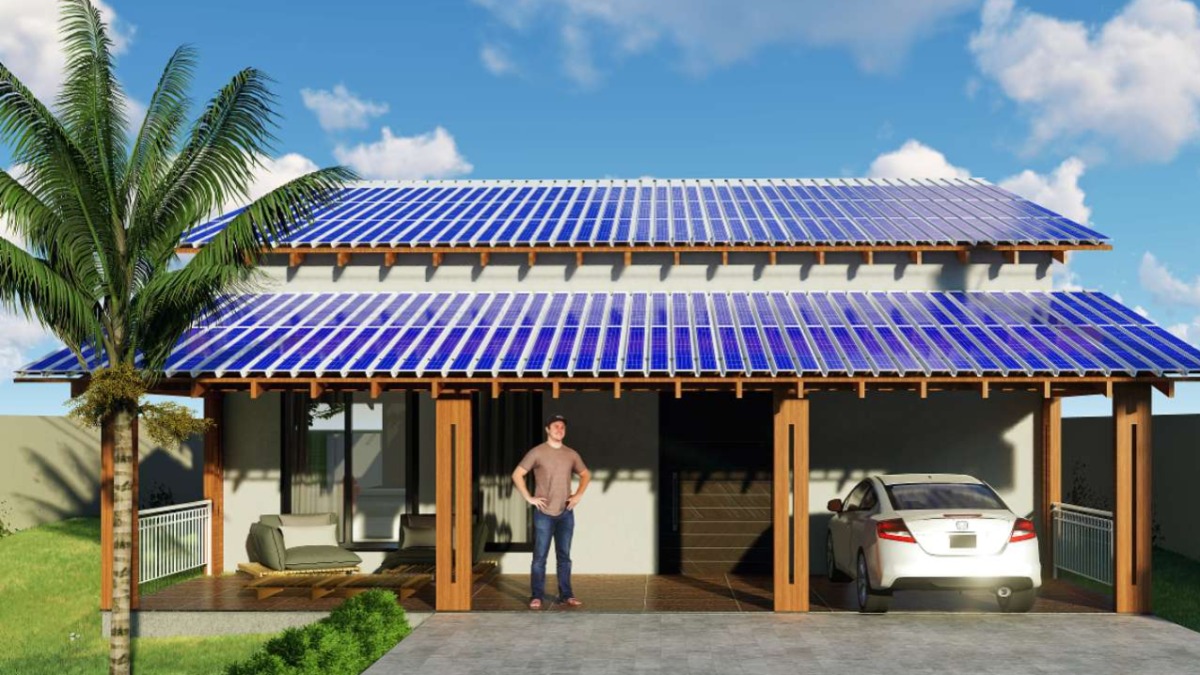 Description
PV tile combines the conventional fiber glass roof with solar cells.
Pv tile is lighter (only 16 kg) than conventional PV panels, easy to install and fits design of any houses. Also, our product is 30% cheaper than the conventional ones combined with tile, because the PV tiles do not need a special anchoring structure - we use the conventional tile roof structure - reducing costs in construction and promoting renewable energy generation over a long period.
Available in
Worldwide
Status
Implemented
---