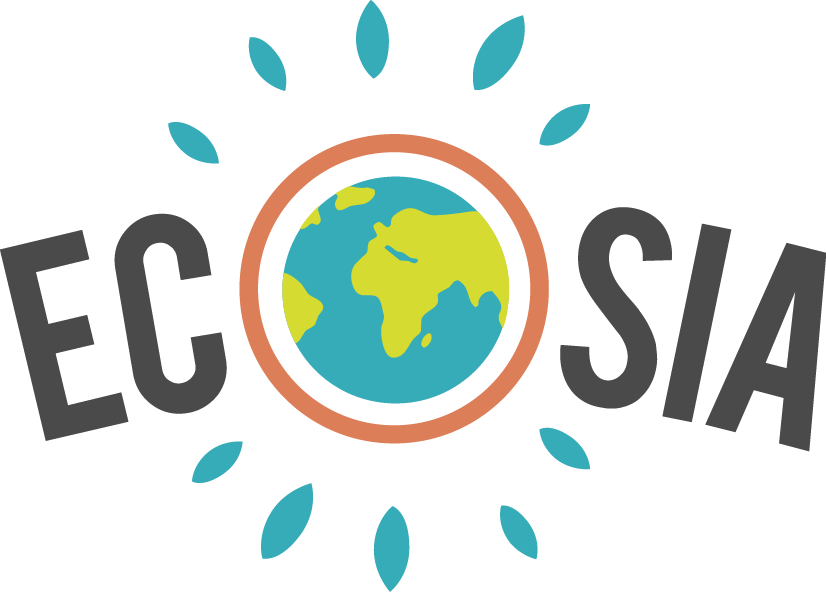 Contact information
About the company
Type
Startup or self-employed
Members type
innovator

Headquarters
12047 Berlin, Germany
Company size
30
Founders
Christian Kroll
Founded
2009
SDG's
Website
ecosia.org
Alliance member
Ecosia
---
Ecosia, the search engine that plants trees
Ecosia is a social business run by a small group of dedicated people. We work together to create tools that empower everyone to easily do good by planting trees. We believe that trees have the power to make this world a better place for everyone in it. Ecosia is a CO2-neutral search engine that donates at least 80% of its profits from ad revenue to tree planting programs all over the world. Ecosia has already planted over 18 million trees and helped over 30 000 local farmers to restore their land.
Tree Planting Challenge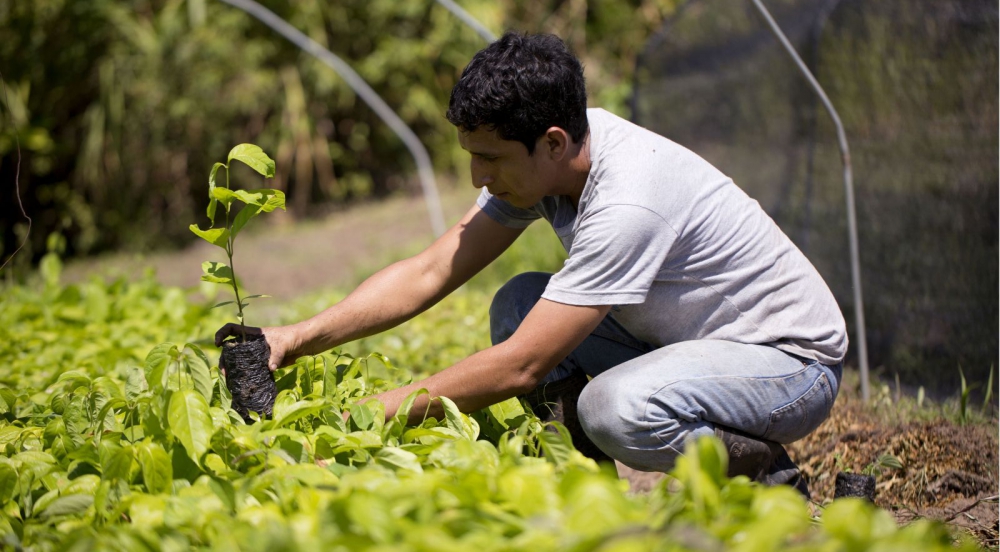 Description
There is nothing easier than to change your search engine. Is your organisation ready to make that little step?
Ecosia can provide you a personalized link (ecosia.co/yourname) If you install Ecosia on your browser using that link, we can tell you exactly how many trees you will plant with your colleagues (in average you need 42 searches to plant one tree). At the end of the year you can celebrate together the trees you've planted. And all this is for free! Help us to restore the land and to support local communities who make a living out of sustainable agriculture (based on agroforestry and permaculture technics).
Available in
Worldwide
Status
Implemented
---