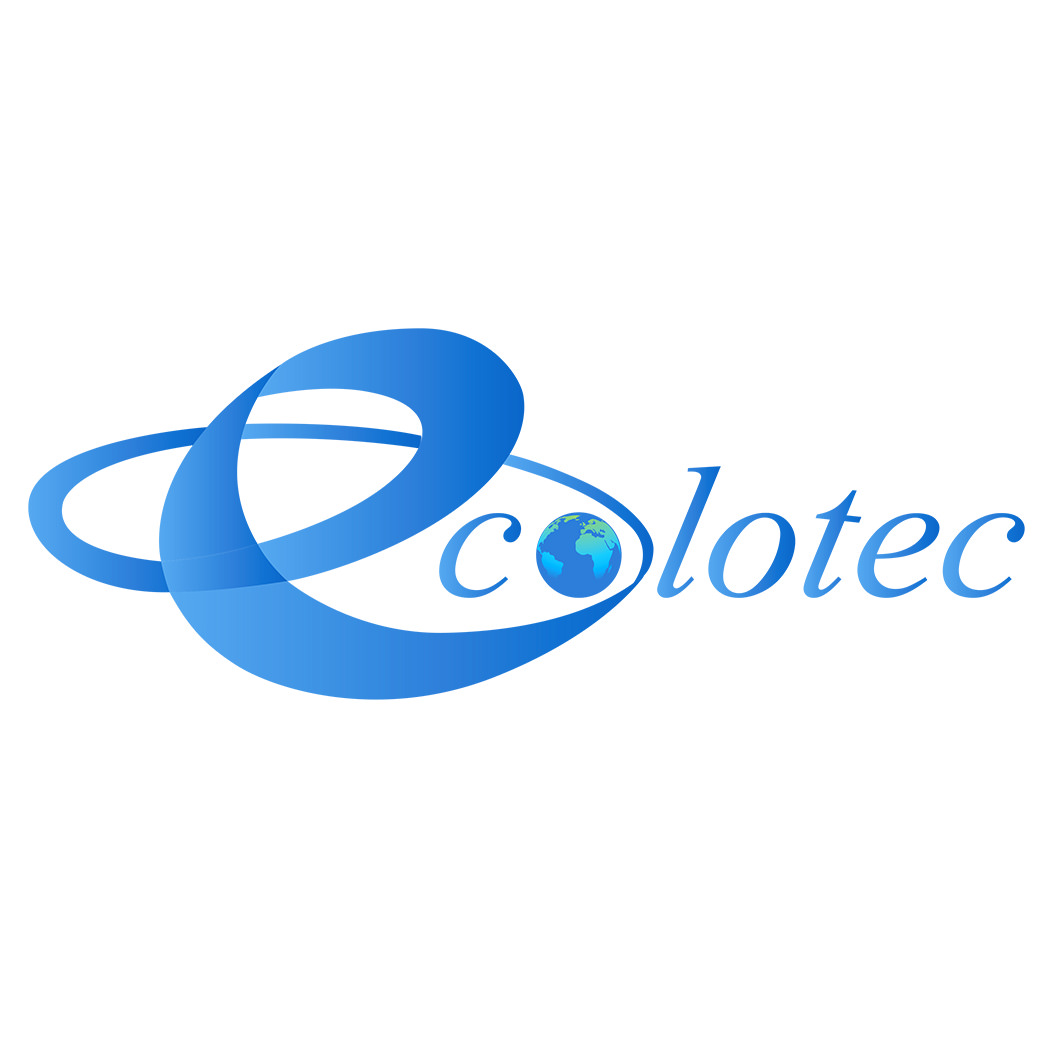 Contact information
About the company
Type
Company
Members type
innovator

Headquarters
High Wycombe HP13 6FF, UK
Company size
5
Founders
P Marshall
Founded
2016
SDG's
Clean water and sanitation
Social

Website
https://ecolotec.com
Alliance member
Ecolotec Ltd
---
Water economy, Pollution reduction, Energy economy,
Ecolotec is focused on increasing awareness of simple technological solutions to the problems posed by humans to our environment. We represent several companies, and are creating an expanding catalogue of ecological solutions.

Water-saving device for shower
An affordable device requiring no external power source to save water.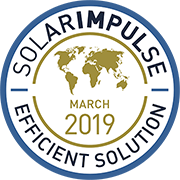 Ag + water saving antibacterial Shower head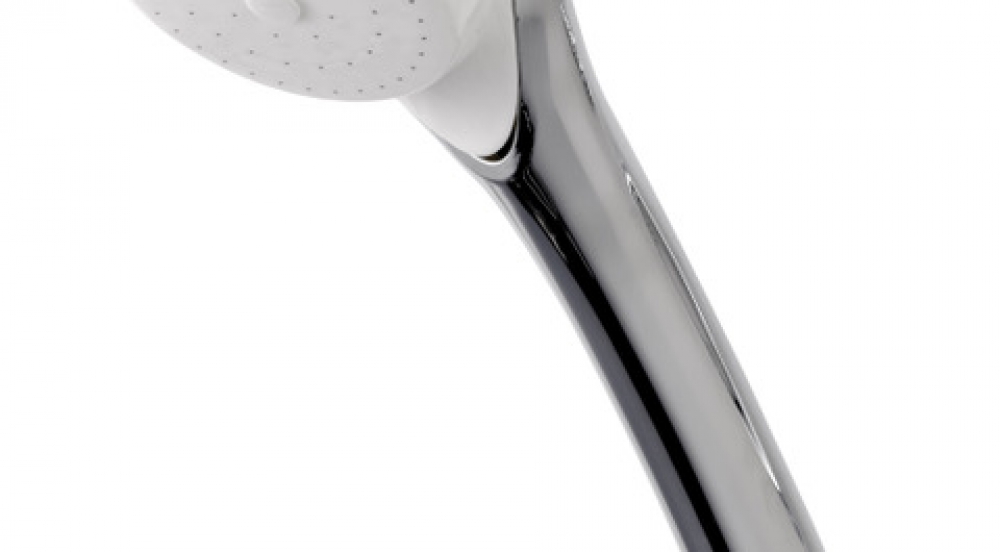 Description
A fully functioning antibacterial shower head incorporating patented water saving technology
A fully functioning shower head, that will function as long as no other pressure or flow reducing methods have been applied to the system. This shower head has the additional advantage of being antibacterial, by the incorporation of silver nano particles into the body. This is particularly useful in hospitals or collectives where the avoidance of lysteria or other bacterial contamination is a priority. The shower is designed to self drain avoiding water stagnation in the body of the unit.
Available in
Worldwide
Status
Implemented
---