Contact information
About the company
Type
Startup or self-employed
Members type
innovator

Headquarters
10829 Berlin, Germany
Company size
7
Founders
Martin Baart and Markus Schwaninger
Founded
2016
SDG's
Affordable and clean energy
Website
https://www.ecoligo.com
Alliance member
Ecoligo
---
ecoligo is a complete digital solution for financing and delivering solar projects for businesses in emerging markets.
By removing the technical and financial barriers that prevent such projects from being realised, ecoligo's fully-financed solar-as-a-service solution brings affordable electricity to these businesses, helping them to grow and boost the local economy. The solar projects are financed through the crowdinvesting platform www.ecoligo.investments, offering fixed and attractive returns to private investors. Investments start from 500€ and save tonnes of CO2 emissions, enabling impactful citizen participation in the global energy transition.
B2B solar-as-a-service packages
Ecoligo's solar-as-a-service is a fully financed solution for businesses in emerging markets.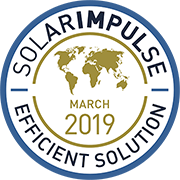 Sustainable and profitable solar investments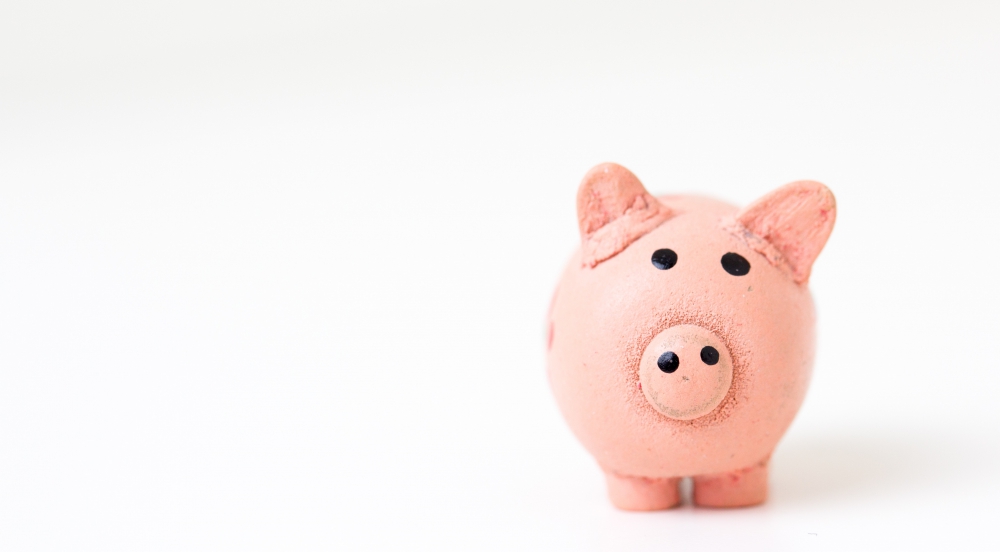 Description
ecoligo's solar projects are financed on the ecoligo.investments platform, offering crowdinvestors sustainable returns.
Investments into the projects are tangible and transparent as detailed descriptions of the project and involved actors are provided, as well as monitoring reports once the project is financed and underway. Each investment saves tonnes of CO2 and benefits the local economy, enabling citizen participation in the global energy transition. Finally, investments on the platform are financially attractive, with returns of 5-8% over an average running time of 5 years and a minimum investment sum of just 500€.
Categories of application
Affordable and clean energy
Sector of application
Clean energy production
Status
Implemented
---