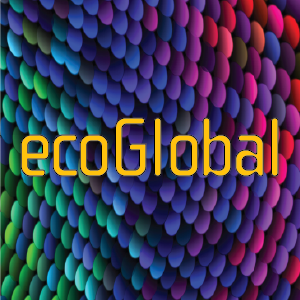 Contact information
About the company
Type
Company
Members type
innovator

Headquarters
Chelsea, VT 05038, USA
Company size
7
Founders
Caleb Rick
Founded
2014
SDG's
Industry, innovation and infrastructure
Sustainable cities and communities
Responsible consumption and production
Social

Website
ekomats.com
Alliance member
EcoGlobal
---
Giving single use plastics new life, and creating better outcomes for communities and commerce.
EcoGlobal is a social enterprise company focused on the strategic and sustainable expansion of Ekopolimer technology into North America. By leveraging this revolutionary technology and low-emissions manufacturing process, EcoGlobal aims to create value for post-consumer content, reduce the need for nonrenewable and virgin resources, and stimulate economic development through the generation of a market and jobs incentivized by the collection and diversion of LDPE plastics.
Ekomats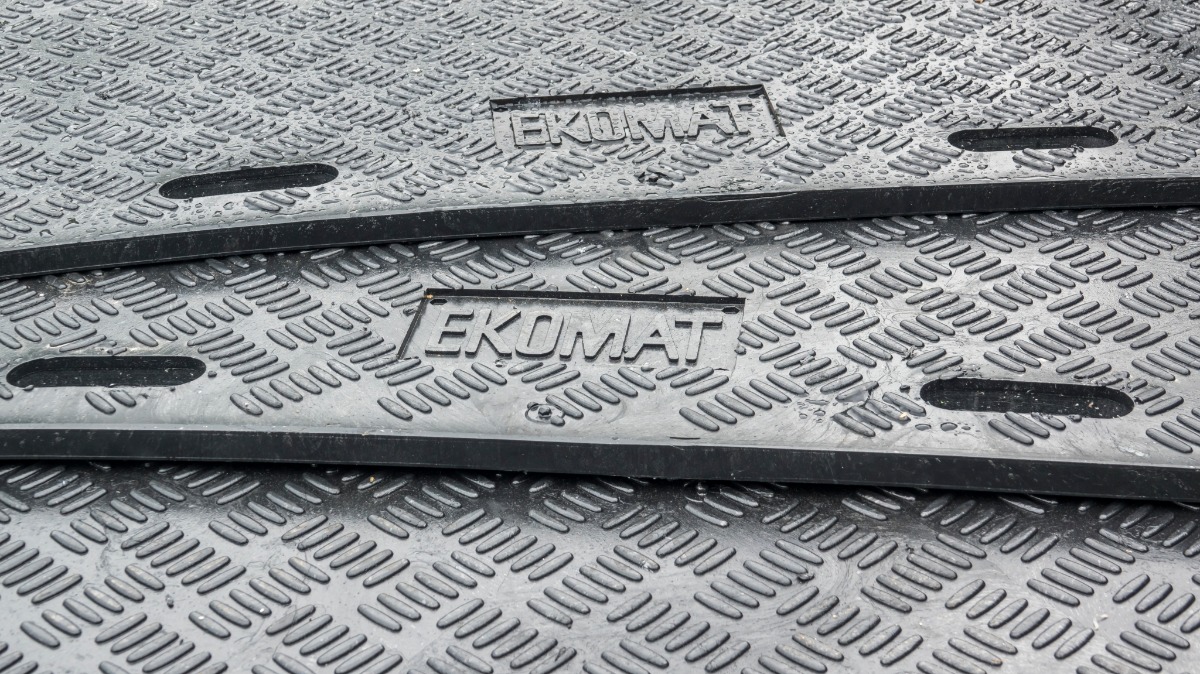 Description
Ekomats enable vehicles, equipment and people to cross soft/uneven terrain and protect the landscape from that movement.
Made from plastic shopping bags and diverted landfill-bound material, Ekomats are dynamic, multipurpose tools that offer flexibility, slip-resistance, durability and versatility in a wide range of applications. By preventing damage and increasing accessibility, they will save you time and money, and provide a safer working environment.
Available in
Canada, United States,
Categories of application
Industry, innovation and infrastructure, Sustainable cities and communities, Responsible consumption and production
Sector of application
Industrial processes, Materials and chemistry, End-of-pipe industrial pollution management, Communities infrastructures, Circular economy of solid wastes
Status
Implemented
---