Contact information
About the company
Type
Company
Members type
innovator

Headquarters
Tollbugata 7, 0152 OSLO, NORWAY
Company size
4
Founders
Christian Olavesen
Founded
2012
SDG's
Clean water and sanitation
Affordable and clean energy
Sustainable cities and communities
Social

Website
ecocube.no
Alliance member
EcoCube
---
Mobile, eco-friendly, pre-engineered shelters based on shipping containers with off-grid renewable energy systems
Recognising the logistical and technical challenges involved in providing high quality housing for humanitarian staff in the field, EcoCube is focused on designing, manufacturing and installing high quality, turnkey preengineered housing solutions, specifically designed to meet the needs of humanitarian operations in challenging environments. Our mission is to create a great home away from home for people working and living under difficult conditions.
Ecocube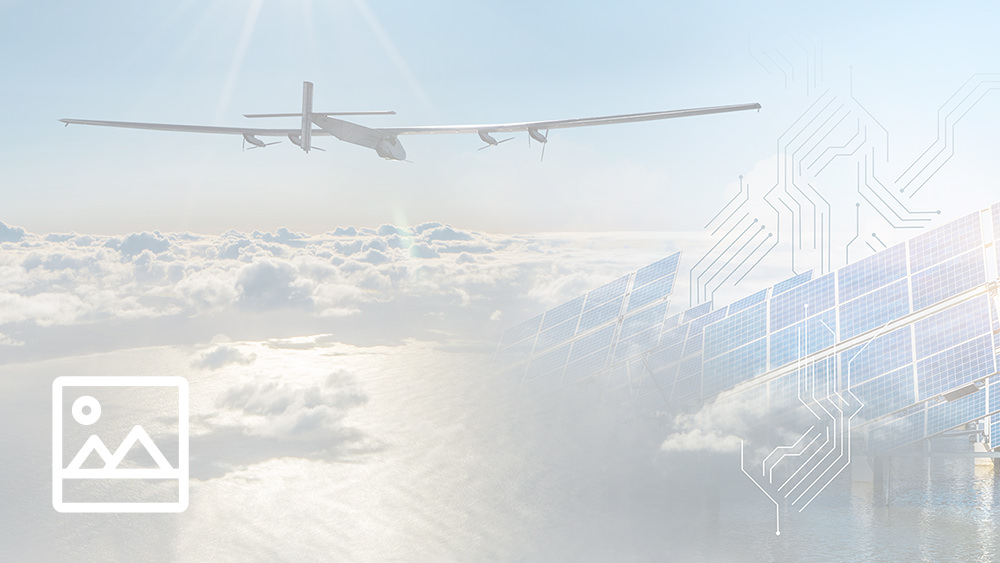 Description
Pre-engineered, mobile shelter solutions for operations in challenging circumstances
Ecocube delivers high quality, turn-key shelters for deep-field operations; housing, ablution, cantinas, offices etc. We take pride in offering a high quality, long lasting solution that uses eco friendly materials and green energy systems. We provide services from A to Z and a wide range of extras to compliment the delivery.
Available in
Worldwide
Categories of application
Clean water and sanitation, Affordable and clean energy, Sustainable cities and communities
Sector of application
Water treatment, Water distribution and use, Clean energy production, Energy from waste, Building and shelters
Status
Tested implementation
---