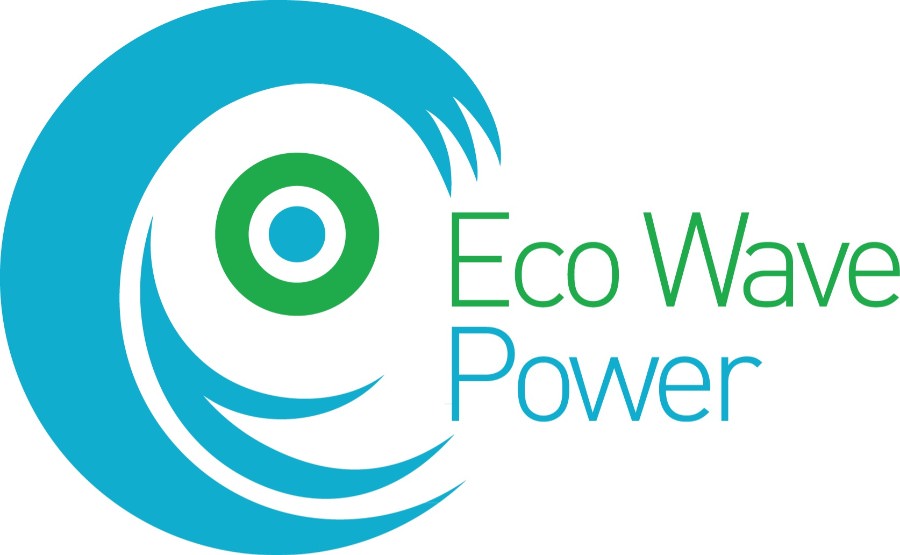 Contact information
About the company
Type
Startup or self-employed
Members type
innovator

Headquarters
Khoma u-Migdal St 13, Tel Aviv-Yafo, Israel
Company size
20
Founders
Inna Braverman
Founded
2011
SDG's
Affordable and clean energy
Industry, innovation and infrastructure
Website
ecowavepower.com
Alliance member
Eco Wave Power
---
Eco Wave Power is the sole global inventor, owner and developer of the unique EWP wave energy technology & power plants.
Eco Wave Power is an advanced and innovative international wave power developer headquartered in Israel. The company was established after a period of conceptualizing and planning for a new and competitive wave energy technology. The company has developed proprietary technology for extracting energy from ocean and sea waves and converting it into electricity. Such technology enables to deliver effective, sustainable, practical, feasible, and affordable wave energy solutions, which are responsive to the needs of local communities, cities, and countries worldwide.
Near-shore wave energy capture technology
Generate clean & affordable electricity from ocean and sea waves, with an innovative design allowing it to be attached to existing man-made structures, simplifying installation and maintenance.