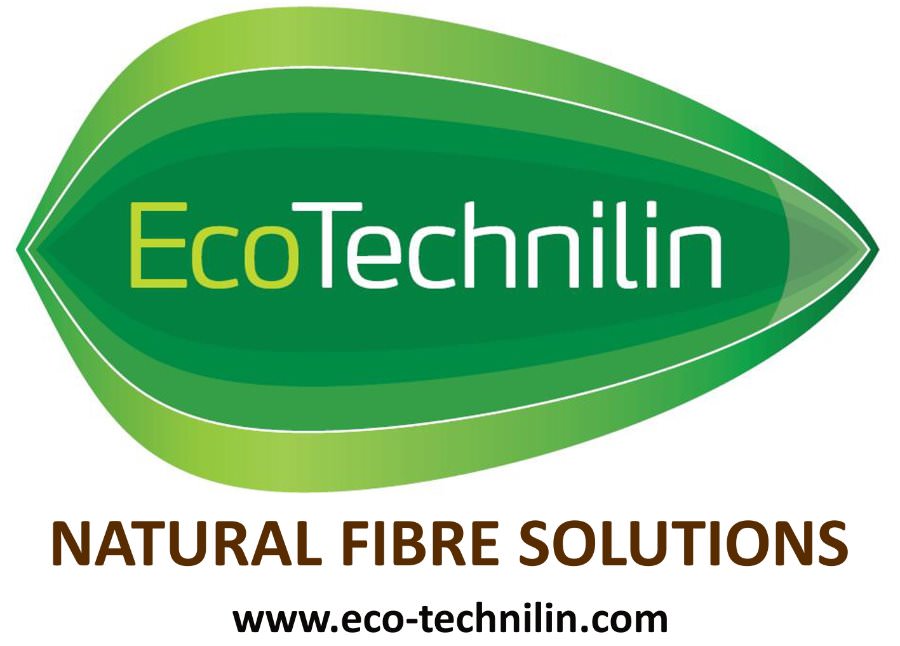 Contact information
About the company
Type
Company
Members type
innovator

Headquarters
76190 Bois-Himont, France
Company size
50
Founders
Agricultural cooperative
Founded
1998
SDG's
Clean water and sanitation
Social

Website
eco-technilin.com
Alliance member
Eco-Technilin
---
Eco-Technilin is the leading supplier of natural fiber solutions with its wide range of products.
With 20 years of experience, Eco-Technilin is the European leader in the technical use of natural fibers.
Our range of products allows us to reach all processing technologies. Each technology, each product, each application has its solution.
Non-woven mats or unidirectional fabrics, dry or pre-impregnated, thermoplastic or thermoset matrices, petrochemical or biosourced polymers, we offer lots of possible solutions to your needs. In automotive, aerospace, rail, marine, building or composite applications as well as filtration and even domestic uses, natural fibers have a place of choice. Our aim is to offer solutions that allow you to make, light, strong, beautiful materials while remaining affordable and respectful of the environment.
Biosorb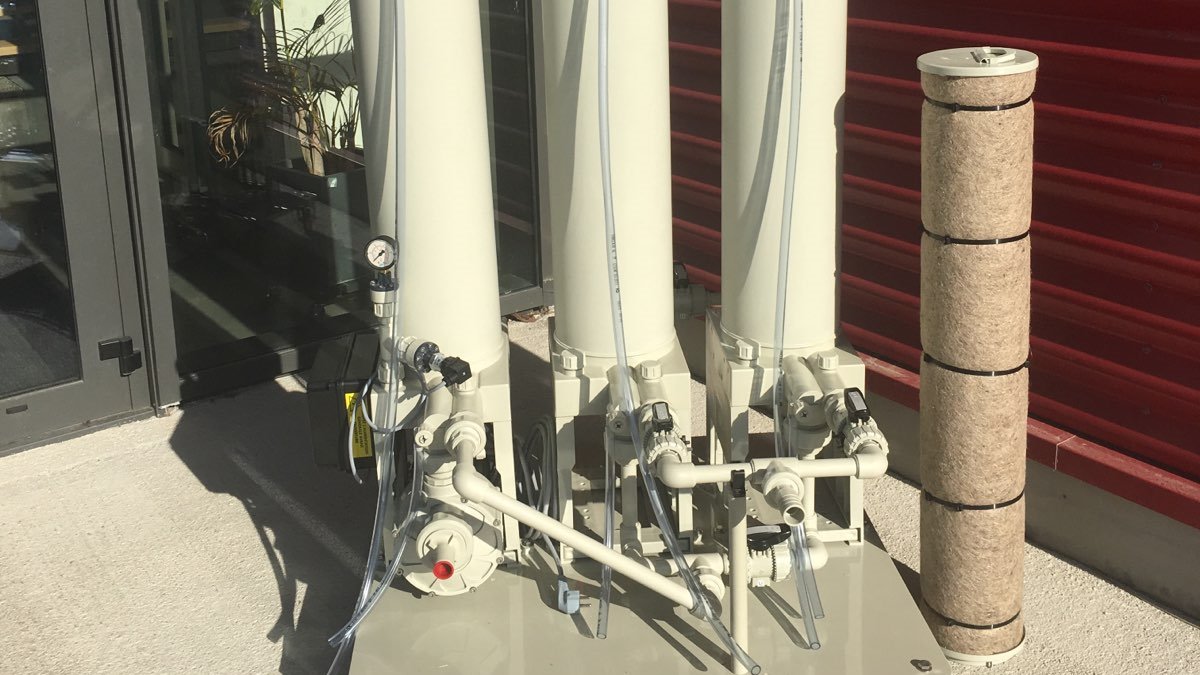 Description
Bio-sorb is the first Bio-based filter for the depollution of water containing heavy metal and phytosanitary polluant
Biosorb is a natural biosorbent filter specifically designed for the depollution of water containing heavy metals or phytosanitary products. More efficient than conventional systems, it is also more economical and environmentally friendly. As a 100% incinerable product, Biosorb also allows the recovery of precious metals.
Available in
Worldwide
Categories of application
Clean water and sanitation
Sector of application
Water treatment
Status
Tested implementation
---