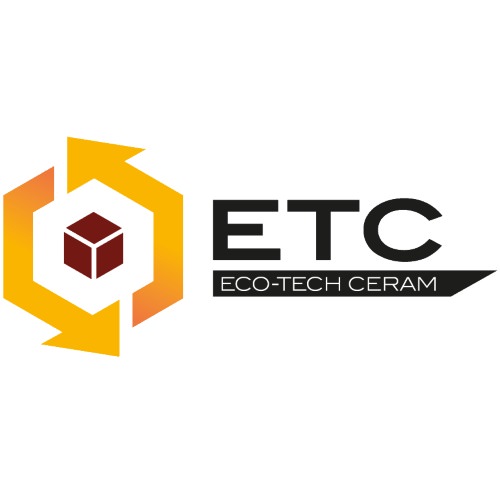 Contact information
About the company
Type
Startup or self-employed
Members type
innovator

Headquarters
66000 Perpignan, France
Company size
9
Founders
Antoine MEFFRE
Founded
2014
SDG's
Affordable and clean energy
Industry, innovation and infrastructure
Responsible consumption and production
Website
https://www.ecotechceram.com
Alliance member
Eco-Tech Ceram
---
provides sustainable heat storage solutions for secure, clean and efficent energy.
ETC design and comissions turnkey solution EcoStock : a containerised eco-designed rechargeable heat battery for industrial waste heat recovery and massive renewable energy storage. Awards : World Innovation Competition (2014, 2015); SME Instrument phase 1 (2016); EDF Pulse (2015); ARCELOR-MITTAL (2016); POLLUTEC Maroc (2017)
An eco-designed mobile thermal storage solution for industrial waste heat recovery and renewable storage in recycled ceramics.
To reduce the use of fossil energies, thermal storage solutions are used directly at the customers' manufacturing plants.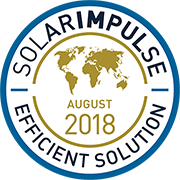 Industrial wastes reprocessing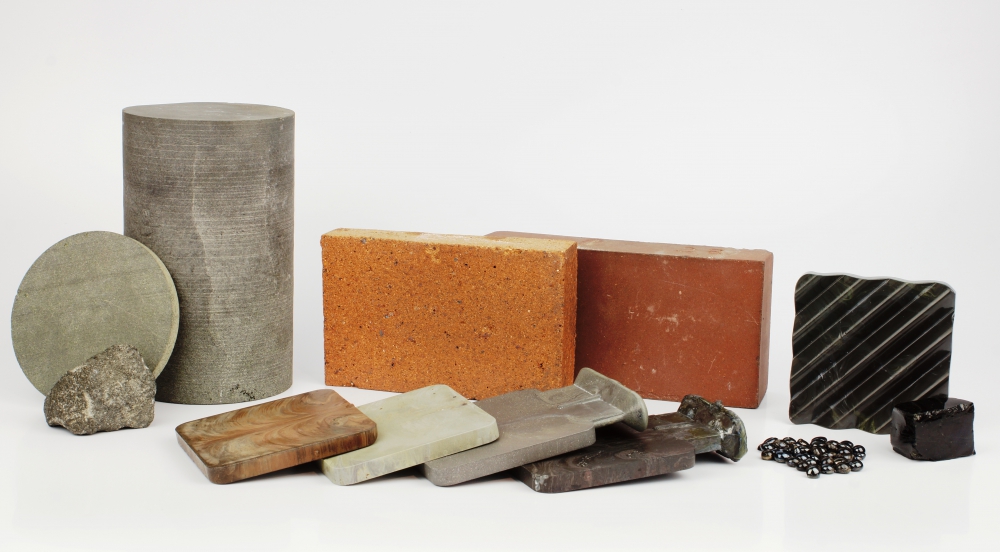 Description
Involved in circular economy, Eco-Tech Ceram offers a service to develop innovating materials from industrial wastes and co-products (eco-efficient heat storage materials, insulating, building). ETC supports your waste recovery project from deposit characterisation to end product industrialisation.
Categories of application
Industry, innovation and infrastructure, Responsible consumption and production
Sector of application
Materials and chemistry, Circular economy of solid wastes
Status
Implemented
---