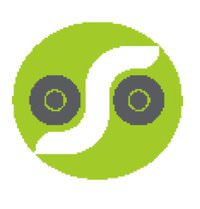 Contact information
About the company
Type
Non-profit project
Members type
innovator

Headquarters
29200 Brest, France
Company size
10
Founders
Jean-Luc FLEUREAU
Founded
2010
SDG's
Sustainable cities and communities
Website
ecosolarbreizh.com
Alliance member
ECO SOLAR BREIZH
---
Eco Sola Breizh is a non benefit association that exists since 2010. It has built a solar car for international races.
We are designing a new solar car for smart mobility. The bet is that for less than 80 kms per day and urban mobility (No more than 50 km/h), this solar car does not need energy from the grid.
Hx² free energy solar car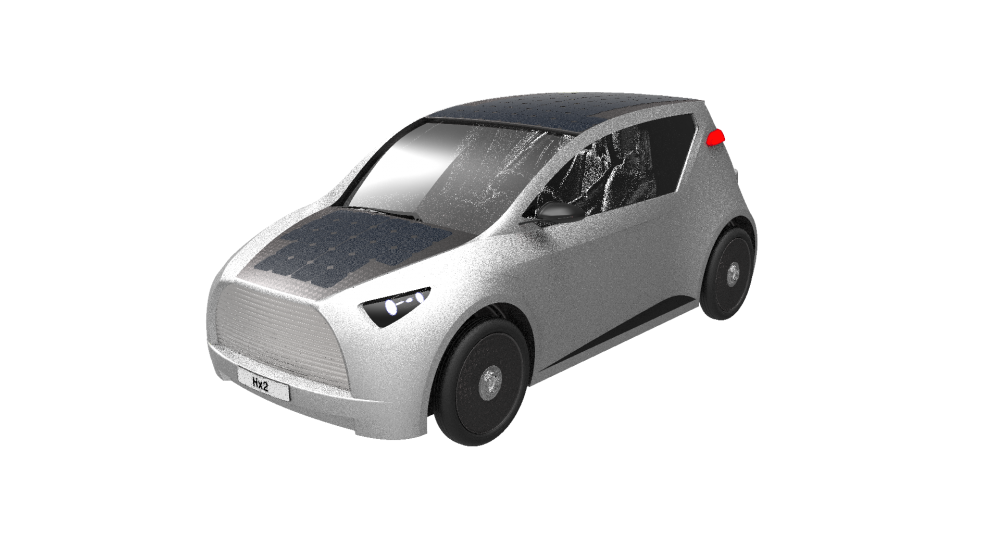 Description
Hx² is an electrical car with solar PV, batteries and h2 fuel cell for smart mobility.
Hx² is a small electrical car for at least two persons. It uses solar panels, batteries and a small hydrogen fuel cell. Hx² is designed for mobility in large cities. At 50km/h, the bet is that Hx² consumes less than 50wh/km. For 80kms per day, Hx² does not need to be connected to the grid
Available in
France,
Categories of application
Sustainable cities and communities
Sector of application
Urban and inter-urban mobility
Status
R&D
---