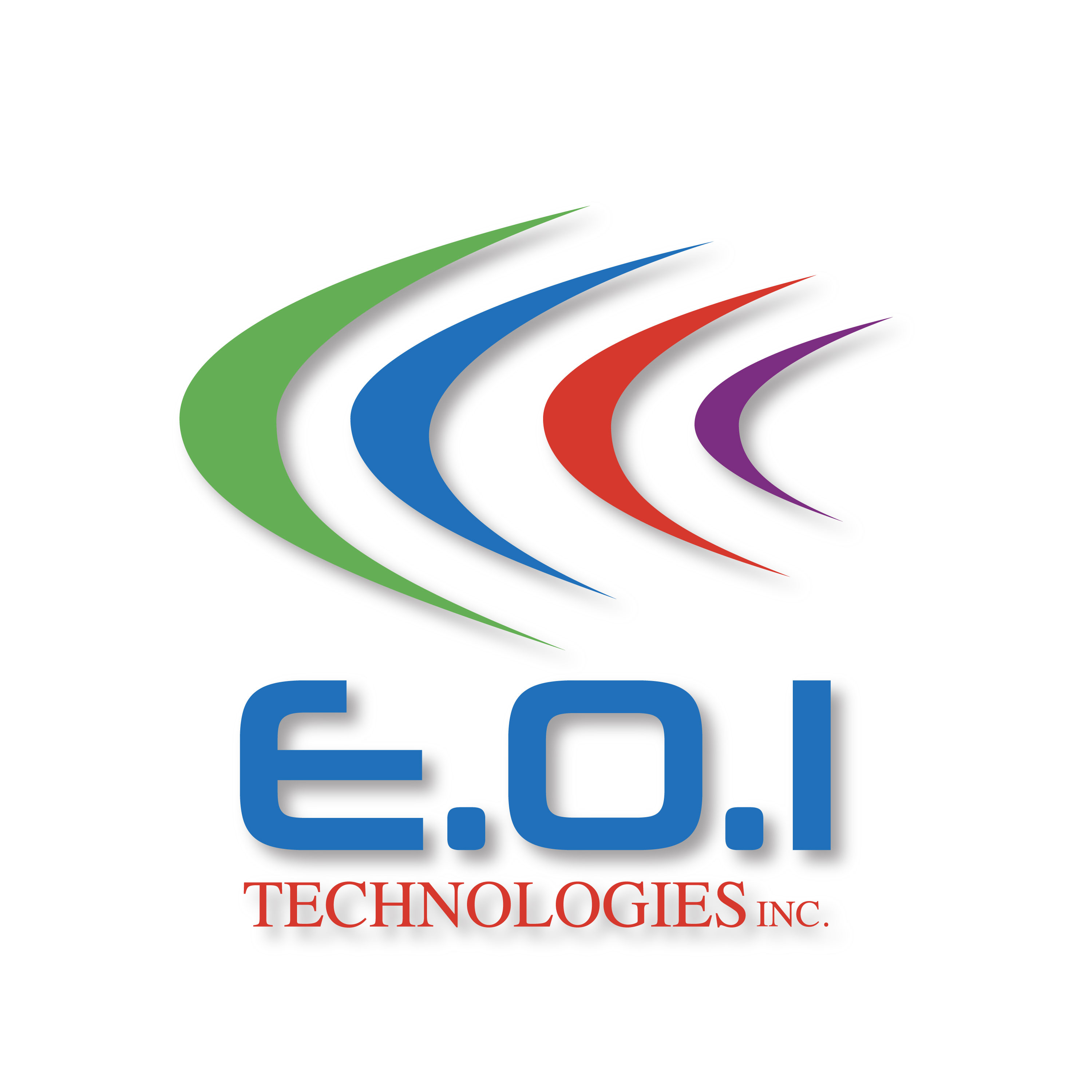 Contact information
About the company
Type
Startup or self-employed
Members type
innovator

Headquarters
Calgary, AB T2L 1Y6, Canada
Company size
3
Founders
Alex Sulkin
Founded
2017
SDG's
Social

Documents

Website
eoi-technologies.com
Alliance member
E.O.I Technologies Inc.
---
We are developing a revolutionary blade monitoring sensor for wind turbines - based on our proprietary technology.
We are a young startup out of Calgary Canada. We are developing a sensor that will be a complete condition monitoring solution for wind turbine blades. The laser-based sensors can be deployed from the ground, or installed on the tower or on the nacelle. The sensor captures in real-time changes to the surface of the blade (due to damage, cracks, erosion, icing, and others) AND changes to the dynamic behavior of the blade (such as vibrations, transient effects, rotational speed, pitch angle, misalignment, imbalance).