Contact information
About the company
Type
Company
Members type
innovator

Headquarters
81310 Parisot, France
Company size
4
Founders
CHRISTIAN LABRUYERE
Founded
2004
SDG's
Clean water and sanitation
Industry, innovation and infrastructure
Social

Website
www.vitalquartz.com
Alliance member
CYBELE-MAIA NATURE
---
We provide ecological solutions to water issues.
Based in Occitanie and since its founding in 2004, Cybèle-Maïa Nature's main goal is to provide solutions to improve life quality through water treatment. We distribute systems to make water drinkable, eliminate limescale, bacteria, or sludge, to many professionnals and individuals in France and the entire world. We now design and assemble our VitalQuartz product range, working with our proprietary technology based on quantum physics (bioresonance). Our goal is also to protect the environment. That's why our products don't use chemicals, don't need high maintenance, and are easy to set up for everyone.
VitalQuartz T Series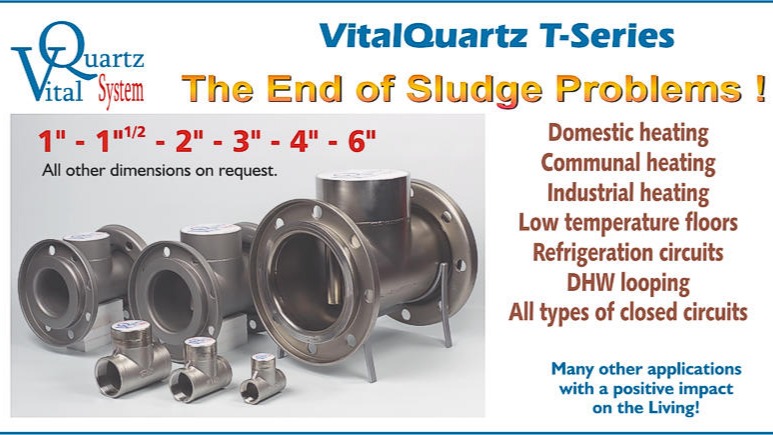 Description
The VitalQuartz T Series is a water treatment system working on all types of closed water circuits.
The VitalQuartz' operating principle, unique in its kind, is based on the notion of transfer of information, that is to say, bioresonance. In these systems, the fluid flowing through the device (water, oil, juice, etc ...) receive a subtle information whose various effects can be clearly measured in many different ways depending on the application domain.
Available in
Worldwide
Categories of application
Clean water and sanitation, Industry, innovation and infrastructure
Sector of application
Water treatment, Industrial processes
Status
Implemented
---