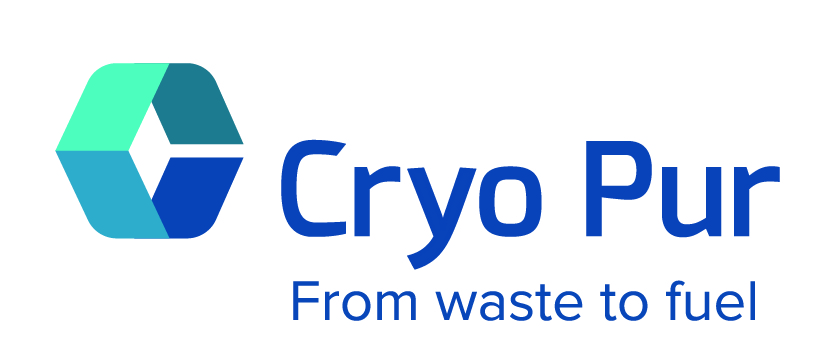 Contact information
About the company
Type
Company
Members type
innovator

Headquarters
91120 Palaiseau, France
Company size
28
Founders
Denis Clodic
Founded
2015
SDG's
Affordable and clean energy
Industry, innovation and infrastructure
Social

Website
http://www.cryopur.com/en
Alliance member
Cryo Pur
---
The technology that transforms biogas into bio-LNG and liquid CO2
Cryo Pur supplies equipment for cryogenic biogas upgrading, biomethane liquefaction and bio-CO2 liquefaction. This innovative technology transforms biogas, produced from organic waste, into bio-LNG, a renewable liquid fuel suitable for trucks in particular.
A highly efficient cryogenic process that makes the transformation of biogas into clean fuel for heavy vehicles more affordable and widely applicable.
Built on fifteen years of research and development, Cryo Pur is a solution that combines biogas purification with biomethane liquefaction and facilitates the production of liquid biomethane (bio-LNG) from any kind of biogas.