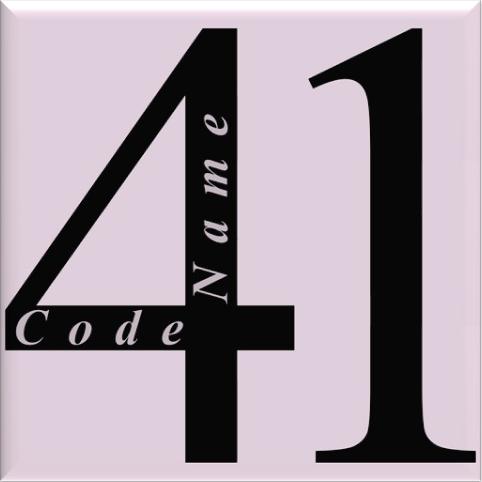 Contact information
About the company
Type
Startup or self-employed
Members type
innovator

Headquarters
74160 Présilly, France
Company size
3
Founders
Jean-François DAVOINE - Béatrice DALBAN - Guillaume Crantelle - Stéphane DALBAN - Emmanuel DALBAN
Founded
2016
SDG's
Industry, innovation and infrastructure
Social

Website
codename-41.com
Alliance member
CodeName41
---
SAS CodeName41® is willing to provide simple, efficient and profitable answers to zero emission transport question mark
First answer is the S-Module® project, a new approach of the Energy Autonomy of the electrical Light Commercial Vehicles. Braking rules inherited of the conventional fuel based vehicles, the S-Module® is applicable to urban logistics, easy to integrate in the current delivery processes, and is able to join real energy autonomy and operating profitability.
S-Module®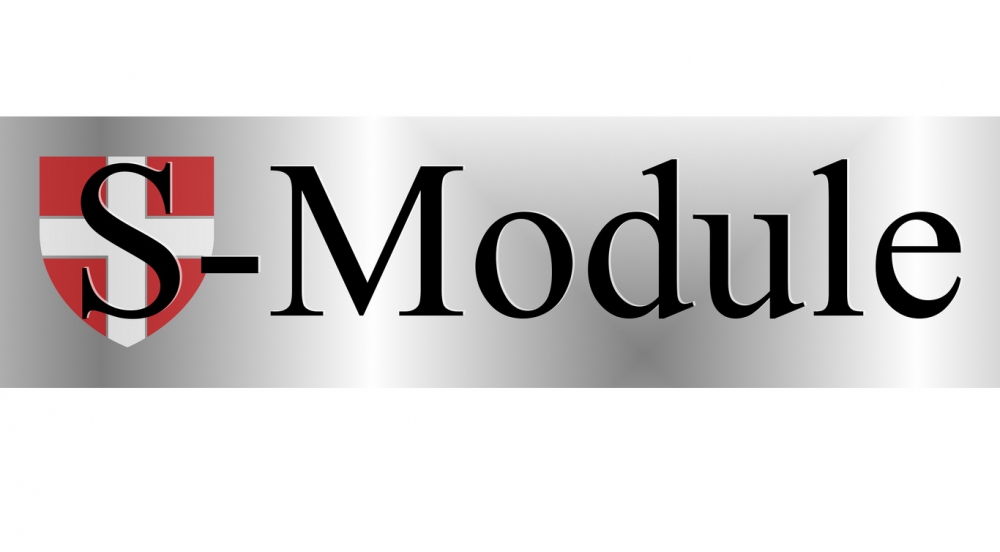 Description
Profitable Energy Autonomy Solution for full electric Light Commercial Vehicles (range 3.5 T)
Starting from an innovative way of managing energy, the S-Module project is able to deliver a full electric solution for urban logistics, being the link between the logistics hubs located outside the metropolis and the logistics corner in the city centers. Concept is based on urban-sized containers (800x1200x1900h mm) able to handle more than 400 kg of parcels), slow battery charging (life expectancy up to 10 years), minimum battery load displacement versus maximized payload (up to 1600 kg), and the ability to run several daily deliveries tour (up to 6 per day). Pending implementation areas and delivery tours configuration, running 100% electric 400 km a day is a possible target. Thanks to S-Module concept, road congestion linked to parcels logistics may be reduced by 3/4 in town. S-Module concept avoid payload loss due to any embedded energy production system (Hydrogen, diesel or gas hybrid solution...). Operating profitability for customers (eg. local transport companies) is not an option, and the S-Module solution is the way to reach the same operating cost per delivered parcel than a current diesel based fleet solution. On the top of that, local employment is promoted to deliver parcels at the corner of the street level.
Available in
France,
Categories of application
Industry, innovation and infrastructure
Sector of application
Freight transportation
Status
R&D
---