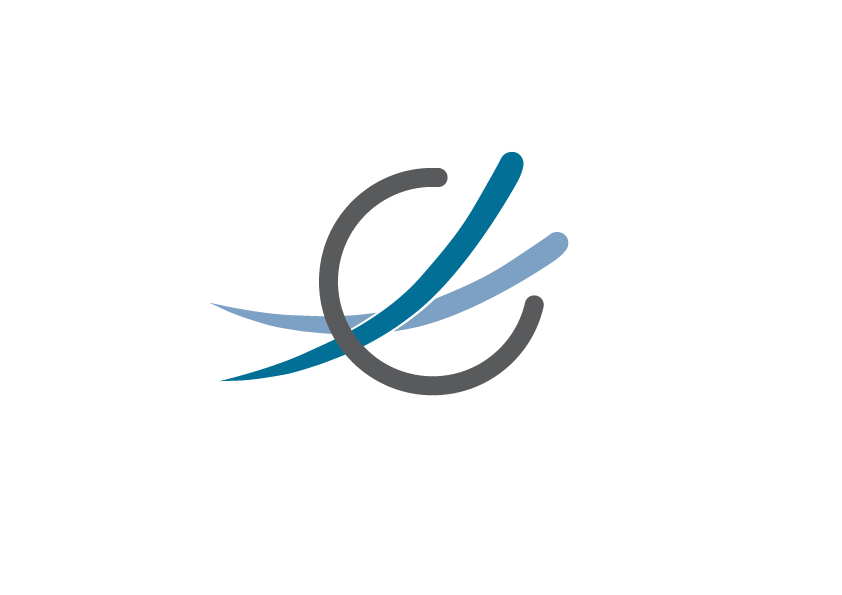 About the company
Type
Startup or self-employed
Members type
innovator

Headquarters
8050 Zürich, Switzerland
Company size
50
Founders
Christoph Gebald and Jan Wurzbacher
Founded
2009
SDG's
Website
http://www.climeworks.com
Alliance member
Climeworks
---
Capturing CO2 from air.
Climeworks is capturing CO2 from air with the world's first commercial carbon removal technology. Our direct air capture plants remove CO2 from the atmosphere to supply to customers and to unlock a negative emissions future.
Climeworks Plant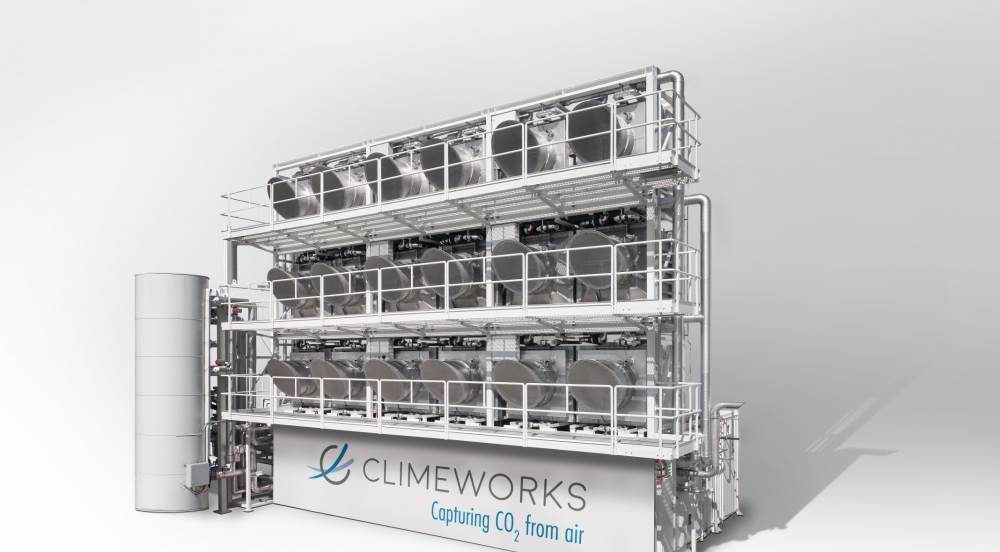 Description
Modular industrial scale plants for direct air capture of CO2.
Climeworks CO2 Capture Plants are modular, scalable and can be located independently of emission sources, allowing security of supply wherever there is atmospheric air. The capacity is scalable in multiples of individual CO2 Collectors or pre-fabricated frames carrying either 3 or 6 CO2 Collectors. Climeworks CO2 Capture Plants are fully automated, controlled via touch screen display and are suitable for autonomous 24/7 operation.
---
Climeworks Demonstrator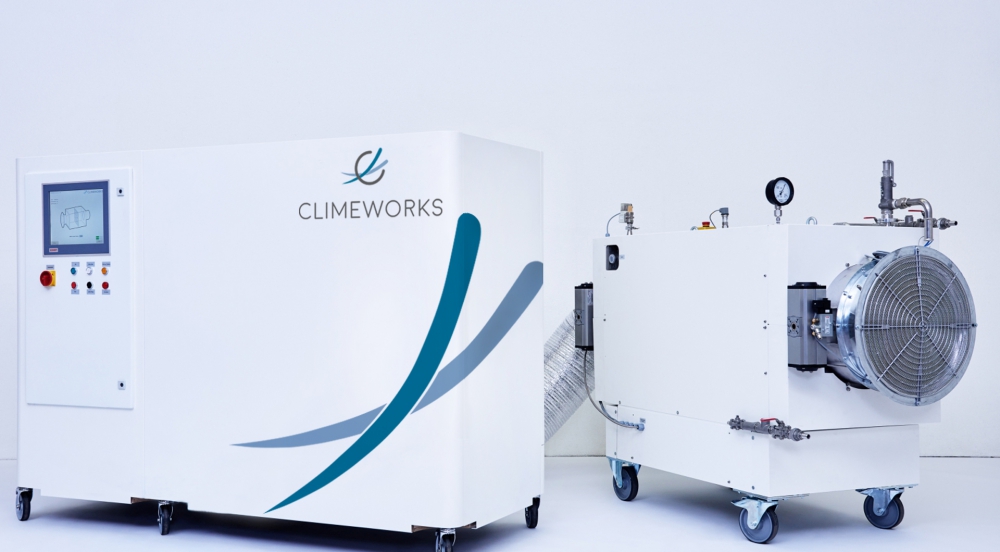 Description
Small scale direct air capture unit for research and demonstration purposes.
The Climeworks Demonstrator is a stand-alone mobile CO2 capture device which extracts 8 kg of CO2 from ambient air per day. It is designed for demonstration and test purposes and is suitable for autonomous 24/7 operation. The Demonstrator is fully automated and operated via touch screen display.
---