Contact information
About the company
Type
Company
Members type
innovator

Headquarters
Berkeley, CA 94704, USA
Company size
12
Founders
David Lu, Baljot Singh, Deepak Talwar, Paolo Micalizzi
Founded
2014
SDG's
Documents

Clarity Air Monitoring Overview
Website
clarity.io
Alliance member
Clarity Movement Co.
---
Clarity is an environmental startup helping cities tackle the global air pollution crisis with smarter data.
Founded in 2014, Clarity Movement Co. (clarity.io) is an environmental startup focused on tackling the global air pollution crisis with next-generation air quality monitoring technology. After developing and licensing a particulate matter (PM) sensor to Swiss sensor company Sensirion, Clarity has spent the last 2 years leveraging our expertise in air sensing technology, IoT devices, and data analytics to create actionable and accessible air quality monitoring solutions for cities.
Clarity Air Monitoring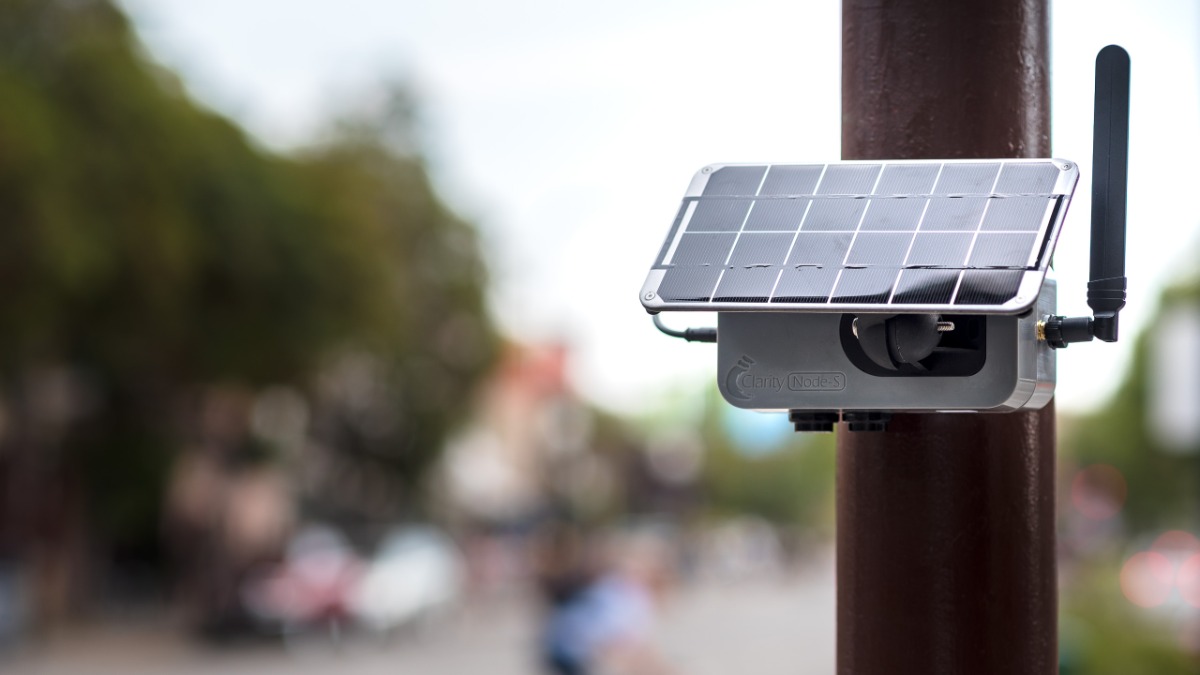 Description
Clarity's air monitoring solution is a streamlined hardware + software technology delivering hyperlocal air quality data
Clarity's turn-key solution for hyperlocal air quality monitoring empowers civic stakeholders and decision makers to build healthier communities with smarter data. Our high density network of stationary air quality sensors and toolbox of Cloud services expand upon existing monitoring stations to deliver ubiquitous spatial and temporal air quality insights transforming how cities understand and tackle air pollution.
Available in
Worldwide
Status
Implemented
---