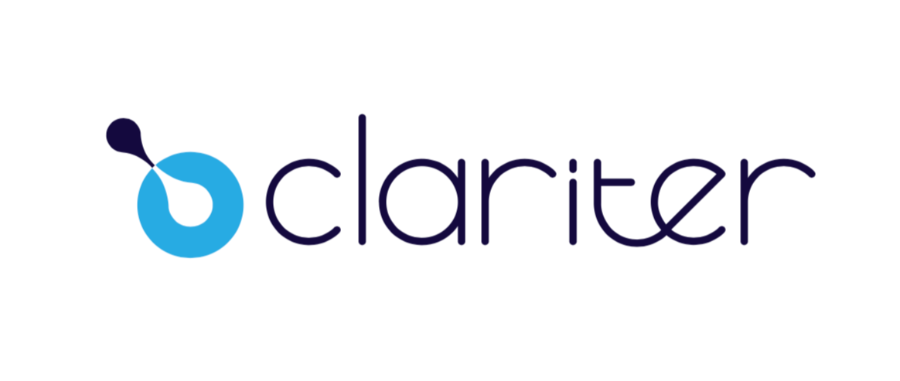 Contact information
About the company
Type
Company
Members type
innovator

Headquarters
02-654 Warsaw, Poland
Company size
70
Founders
Mr. Ran Sharon
Founded
2004
SDG's
Industry, innovation and infrastructure
Responsible consumption and production
Website
clariter.com
Alliance member
Clariter
---
Clariter transforms plastic waste into high value pure products for the industry
Clariter is a global clean-tech group with patented technology and an innovative solution for the world's plastic waste problem. Transforming Plastic waste into high-value pure products, empowering the industry to be cleaner. reducing environmental footprint and dependency on crude, reaching sustainability targets, while contributing to the local community and economy.
Transforms plastic waste into high value pure products like solvents, waxes and oils instead of using traditional fossil fuels
Clariter is a process which is practical & scalable and uses end-of-life waste plastic as a source material for production.