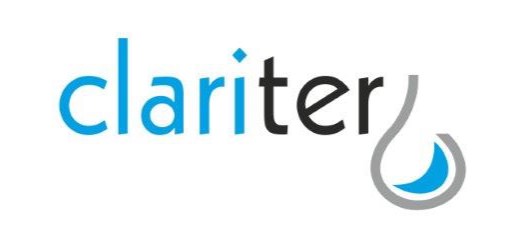 Contact information
About the company
Type
Company
Members type
innovator

Headquarters
1471 Luxembourg City, Luxembourg
Company size
70
Founders
Mr. Ran Sharon
Founded
2004
SDG's
Website
clariter.com
Alliance member
Clariter
---
Clariter transforming end of life plastic waste into high value specialties
Clariter is a global clean-tech group with proprietary technology and an innovative solution for the world's plastic waste problem.
Clariter Facility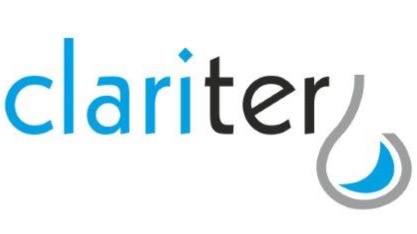 Description
Clariter Facility turns waste plastic to speciality products for cross-industry. Sustainable oriented transformation.
Clariter turns municipal post consumer plastic waste into specialities. With patented technology for chemical recylcling, Clariter designs and builds factories globally, that intake end of life plastic waste and transform it into high quality Oils, Waxes and Solvents for cross-industry. This unique process has a potential to eliminate houndreds of thousands and even millions of tons of plastic waste which are today being landfilled or used for incineration every year. As we make high value petrochemical products that are today are being made from crude oil, Clariter also reduces dependence on crude importa and avoids new drilling. We safeguard and promote sustainability and a positive social impact both for the local community and for the world.
Available in
Worldwide
Status
Tested implementation
---