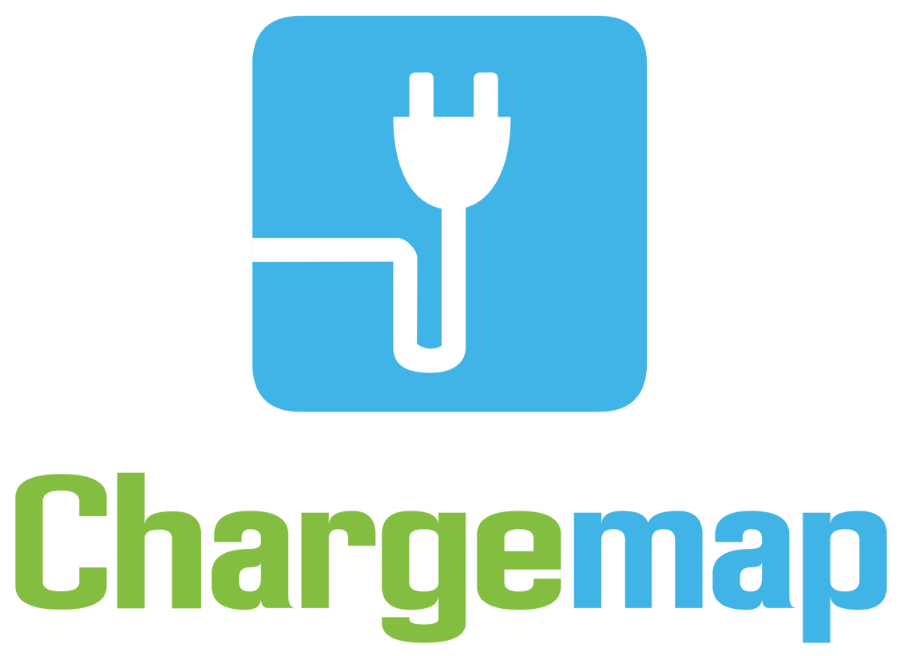 Contact information
About the company
Type
Startup or self-employed
Members type
innovator

Headquarters
67300 Schiltigheim, France
Company size
13
Founders
Yoann NUSSBAUMER, Hakan EBABIL
Founded
2015
SDG's
Industry, innovation and infrastructure
Sustainable cities and communities
Website
chargemap.com
Alliance member
Chargemap
---
To increase the adoption of electric vehicles with the best charging experience.
Our goal is to offer to electric car drivers the best charging experience in order to promote the development of these vehicles, which are less damaging to air quality. It's our reason to wake up every morning, and we're proud of it!
Chargemap Mobile App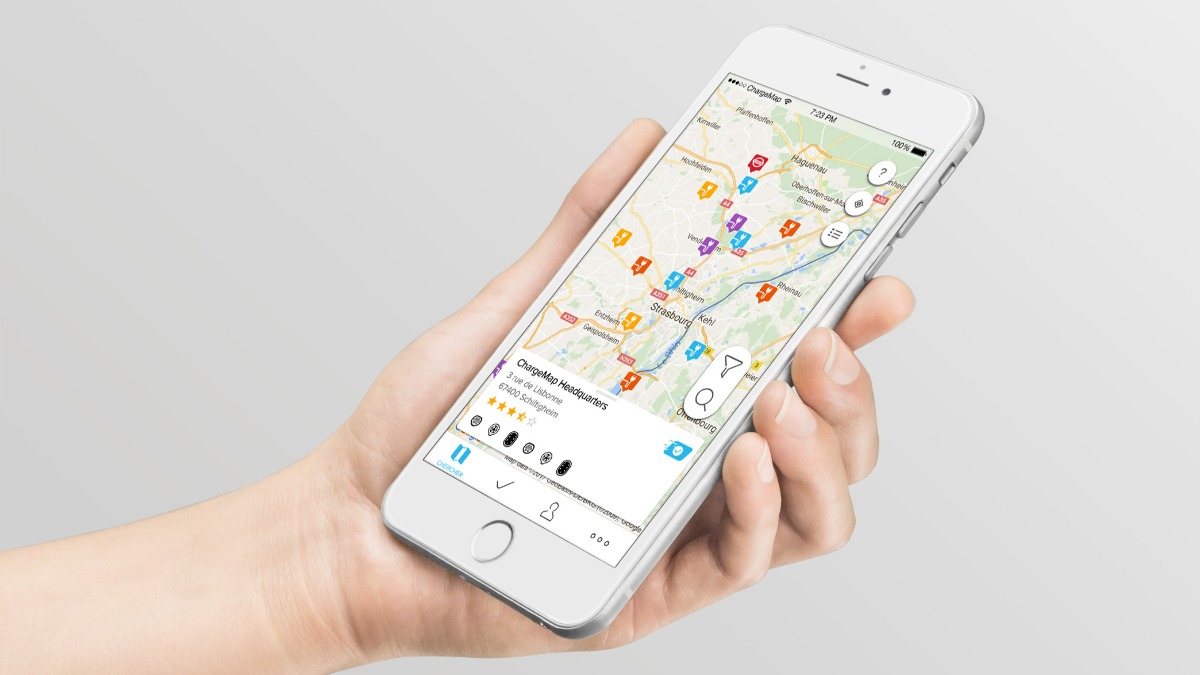 Description
Download our free app and find charging stations for your electric vehicle with the help of the community.
Charge your electric car everywhere in Europe with the help of 180 000 EV drivers! Our mobile app helps you to find charging stations and all the required information to charge with peace of mind. Download the app and join the community right now!
Available in
Eastern Europe, Northern Europe, Southern Europe, Western Europe,
Categories of application
Sustainable cities and communities
Sector of application
Urban and inter-urban mobility, Communities infrastructures
Status
Implemented
---
Chargemap Pass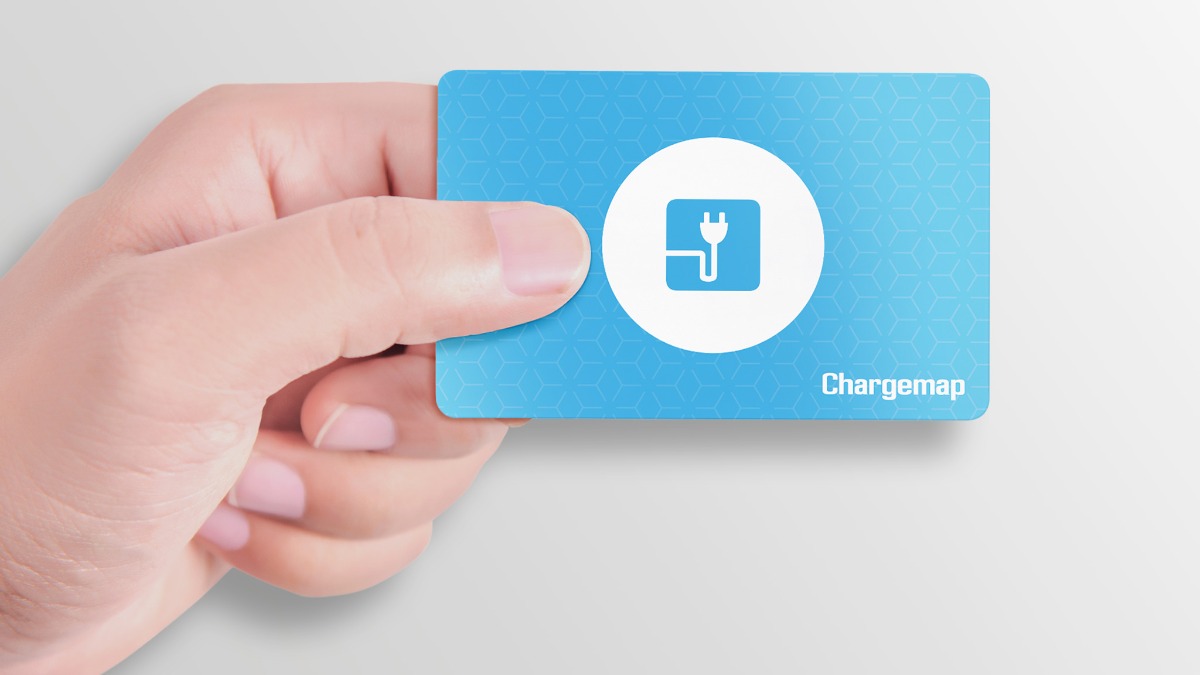 Description
Start and pay your charge on a growing number of charging networks in Europe.
Use the Chargemap Pass to start and pay your charge on a growing number of charging stations in Europe. Use the free Chargemap App to find compatible stations and to view your electricity consumption with the Pass.
Available in
Eastern Europe, Northern Europe, Southern Europe, Western Europe,
Categories of application
Industry, innovation and infrastructure, Sustainable cities and communities
Sector of application
Freight transportation, Communities infrastructures
Status
Implemented
---