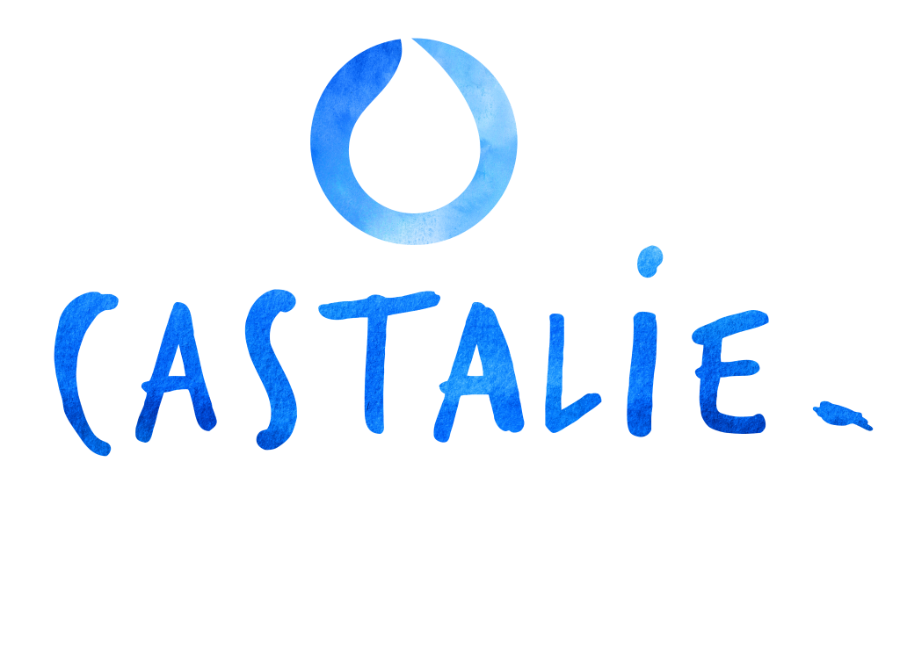 Contact information
About the company
Type
Startup or self-employed
Members type
innovator

Headquarters
92130 Issy-les-Moulineaux, France
Company size
60
Founders
Thibault LAMARQUE
Founded
2011
SDG's
Clean water and sanitation
Website
castalie.com
Alliance member
Castalie
---
Our mission is to put an end to plastic madness. In 2019 we have avoided 24,000,000 plastic bottles.
CASTALIE provides companies, restaurants, cafés and hotels with: - a whole range of zero-waste solutions: locally-produced and micro-filtered water from drinking water, water fountains and glass bottles (to drink for here or to go) which are reusable and customizable - premium customer service Today more than 2,000 clients (from start-ups, big companies to starred restaurants) have joined our movement!
CASTALIE zero plastic solutions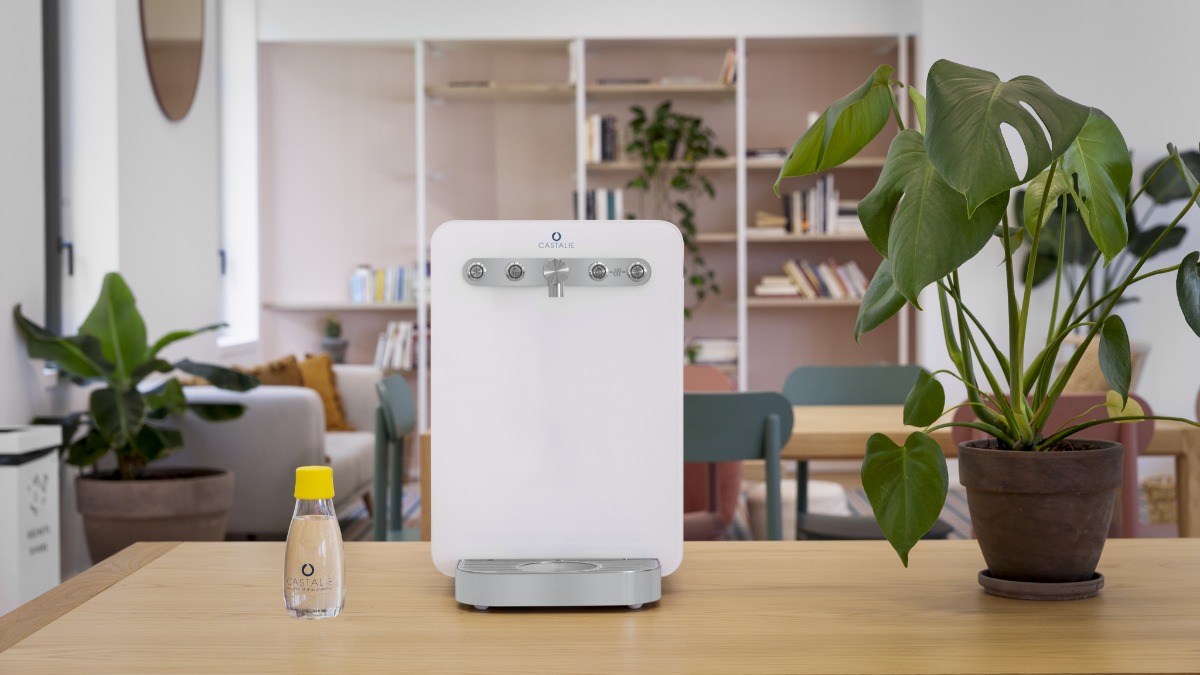 Description
CASTALIE provides zero plastic solutions (fountains and water bottles) for companies, restaurants, cafés and hotels.
CASTALIE micro-filtered water is a sustainable and efficient solution: 1) it limits environmental impacts as there is no transportation between the source and the consumption location. 1L of CASTALIE as compared to a 1L water plastic bottle is -90% carbon footprint. Moreover, it is plastic-free. 2) it is logistically efficient and economical, as it : - reduces the storage used (5m² saved in average) - is always available still and sparkling - is economically advantageous with a lower price (-50%) than classic bottled waters. 3) it is tailor-made: - CASTALIE offers personalized bottles with the name of the company or restaurant - our water has a perfectly neutral taste adopted by the most well-known sommeliers. CASTALIE's fountains and bottles are made in France and Italy.
Available in
France,
Categories of application
Clean water and sanitation
Sector of application
Water treatment
Status
Implemented
---