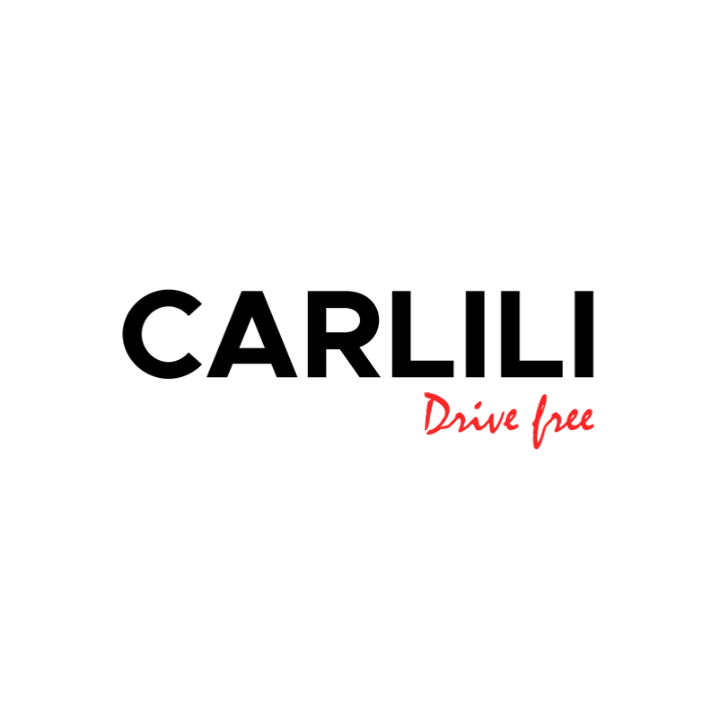 Contact information
About the company
Type
Startup or self-employed
Members type
innovator

Headquarters
75014 Paris, France
Company size
10
Founders
Vincent Moindrot
Founded
2015
SDG's
Sustainable cities and communities
Website
https://carlili.fr/en
Alliance member
Carlili
---
carsharing is the future. Having a streamline process to make the xp of it is the only way to make it used by everyone.
Restez libre de partir de Paris quand vous voulez avec une voiture de location. Livraison et récupération à l'endroit de votre choix. Votre voiture est sélectionnée parmi nos partenaires loueurs.
Carlili
Description
we offer an on demand service of carsharing : we deliver vehicles from third party players anywhere anytime.
1) book any vehicle on our platform and chose when and where to start your rental 2) we book the vehicle at one of our partners' 3) the vehicle is delivered by one of our carsitters
Available in
France,
Categories of application
Sustainable cities and communities
Sector of application
Urban and inter-urban mobility
Status
Implemented
---