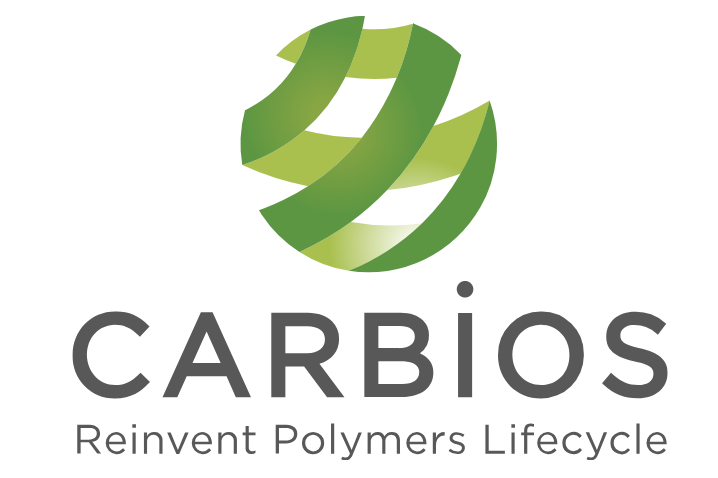 Contact information
About the company
Type
Startup or self-employed
Members type
innovator

Headquarters
63360 Lussat, France
Company size
19
Founders

Founded
2011
SDG's
Affordable and clean energy
Industry, innovation and infrastructure
Responsible consumption and production
Social

Website
carbios.fr
Alliance member
CARBIOS
---
Enzyme-based solutions for infinite biorecycling and biodegradation of plastics
Carbios is a France-based company engaged in green chemistry that focuses on discovering and developing enzymatic bioprocesses applied to plastic and textile polymers. The Company creates a new generation of fully biodegradable plastics with a controlled lifespan and a process enabling infinite biorecycling of plastic waste (PET) and polyester fibers.
Enzyme-based process for biorecycling of PET plastic waste
The process of enzymatic recycling creates new virgin PET plastics directly from plastic waste, in accordance with circular economy principles.