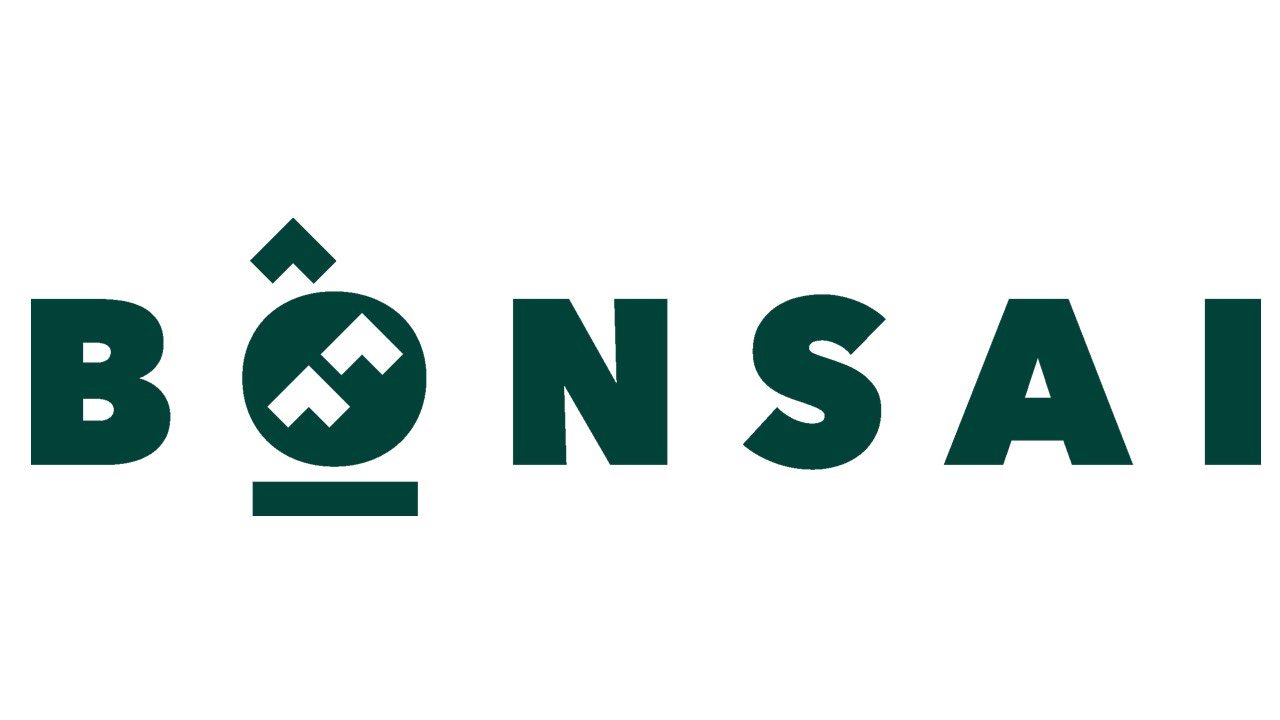 Contact information
About the company
Type
Non-profit project
Members type
innovator

Headquarters
9000 Aalborg, Denmark
Company size
20
Founders
Bo Weidema
Founded
2015
SDG's
Website
https://bonsai.uno
Alliance member
BONSAI
---
Open Network for Sustainability Assessment Information
How sustainable is a product? What impacts does it cause? How "clean" is a clean innovation and compared to what? We provide open access data and open source software for transparent product foot printing. BONSAI is a non-profit network of industrial ecologists developing an open source database for transparent product foot printing. The database intends to support robust decision-making and to secure effective and productive investments in innovative products/solutions.
BONSAI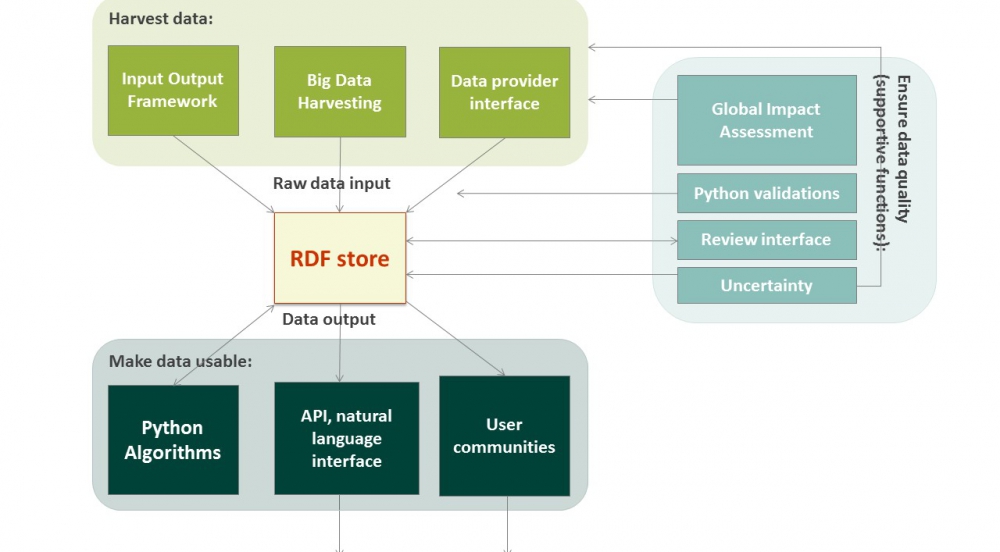 Description
Open data for sustainability assessment of products and services throughout their life-cycle.
How do we know if a product is "sustainable"? How do we assess the consequences of a change in production or consumption? How does the Solar Impulse Foundation quantifies the environmental benefits of its sustainable solutions? Information is crucial to secure correct and effective decisions. BONSAI is a global network of industrial ecologists developing an e-infrastructure to perform reliable and unbiased sustainability assessment of products – "product footprints" – freely available to support products' comparison and decisions making. Decision makers perform product footprint through Life Cycle Assessment (LCA), a scientific framework for systematically assessing environmental, social and economic impacts associated with a product, during its whole life-cycle. Currently, this robust framework lacks verifiable and unbiased open data, key for transparent and comparable results. The BONSAI virtual research environment is a developing open access database with the ambition to link industry 4.0 data through the semantic web. BONSAI intends to become the default open-data source for product foot-printing and a key partner of the Solar Impulse Foundation.
Available in
Denmark,
Status
R&D
---