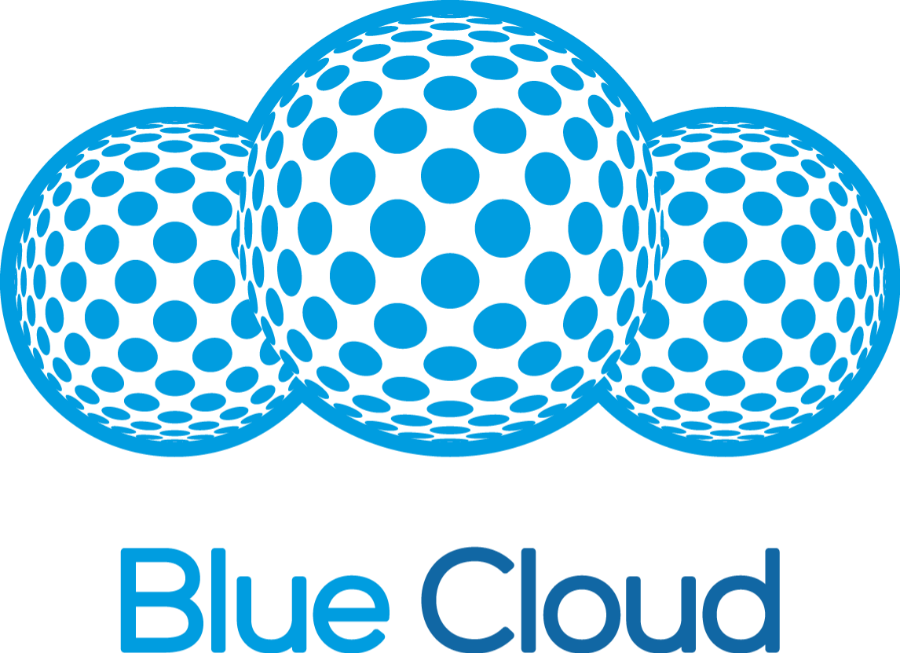 Contact information
About the company
Type
Company
Members type
innovator

Headquarters
75019 Paris, France
Company size
10
Founders
Carole Minhondo
Founded
2017
SDG's
Sustainable cities and communities
Responsible consumption and production
Documents

BlueCloud Presentation PPT
Website
https://www.blue-cloud.fr
Alliance member
BlueCloud
---
BlueCloud provide and innovative IoT and software solutions for Smart Cities and urban infrastructures.
BlueCloud solution "Blue-Trash" enables waste management and recycling companies to optimize their collection operations and maximize the use of valuable resources. We do this by deploying BlueCloud wireless ultrasonic sensors (fill-level and weight) to a wide range of containers, and using the data intelligence to drive operational efficiencies including optimized routes, asset tracking and cost analysis. BlueCloud sensors leverage the latest in IoT and cellular network technologies.
BlueCloud Smart Garbage Management System : "Blue-Trash" Waste disposal is a significant function of the smart city infrastructure.
Soaring population growth and rapid urbanization are driving cities in to finding smart solutions to the waste problem. Experience has thought us that smart waste management is saving money for the municipality and bringing positive actual change in to every day life of haulers and city residents. As waste management operations all over the world attempt to become cleaner and greener.
BlueCloud is leading the way with complete end-to-end automation and monitoring of waste collection and management. BlueCloud is using cutting edge technologies like Sigfox, GPS, GSM, LoRa, RFID, IoT Sensors along with innovative Mobile and Intelligent Monitoring application to improve and smoothen ground-level mechanisms for waste collection and efficient processing and charging households a metered price for the waste they generate "Pay as you throw".
BLUETRASH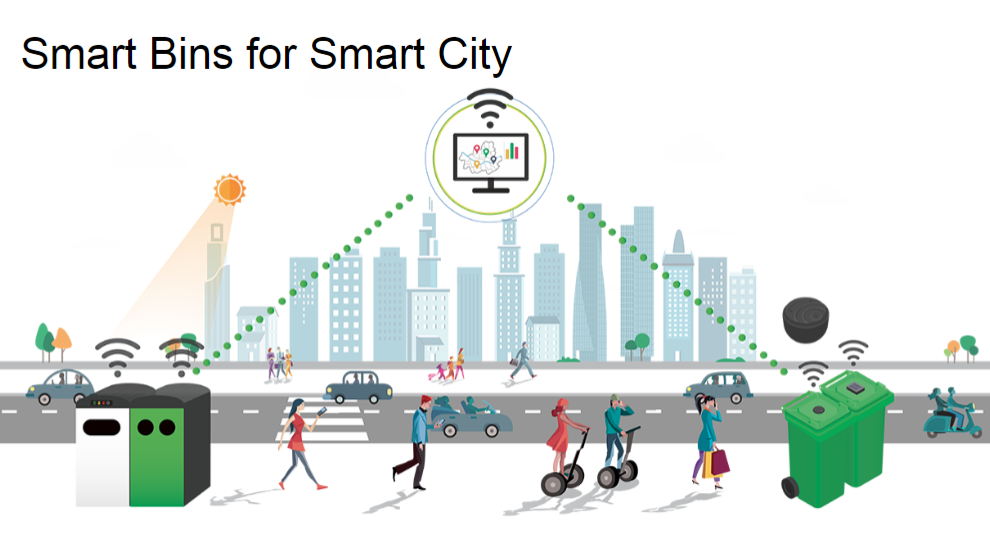 Description
Waste Management We've developed a small cost effective device that measures a real time fill levels of waste bins.
• BlueCloud solution "Blue-Trash" enables waste management and recycling companies to optimize their collection operations and maximize the use of valuable resources. We do this by deploying BlueCloud wireless ultrasonic sensors (fill-level and weight) to a wide range of containers, and using the data intelligence to drive operational efficien-cies including optimized routes, asset tracking and cost analysis. BlueCloud sensors lev-erage the latest in IoT and cellular network technologies. • What's in it for the end user? o Cutting edge technology mounted on existing infrastructure o Real time monitoring of waste and trucks, viewable from any device. o Fast ROI , in just one year o Contract revision and fleet optimization based on big data analysis o Reduce emissions in residential areas and the city center o Meet a requirement of cleanliness of streets still more to preserve the quality of life of residents and enhance their attractiveness o Charging households a metered price for the waste they generate "Pay as you throw". • "Blue-Trash" Key Features o Determining the shortest path, thereby reducing the travelling overhead. o Finding nearest dustbin within the selected area and vicinity radius o GPS tracking, monitoring & scheduling of all the garbage fleets/vehicles o Determining if it has been already addressed (Collected) o Know the fill-level and/or the Weight of your containers at all times o Cut your service costs by up to 50% o Notification to accept/reject to visit nearest bin instead of previously chosen bin. o Obtaining details using RFID/NFC technology o Sharing details between two nodes. o Determining the level of the garbage in the bin, which helps the collector to decide on whether to collect the waste or not o Charging households a metered price for the waste they generate, based on Weight or Volume Waste Fee (VBWF) o Provide a world class service o Reduce your company's carbon footprint
Available in
Central America, Rwanda, Ṣo Tom̩ and Pr?_ncipe, Gabon, Morocco, South Africa, Nigeria, Senegal, Benin, Ivory Coast, Ghana, Argentina, United States, Canada, Taiwan, China, India, Malaysia, Indonesia, United Arab Emirates, Israel, United Kingdom, Portugal, Luxembourg, Belgium, Germany, France,
Categories of application
Sustainable cities and communities, Responsible consumption and production
Sector of application
Urban and inter-urban mobility, Circular economy of solid wastes
Status
Tested implementation
---