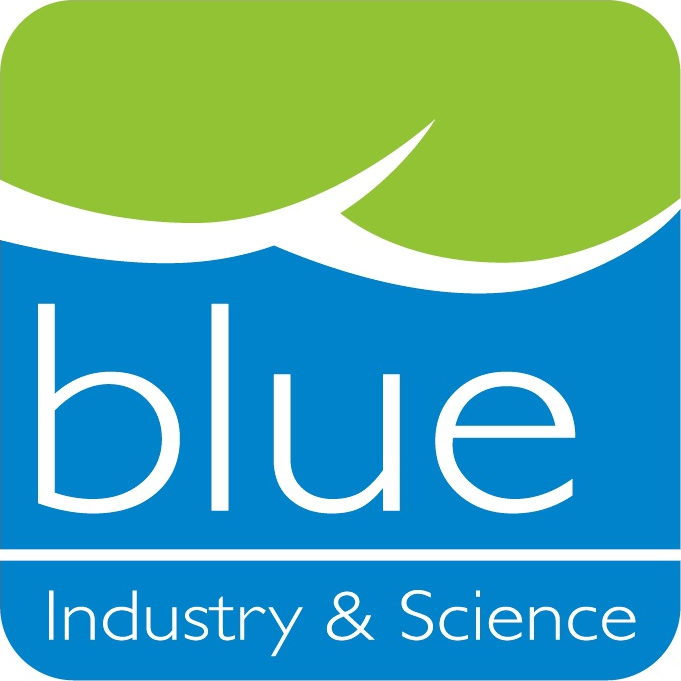 Contact information
About the company
Type
Startup or self-employed
Members type
innovator

Headquarters
75010 Paris, France
Company size
15
Founders
Julien Roquette, Johann Georges des Aulnois, Olivier Le Mauguen
Founded
2010
SDG's
Industry, innovation and infrastructure
Social

Website
blueindustryandscience.com
Alliance member
Blue Industry & Science
---
Blue turns advanced photonics solutions into machines that monitor critical gas pollutants for the benefit of mankind.
We design, industrialize and manufacture the first gas analyzers based on Broadly Tunable Lasers: a greatly enhanced and more versatile version of laser spectrometers, finally able to measure hundreds of different molecules. We are proud that our products are used to protect the health of people, to reduce energy consumption, and to safeguard the integrity of industrial assets. Our Blue X-FLR9 Gas Analyzer is a finalist at the Prism Awards for Photonics Innovation 2018.
Blue X-FLR9 Gas Analyzer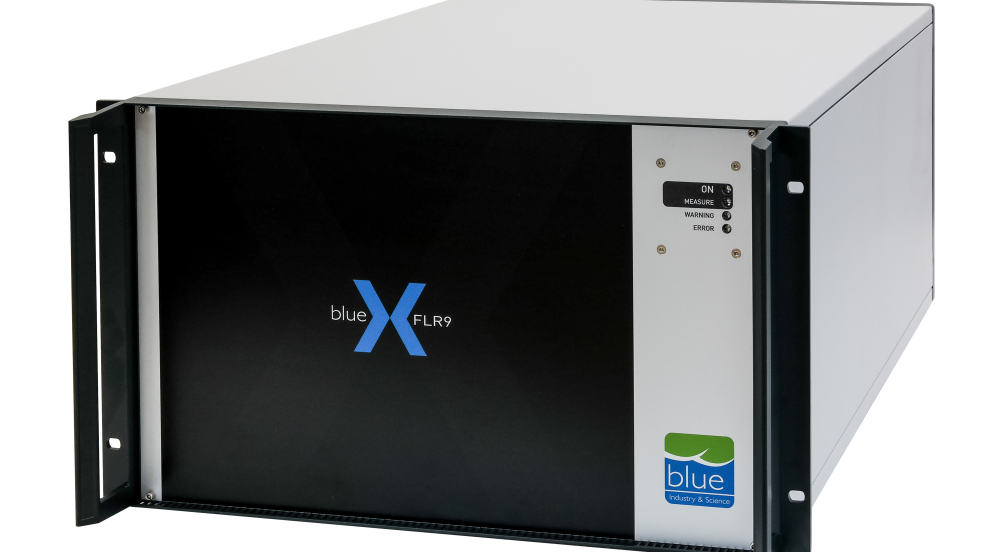 Description
The Blue X-FLR9 gas analyzers monitor critical pollutants in real-time, to protect people and reduce energy consumption.
Blue's Gas Analyzers are all based on our Broadly Tunable Laser Technology. They offer all the benefits or laser-based gas analyzers: robustness, speed, unattended measurements of traces of gases... Enhanced by the power of BTL: multiple compounds can now be measured simultaneously, heavy molecules can be quantified in real-time, measurements can be audited. Our analyzers are used to monitor the quality of the air we breathe and to enhance the efficiency of industrial processes.
Available in
Worldwide
Categories of application
Industry, innovation and infrastructure
Sector of application
Industrial processes, End-of-pipe industrial pollution management
Status
Implemented
---