Contact information
About the company
Type
Startup or self-employed
Members type
innovator

Headquarters
6300 Zug, Switzerland
Company size
4
Founders
Veronica Garcia
Founded
2017
SDG's
Affordable and clean energy
Sustainable cities and communities
Social

Website
bitlumens.com
Alliance member
Bitlumens
---
Our goal is to have autonomous and decarbonized cities using the blockchain and PV technologies
Combining clean tech, fintech, the blockchain and cloud computing, Bitlumens offers a software as a service (SaaS) where women living in rural villages and in need of power can get access to Sun Home Systems (SHS) through crowdfunding. SHS are user-friendly, eco-friendly, and smart internet of things (IoT) devices that bring power to the unbanked in places without power grid. In short, our platform gives kerosene, wood or plastic-dependent households immediate access to cleaner, safer, and affordable energy in Latin America.
Off Grid Power Solutions and the Blockchain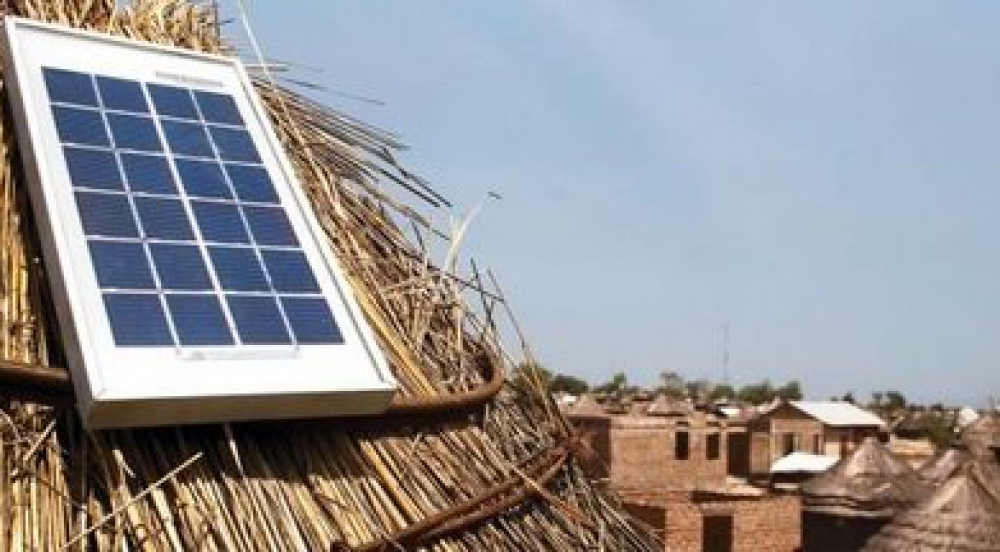 Description
Clean technologies meet the Blockchain to empower women in rural villages
We offer a Software as a Service (SaaS) through a peer to peer network using blockchain technology. In addition to transparency on transactions, we provide customer due diligence (know your customer KYC), digital IDs, as well as data on indoor air quality and the load profile of each user. The latter displays generation and consumption of power of each household, providing a summary of how funds coming from micro-lenders are being deployed. Investors can visualize in the app the location of the hardware, the amount of power produced and the credit score of the borrower. Providing solar energy to remote villages and in consequence reducing CO2 and health hazards, displacing kerosene lamps, plastic, biomass and biofuels as lighting source, increasing customer savings, proliferating financial inclusion and in some cases providing employment. Our digital platform aims at offering distributed, managed by consensus and off grid smart energy solutions in low resource households. Our platform contributes with the UN SDGs, in particular with Affordable and clean energy, Sustainable Cities and Communities, Good Health and Well-being, Gender Equality and Climate Action. Bitlumens GmbH is registered and incorporated in Zug, Switzerland.
Categories of application
Affordable and clean energy, Sustainable cities and communities
Sector of application
Clean energy production, Energy distribution & management, Communities infrastructures, Building and shelters
Status
Tested implementation
---