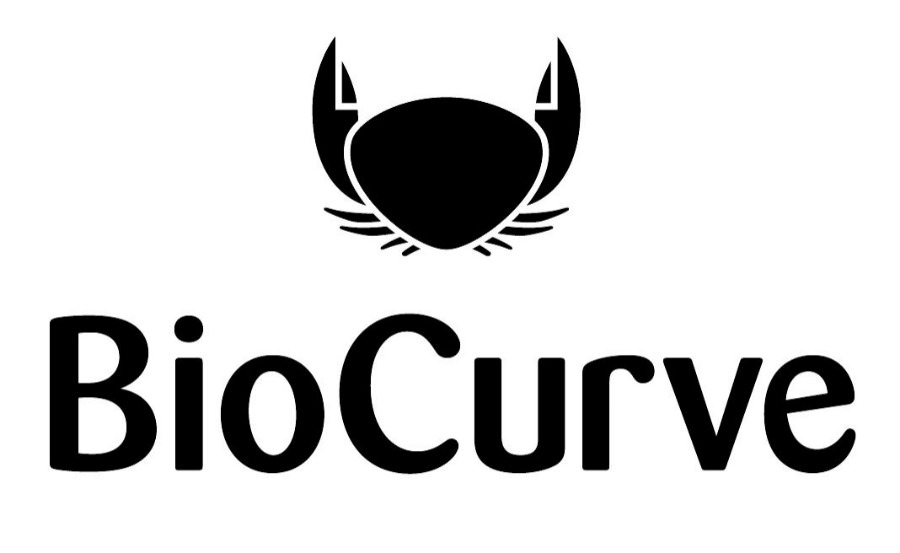 Contact information
About the company
Type
Company
Members type
innovator

Headquarters
50016 Zaragoza, España
Company size
2
Founders
Camilo Perez, Ignacio Quilez
Founded
2013
SDG's
Affordable and clean energy
Sustainable cities and communities
Website
biocurve-heating.com
Alliance member
BioCurve
---
BioCurve designs and makes the most powerful biomass condensing boilers. Record efficiency with negligible emissions.
In the market of boilers for heating facilities, the end user should choose between condensing, efficient boilers for fossil fuels (with all its issues) and non-condensing, not so developed boilers for biomass.
BioCurve has optimized the two critical processes, combustion and energy transfer thanks to patented burner and heat exchanger. Combining these two avant-garde novelties, BioCurve offer the only biomass condensing boilers, from 25 to 200 kW (even larger in cascade), without the need of heat recovers.
This way, the end user can benefit, all in one, record savings of energy, fuel cost and environmental emissions.
A ultra-efficient biomass condensing boilers
BCH biomass condensing boilers has unit saving energy cost and emissions in many sectors (domestic, tertiary service infrastructures, industry).