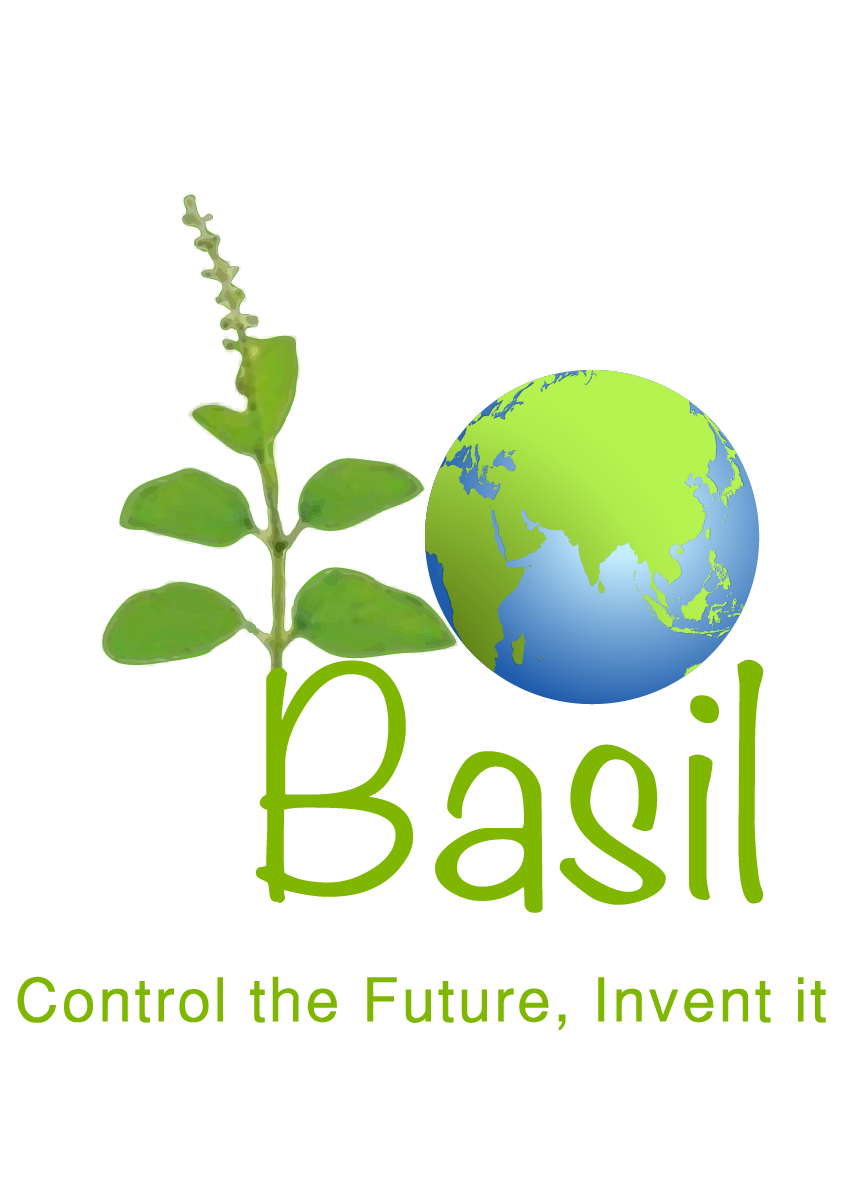 About the company
Type
Startup or self-employed
Members type
innovator

Headquarters
Plot # 2D/1, 6th Street, Sector 3, SIDCO Industrial Estate, Ambattur, Chennai 600098 India
Company size
15
Founders
Dr Ram Ramarathnam
Founded
2013
SDG's
Affordable and clean energy
Industry, innovation and infrastructure
Website
basilenergetics.com
Alliance member
Basil Energetics Private Limited
---
Rooftop solar solution with DC appliances and smart nano grid.
Basil Energetics Private Limited is a company totally focused on Smart Micro Grid using Super Efficient DC Appliances. The company is promoted by a dedicated group of electromechanical and electronic engineers with long and proven track record in energy conversion and conservation. The company provides total system integration for renewable energy projects on a turnkey basis.. for enquiries please contact: +91 - 44 - 43111289, + 91 91760 66250
Fully-integrated rooftop solar and a nano-grid to power IoT-ready DC home appliances
Basil's system brings low-cost access to energy for rural or urban users. A nano grid allows direct-current appliances – including air conditioners and refrigerators – to run either from PV or power from the grid.