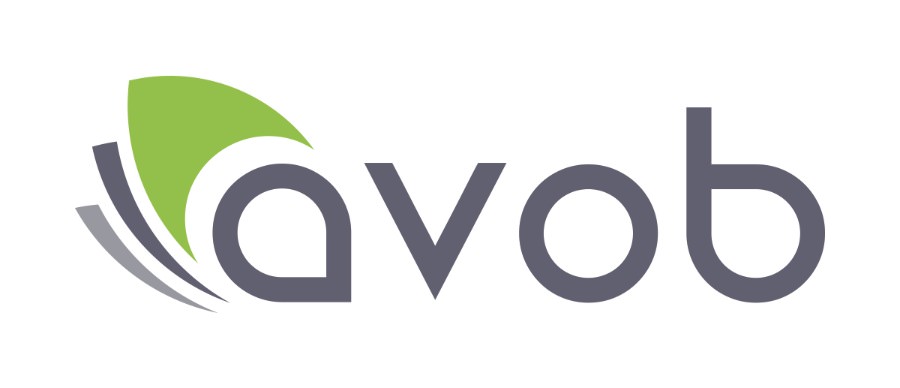 Contact information
About the company
Type
Startup or self-employed
Members type
innovator

Headquarters
92100 Boulogne-Billancourt, France
Company size
10
Founders
Jean-Charles Matamoros
Founded
2009
SDG's
Sustainable cities and communities
Documents

Website
www.avob.com
Alliance member
Avob
---
Save 40% on the energy bills of your company thanks to our Energy Saver software suite. Produce significant energy savings for your buildings and computers.
We are specialized in energy optimization, and thanks to our SAAS platform combined with advanced IOT solutions, we help companies and cities to transform their facilities into Smart Buildings.
AVOB Smart Energy
Description
Manage your bills and optimize the energy consumption of your buildings to make up to 40% of savings!
Our platform manages all energy bills to identify inefficient buildings, and then connect different IOT based solutions to turn your places into Smart and Green Buildings.
Available in
Western Europe, United Kingdom, Spain, Italy,
Categories of application
Sustainable cities and communities
Sector of application
Building and shelters
Status
Implemented
---