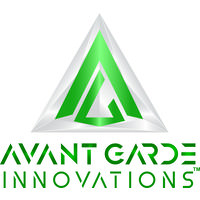 Contact information
About the company
Type
Company
Members type
innovator

Headquarters
Thiruvananthapuram, Kerala 695004, India
Company size
10
Founders
Mr. Arun George
Founded
2015
SDG's
Website
www.avantgarde.energy
Job offers
Here are the open position in this company
Digital Marketing for Clean Energy Startup
4 months ago
India
Alliance member
Avant Garde Innovations™
---
A Small Wind Turbine for the price of a smartphone that can power your homes, farms or offices™.
Avant Garde Innovations is an exciting new international start up established in India with a 'Green' heart & soul. Our goal is to revolutionise the world towards clean electrification with our innovative and affordable renewable energy solutions. Our first offering is an affordable small wind turbine for the cost of a smartphone, for the residential and commercial users across the world.
EmPowering the UnPowered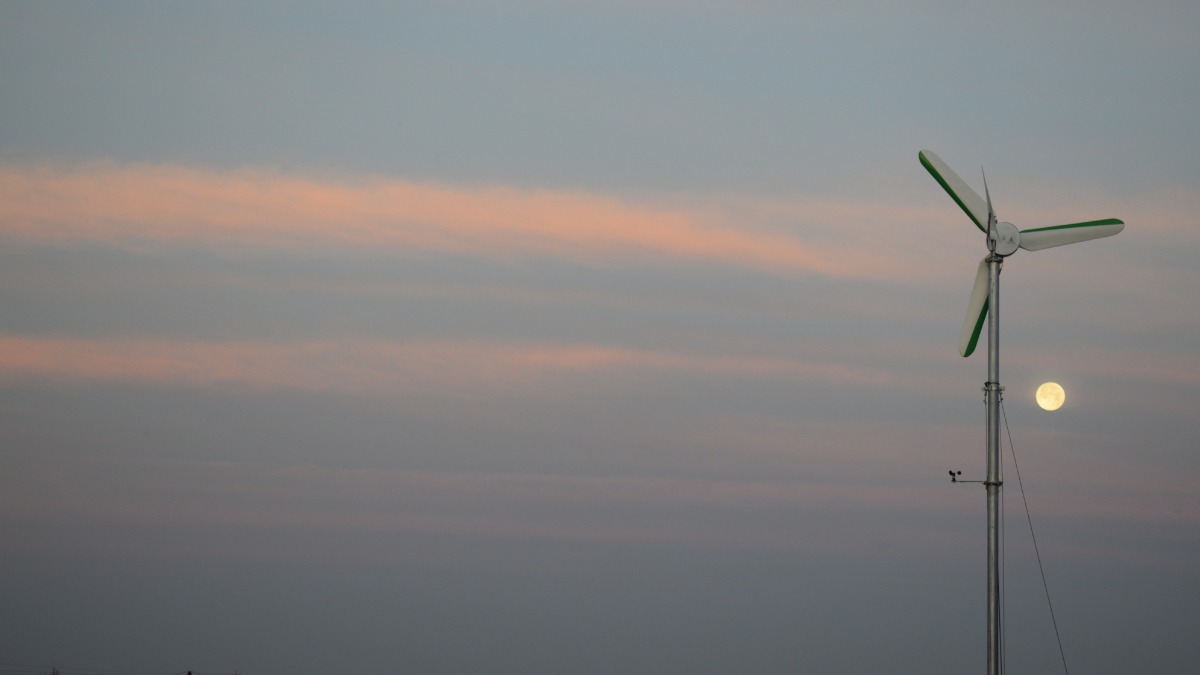 Description
Small Wind Turbines for residential, commercial, agricultural and remote off grid electrification.
Avant Garde Innovations™ has developed an award winning and globally acclaimed small wind turbine named ''AVATAR''™ which is aimed at making renewable energy affordable and accessible to all sections of the society. These small wind turbines can be installed at homes, farms or offices to power their buildings using clean energy.
Available in
Worldwide
Status
Implemented
---