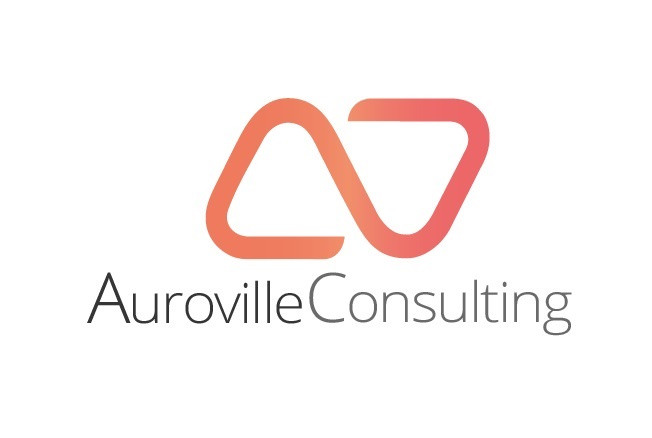 Contact information
About the company
Type
Company
Members type
innovator

Headquarters
605101, India
Company size
25
Founders
Martin Scherfler, Toine van Megen
Founded
2010
SDG's
Affordable and clean energy
Sustainable cities and communities
Website
aurovilleconsulting.com
Alliance member
AUROVILLE CONSULTING
---
Experts in ecological and socially responsible development
Auroville Consulting provides strategic planning and monitoring services for corporate and government initiatives to realize the vision of sustainable habitats.
Auroville Consulting is a reliable partner for development and implementation of projects in areas of social and environmental sustainability. Using our expertise in ecological and socially responsible development, we work for a prosperous eco-system that supports all life on this planet.
Our approach is multi-faceted: We collaborate with academic, private and public sector partners both in India and Internationally, helping to develop sustainable urban and industrial development policies, ecologically friendly technologies – and the minds of future leaders. The latter we do with inspirational thought leadership and courses in aspects of sustainability. We live and work in Auroville, a UN-backed global centre of sustainable practices dedicated to the ideal of human unity.
Our mission and our passion align – to make the world a better, greener, place. Founded in 2010, Auroville Consulting is a unit of the non-profit organization Auroville Foundation