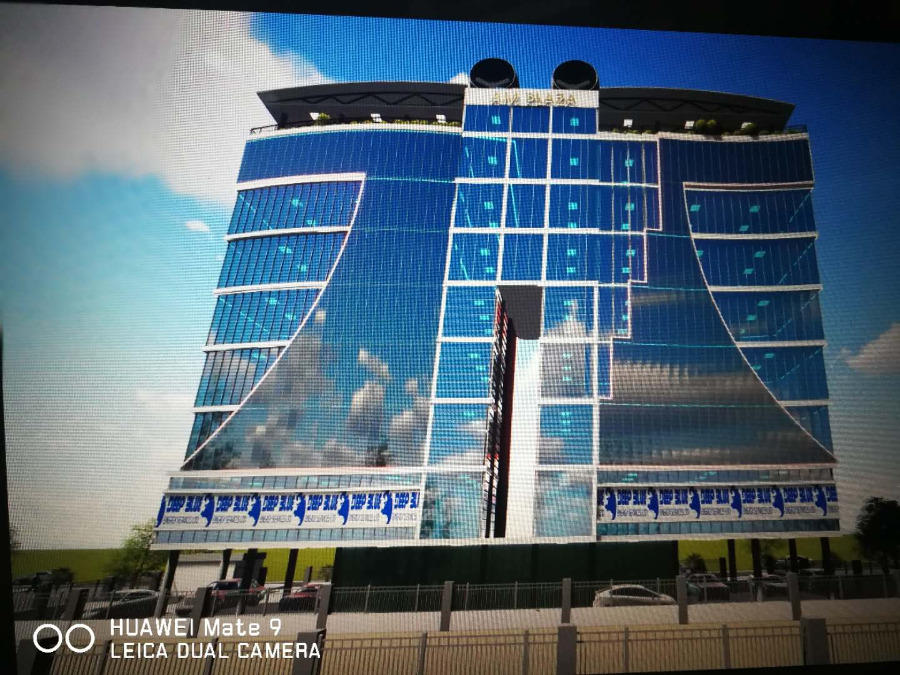 Contact information
About the company
Type
Company
Members type
innovator
seeker

Headquarters
Baltimore, MD 21216, USA
Company size
25
Founders
Mackombo Omoile
Founded
2003
SDG's
Social

Website
architekon.com
Alliance member
Architekon, LLC
---
Design build development company.
The company's interest is in sustainable development in Africa Sub Shara region. Why this region? It is an emerging market with great growth if properly developed by innovative technology.
This can be done by leveraging today and future innovative technology in its quest for sustainable economic development. We are currently working on our first major 85% renewable office development in Lekki 1, Nigeria. in concert with Onyx Solar Integrated System. The project is scheduled for completion in June 2019. In December 2018 we acquired a 50 acres vacant land with the intent to develop a 100% prototype mixed use sustainable community in Africa. This is our first step to implement our 7 years feasibility market studies in the region. Our goal is to attract innovative partners in sustainable projects in Africa Sub Sahara Region.