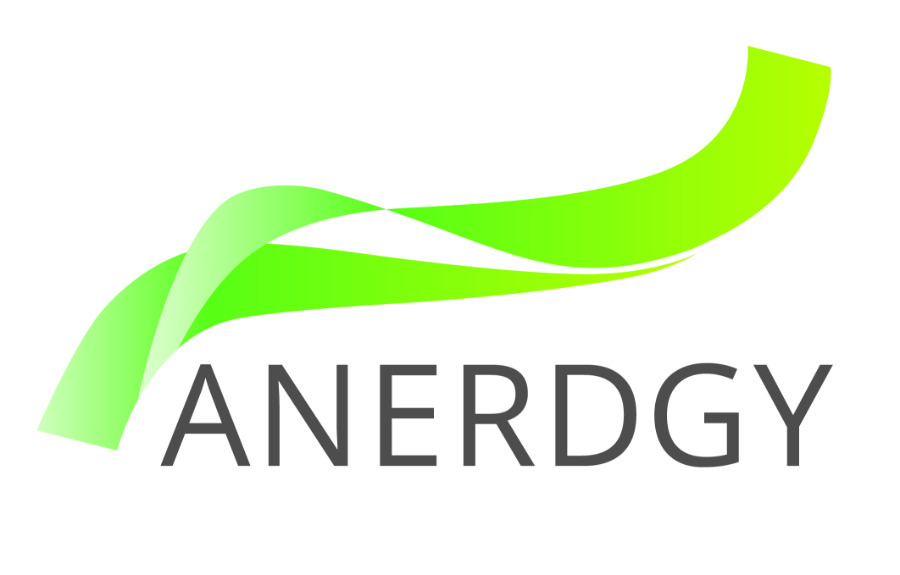 Contact information
About the company
Type
Company
Members type
innovator

Headquarters
8050 Zürich, Switzerland
Company size
10
Founders
Sven Koehler
Founded
2012
SDG's
Affordable and clean energy
Sustainable cities and communities
Responsible consumption and production
Website
anerdgy.ch
Alliance member
ANERDGY
---
Anerdgy provides top tier building technology.
Our unique products combine integrated FUNCTIONS, attractive DESIGN and renewable ENERGY. Our goal is to expand the scope of action from building owners, architects and planners while simplifying planning & implementation and seamlessly integrating local power generation.
Type of investor
Angel / Seed investor, Private Equity Investor,
Assets under management (in euro)
150000
Investment in maturity type
C - Initial market commercialization

Type of Funding rounds
Series A,
Sector(s) we usually invest
Wind power, Photovoltaic, Solar thermal, Building, House, Shelter, Design, Other,
Geographic investment
Northern Europe, Western Europe,
Multifunctional Roof Edge (MRE)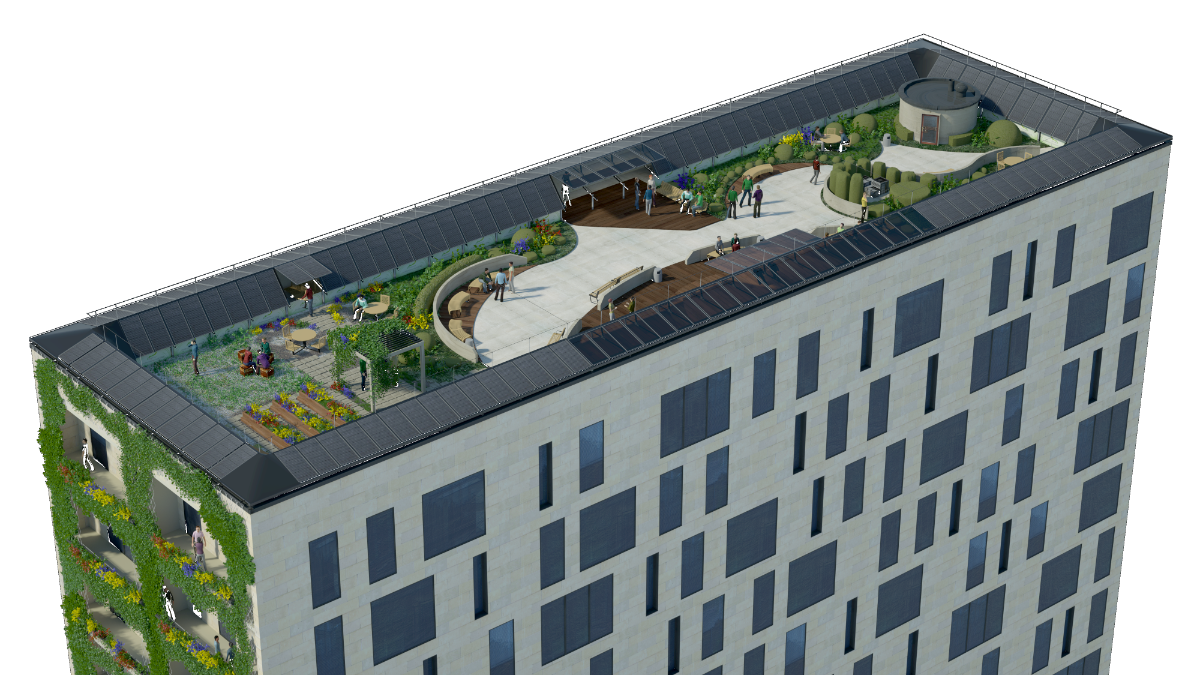 Description
Maximise your roof potentential. The Anerdgy MRE is the first and only ALL-IN-ONE Roof Edge System.
Benefits: * Solves the conflict of roof space competition * Combines functional elements, design options and local energy generation * Enables easy roof terracing and greening * Generates a high amount of local electricity & hot water > Highly cost effective due to its multi-functionality > Increased building value for tenants and owners
Available in
Worldwide
Categories of application
Sustainable cities and communities, Responsible consumption and production
Sector of application
Building and shelters, Agriculture and farming for food production
Status
Tested implementation
---
Windpower @ home B-60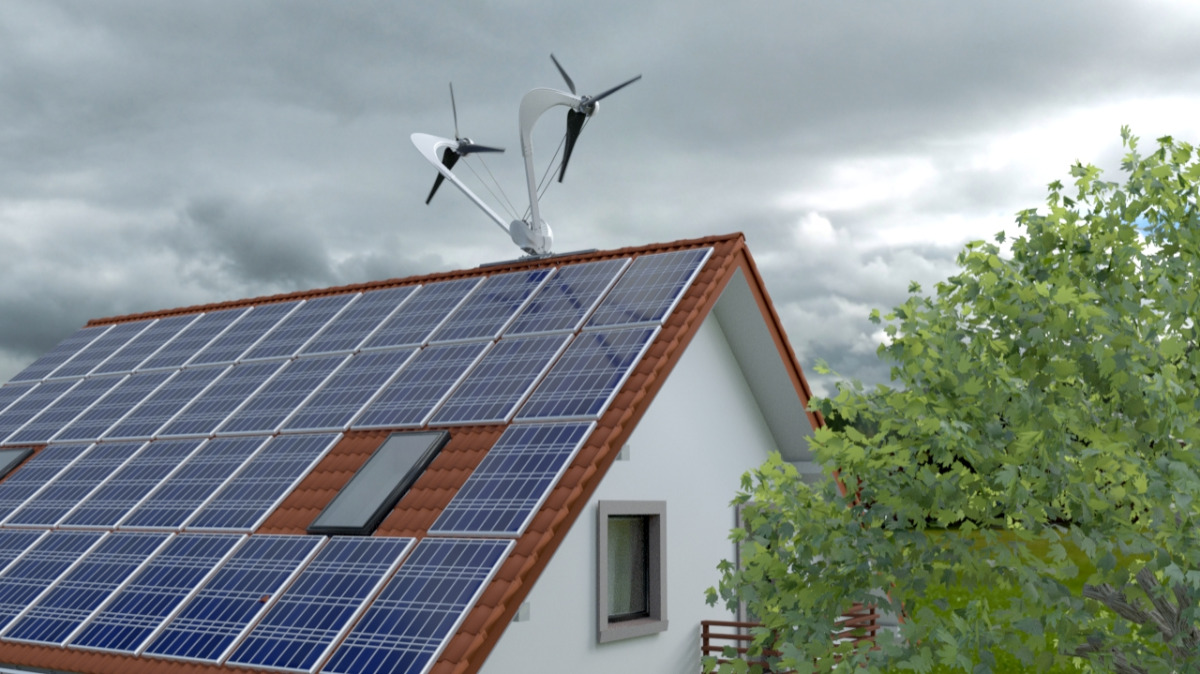 Description
Looking for energy autonomy? B-60 + solar + storage = maximum independence.
The Anerdgy B-60 Windpower@home is the first micro wind system that can be directly combined with a solar power system to reach plus energy buildings.
Available in
Western Europe,
Categories of application
Affordable and clean energy, Sustainable cities and communities
Sector of application
Clean energy production, Building and shelters
Status
Tested implementation
---