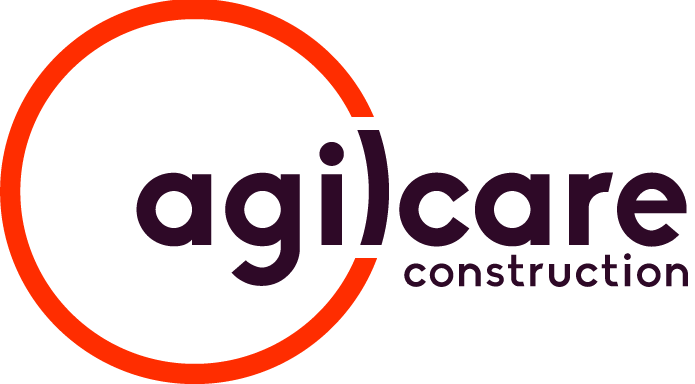 Contact information
About the company
Type
Startup or self-employed
Members type
innovator

Headquarters
94400 Vitry-sur-Seine, France
Company size
8
Founders
Aline Maréchaux ; Pascal Colné ; Stéphane Juan
Founded
2017
SDG's
Industry, innovation and infrastructure
Sustainable cities and communities
Responsible consumption and production
Website
agilcare.co
Alliance member
Agilcare construction
---
Leader in renewable construction, we offer pre-industrial low carbon buildings, durable and movable, without footprint.
AgilCare, the leader in renewable construction, offers for sale and long-term rental of pre-industrial low carbon buildings, made of nano (r) modules 100% wood, durable and movable, without leaving an ecological footprint on a land . Our structures evolve its use by donors, and land owners.
Renewable construction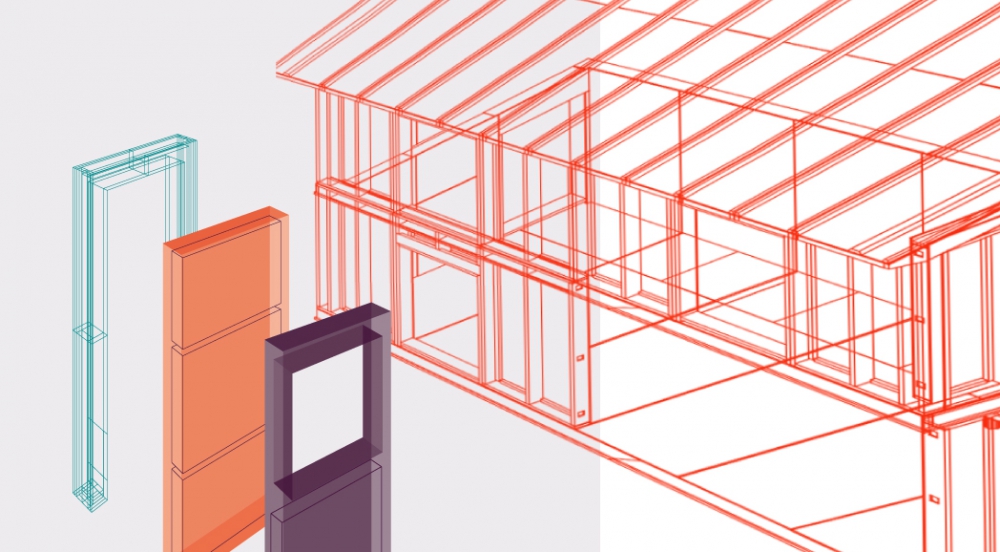 Description
Agilcare offers wood renewable construction for owners who want to maintain their building uptodate for long time.
Our building system is based on pre-industrialized floor, wall and roof wood elements. The plumbing and electricity are also designed to be dismantled and reused. The assembly system allows very fast assembly and disassembly. Our foundations using extractable micro piles has the advantage of leaving no trace on the ground after disassembly of the building. And we reuse the entire construction to create a new building that responds to the owner's request, to another place if necessary.
Available in
Western Europe, Sweden, Finland, Norway, Denmark,
Categories of application
Industry, innovation and infrastructure, Sustainable cities and communities, Responsible consumption and production
Sector of application
Industrial processes, Building and shelters, Circular economy of solid wastes, Primary resources management
Status
Implemented
---