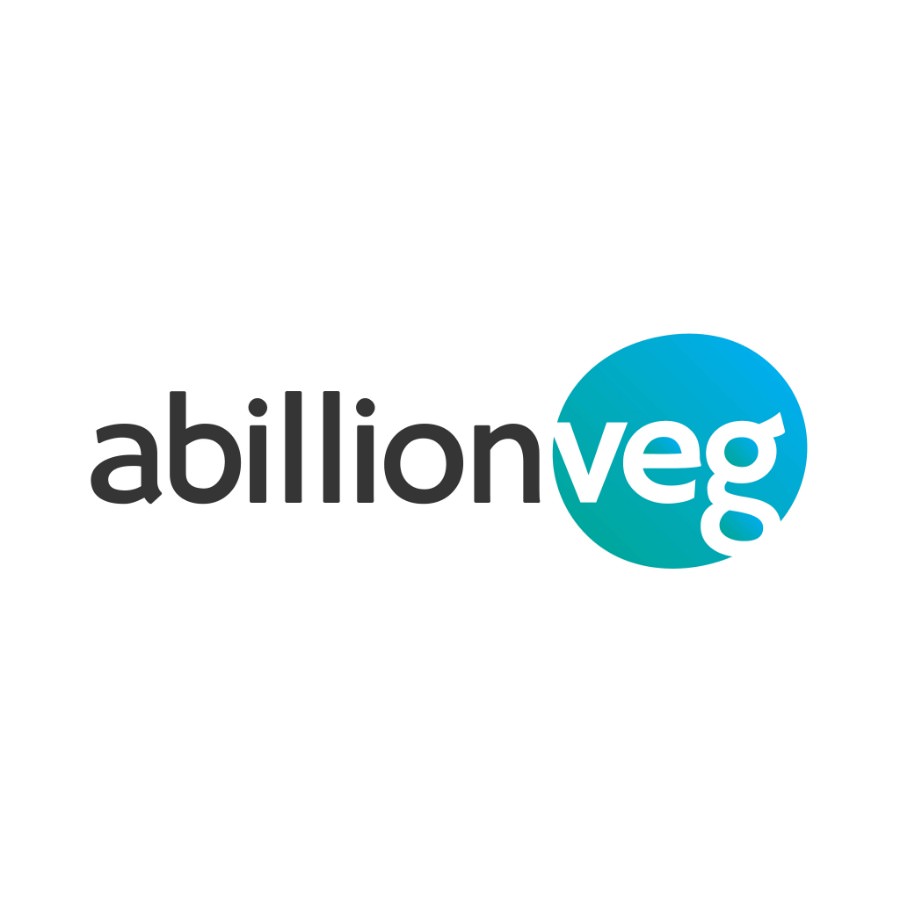 Contact information
About the company
Type
Startup or self-employed
Members type
innovator

Headquarters
160 Robinson Rd, Singapore 068914
Company size
10
Founders
Vikas Garg
Founded
2017
SDG's
Website
abillionveg.com
Alliance member
abillionVeg
---
At abillionVeg we're working to drive meat reduction and a global adoption of more sustainable, plant-based options.
We believe a global shift to plant-based, animal-free products is in its early stages and will become a leading component of a global sustainability mega-trend for the next 20-30 years.
We're building a review driven search platform to help people drive options at the businesses that serve them around the world. Our platform is both B2C & B2B, empowering consumers and enabling businesses to be informed and stay relevant. In 2018, our platform grew 42x across 57 countries and our activism efforts saw us send more than 8,000 emails to restaurants and other businesses around the world with highly tailored insights into how they can improve their sustainable offerings. Our goal for 2019 is 10x on 2018!