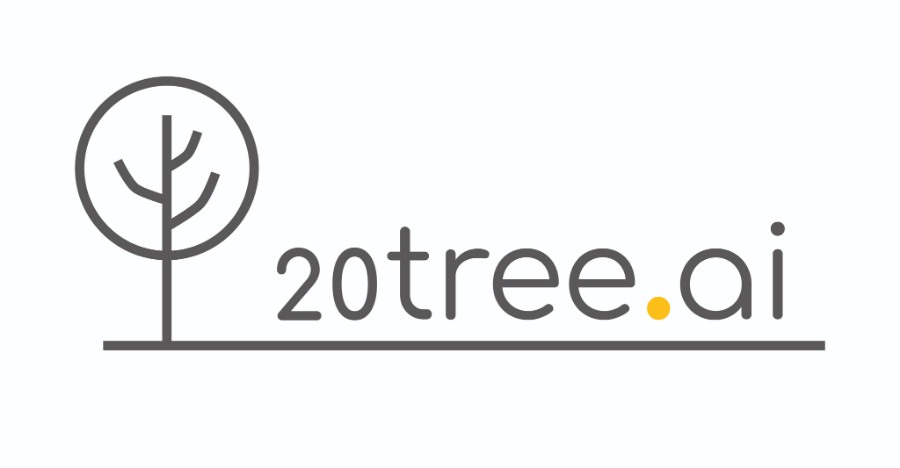 Contact information
About the company
Type
Startup or self-employed
Members type
innovator

Headquarters
1100-203 Lisbon, Portugal
Company size
2
Founders
Indra den Bakker & Anniek Schouten
Founded
2018
SDG's
Sustainable cities and communities
Responsible consumption and production
Website
20tree.ai
Alliance member
20tree.ai
---
20tree.ai creates planet intelligence.
20tree.ai provides forest intelligence by leveraging artificial intelligence (AI), satellite imagery and computing power. Forest intelligence helps forest industry companies, corporates, NGOs and governments to make forest management more efficient and sustainable and to combat deforestation. Insights vary from detection of early stage deforestation to automatically segmenting tree species, estimating wood volume and classifying tree health. We are on a mission to help protect the lungs of our planet: forests.
Forest Scan for production forests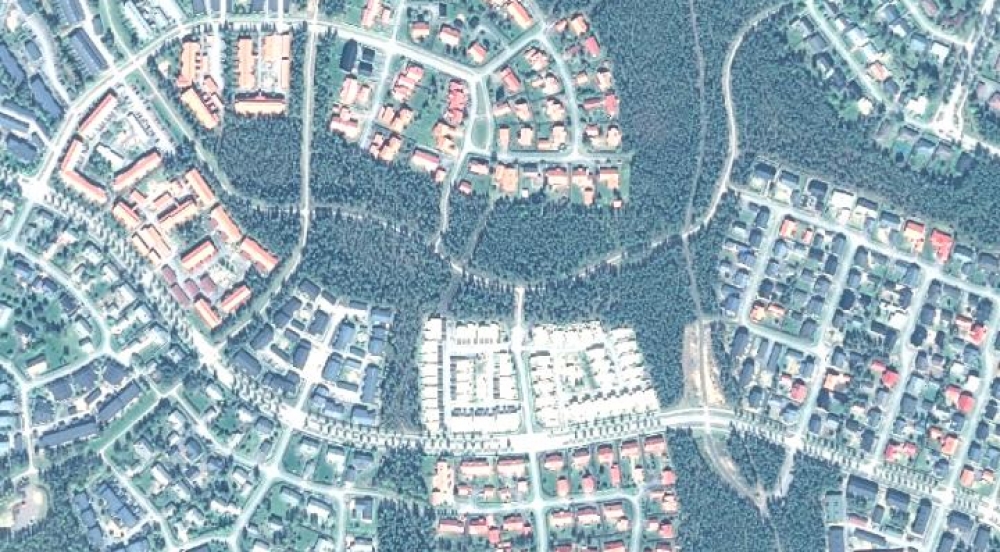 Description
20tree.ai creates a ForestScan for your area of interest: tree species mapping, wood volume estimation to tree health.
ForestScan helps to improve decision making for production forests. Customers are companies that use trees as key raw material. The goal is to increase productivity and sustainability of forest management. Intelligence: - Tree species mapping - Wood volume estimation - Tree health classification (for example drought or insect plague detection) Output of the ForestScan is analysed and visualised via the 20tree.ai dashboard. Benefits: - Improving productivity of your production forest by localizing insect plagues in an early stage - Improving productivity by localizing extreme drought and monitoring the risk of forest fires - Assessing the price to pay for a piece of production forest - Improving sustainability of production forests, by for example assessing the ecological variation in the area
Available in
Worldwide
Categories of application
Responsible consumption and production
Sector of application
Primary resources management
Status
Tested implementation
---
Deforestation Intelligence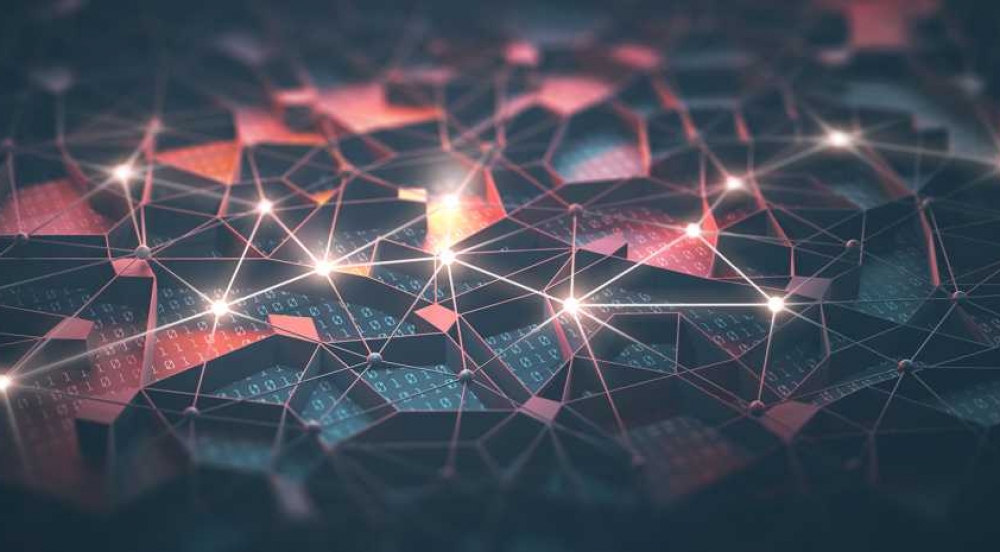 Description
20tree.ai automatically locates early-stage deforestation and indicates high risks. Our dashboard keeps you updated.
Deforestation Intelligence aims to help NGOs, governments and corporate organizations to fight against deforestations. Intelligence created: - Early-stage deforestation detection - Indication of high risk areas Benefits for NGOs and goverments: - Focus forest missions on the right area at the right time - Use resources efficiently to fight deforestation Benefits for organizations using soy or palmoil in their supply chain: - remove deforestation from supply-chain - prove the company adheres to zero-deforestation policy
Available in
Worldwide
Status
R&D
---
Urban Green Space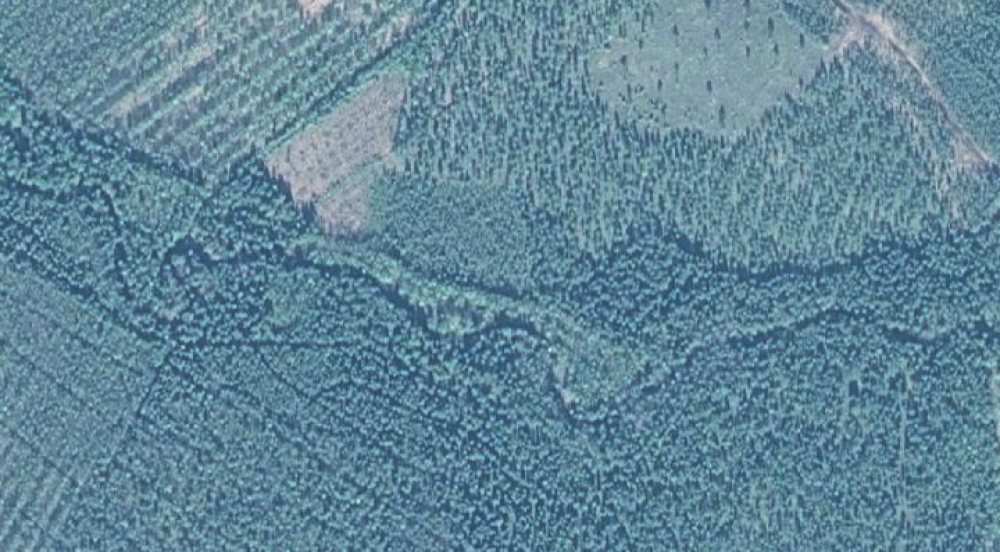 Description
20tree.ai monitors and analyses tree cover and tree health in your city. Because trees are key for health and happiness.
UrbanGreenSpace gives local governments insight in the greenness of their city. Intelligence: - Tree cover - Tree count - Tree species - Tree health - Impact on quality of life - Trends and development over time
Available in
Worldwide
Categories of application
Sustainable cities and communities
Sector of application
Communities infrastructures
Status
Concept
---
Land use and productivity intelligence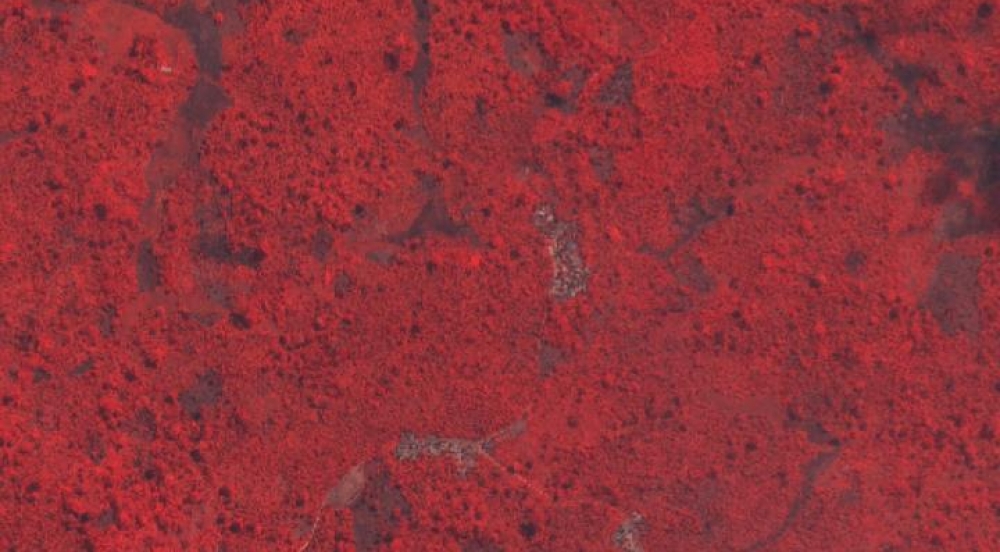 Description
20tree.ai creates actionable land use and productivity intelligence. Our dashboard shows you trends and provides alerts.
The intelligence can support NGOs and farmers in their decision making. Intelligence: - Land use classification - Productivity estimation for cocoa trees - Productivity estimation for other types of trees
Available in
Worldwide
Categories of application
Responsible consumption and production
Sector of application
Agriculture and farming for food production, Primary resources management
Status
R&D
---