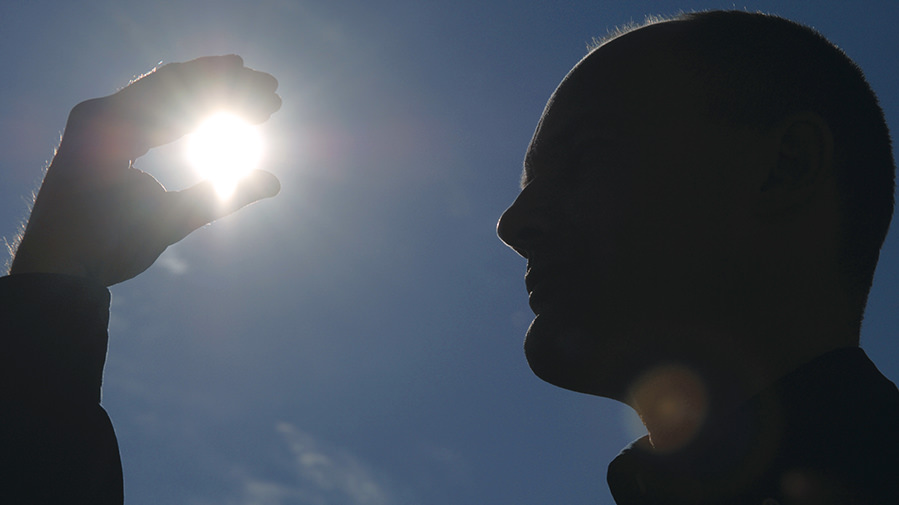 «Since the ecological movement appeared on the scene in the 1970s, an irreconcilable conflict has divided those who want to protect nature, and who call for reductions in mobility, comfort and growth, from those in business and industry who defend people's employment and purchasing power.
Today, for the first time, this cleavage can be bridged, and the answer is clean technology.
At last, technologies exist which can simultaneously protect the environment in a cost-effective manner and bring profits to companies...
Since we cannot change the character of the human being, let us make an effort to adapt to the way he functions. Let us try to give him a personal interest to get into the way of thinking in terms of sustainable development. Let us prove that we are dealing here with an enormous new market with all sorts of economic and political outlets….
A legal framework is needed more than ever. Clean technologies exist, but they will not come onto the market fully until governments have set very clear targets for energy efficiency and for saving fossil energy.
Real evidence can be produced that protecting the environment is profitable.»
- Bertrand Piccard, Manifesto 2004, main extract