02
KITRO empowers food and beverage outlets to reduce their food waste by addressing operational inefficiencies and operating more cost efficiently. By tackling food waste outlets can increase their food profit margin by 2-6%.
KITRO provides restaurants with a fully automated solution to monitor their waste. The goal is to help them save food and with it reduce their environmental footprint. In order to do so, KITRO provides customers with a hardware device and a software allowing them to automatically track their food waste as soon as it is thrown into the waste bin. The hardware device consists of an electronic housing box that is attached to the wall above the waste bin and a scale. This hardware is able to capture the time, weight and an image of everything being thrown into the trash. All data collected is then sent to the software that uses image processing and deep learning to identify the ingredients on the image. Based on this data the software analyses the information and generates an overview of the findings. This analysis is accessible to the customer through a web based dashboard. They can find all information on their food waste quantities and composition. What gets measured gets done. So by putting numbers behind the the food waste being generated and pinpointing the problem areas users are empowered to reduce their waste.
03
Key features
•

Reduction of avoidable food waste by up to 60%.

•

Lead to reduction of CO2 emissions, water and land usage and other wasted resources.
04
Profitability
•

Increase in food profit margin by up to 6%.
05
Categories of Application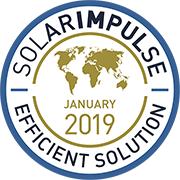 Company Profile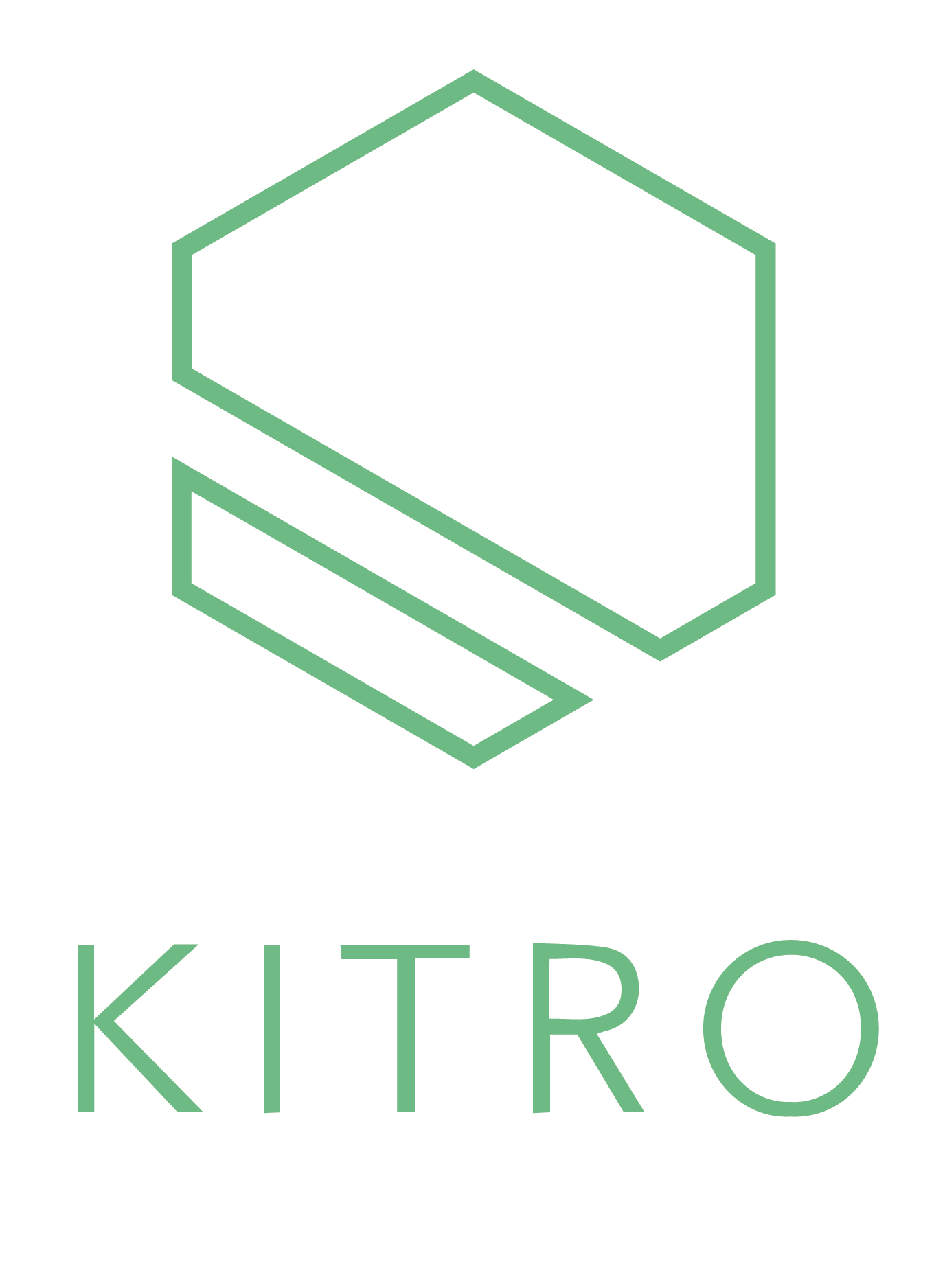 By
KITRO
Headquarters
1020 Renens, Switzerland
SDG's of Application
Maturity Stage
Medium and large scale commercialization
Small scale commercialization
Initial market commercialization
Prototype testing in the real world
Prototype testing 1:1 in the lab
Looking For
The information set out above, is solely for the purposes of information and the Solar Impulse Foundation does not provide any guarantee as to its authenticity, completeness or accuracy. This information does not constitute investment advice or a recommendation to buy into, transact or to enter into any agreement with any of the parties or persons mentioned above. Potential investors or interested parties are solely responsible for their investment or business decisions and for performing any due diligence required by the circumstances.