02
ValueWaste enables the transition to a sustainable circular economy.
ValueWaste proposes an integrated solution to fully valorise biowastes into high-value products: proteins and other products for food & feed and biobased fertilisers. propose three new value chains that use urban biowaste as raw material for its valorisation into high-value end products in a cascading process. The three working lines are to be integrated in current waste management systems of two European cities. The process is based upon clean technologies, it can be easily implemented and replicated, and results in economic, social and environmental benefits.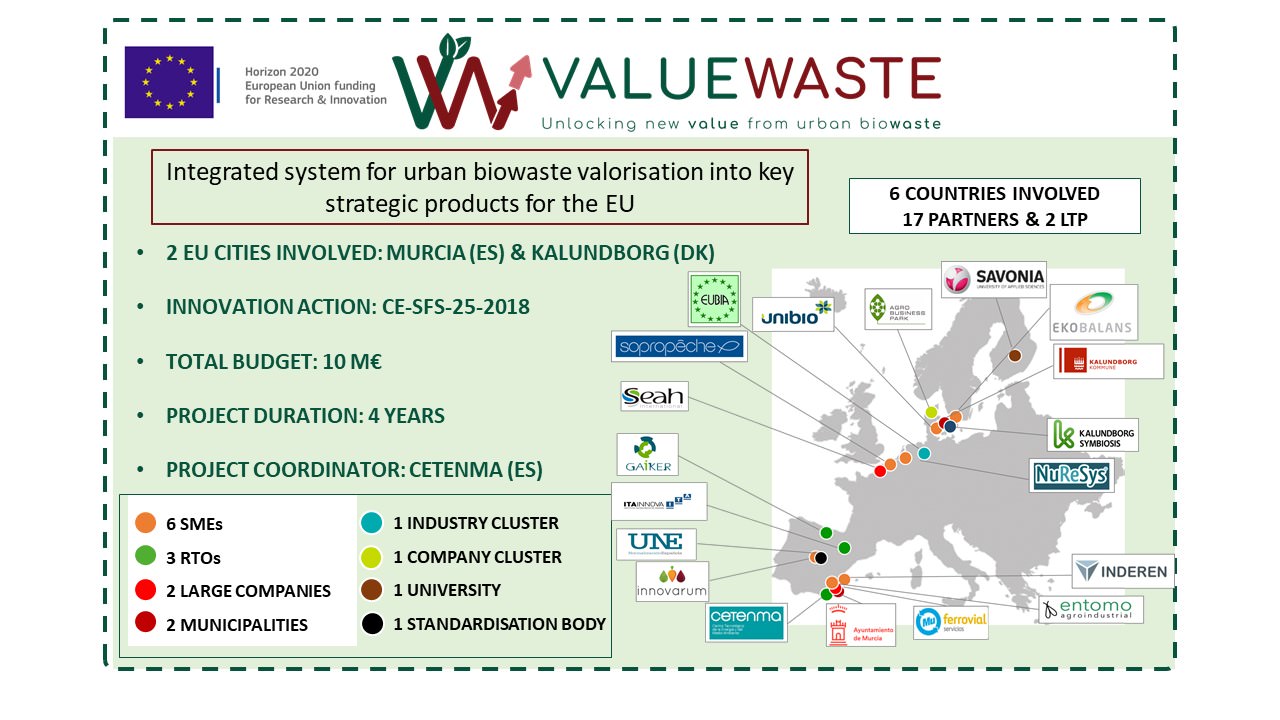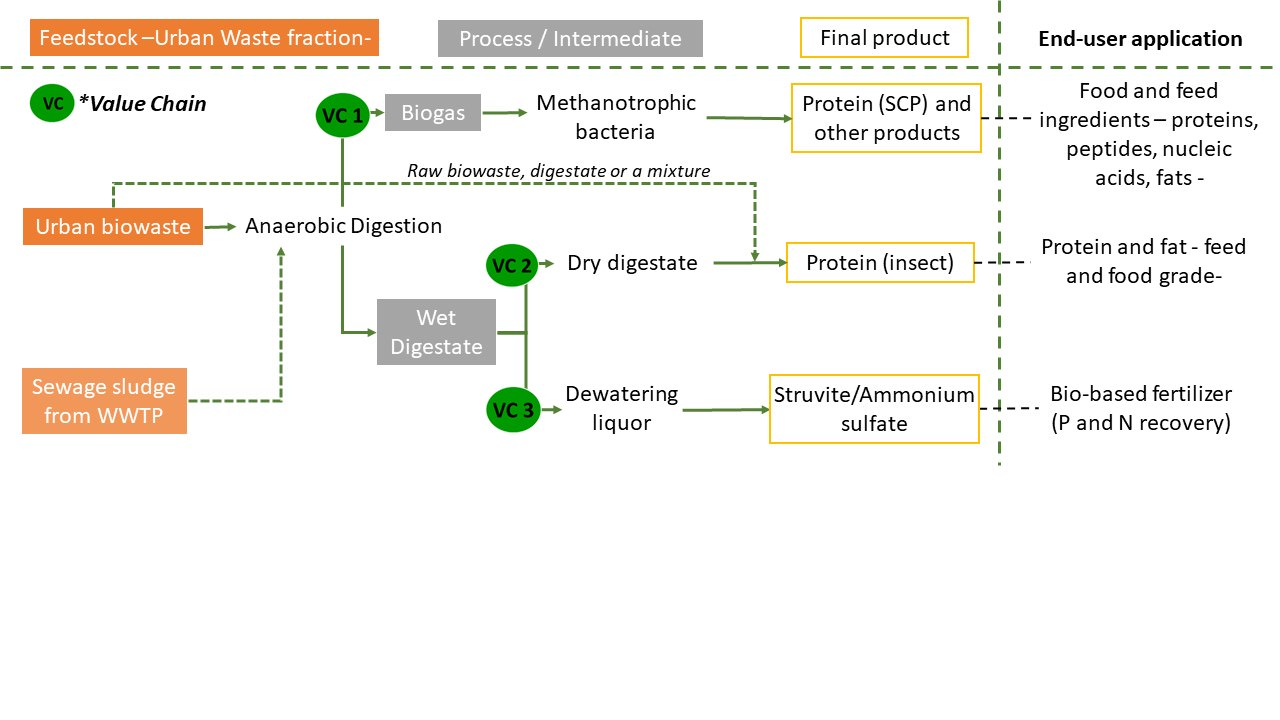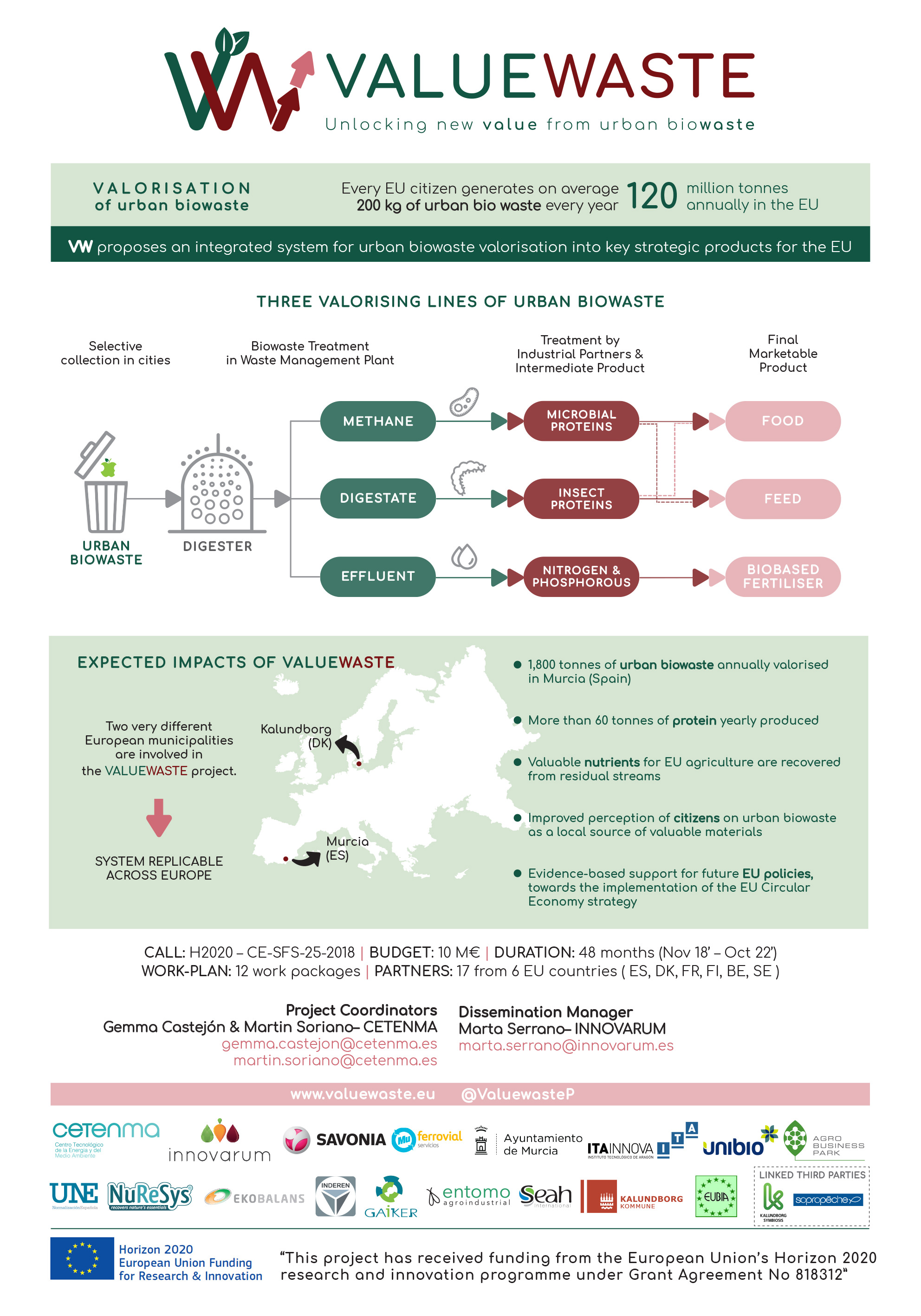 03
Key features
•

Reduction of GHG emissions, 27000 CO2-eq/year following implementation, and 70% derived from the use of biogas instead of natural gas
04
Profitability
•

Benefits of $22.47 million/year for a plant optimised for 73,000 t of biowastes/year (population of 380,000-420,000)
05
Categories of Application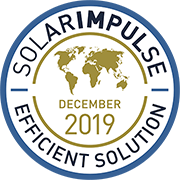 Company Profile

By
CETENMA
Headquarters
30392 Cartagena, Murcia, Spain
SDG's of Application
Maturity Stage
Medium and large scale commercialization
Small scale commercialization
Initial market commercialization
Prototype testing in the real world
Prototype testing 1:1 in the lab
Looking For
Networking Partner
European Union


The EU, through its funding programmes, supports the development of innovations and technologies that help combat climate change, protect the environment and ensure a sustainable development and growth.
The information set out above, is solely for the purposes of information and the Solar Impulse Foundation does not provide any guarantee as to its authenticity, completeness or accuracy. This information does not constitute investment advice or a recommendation to buy into, transact or to enter into any agreement with any of the parties or persons mentioned above. Potential investors or interested parties are solely responsible for their investment or business decisions and for performing any due diligence required by the circumstances.