02
Sempack is a new eco-friendly packaging.
It is a flexible pouch which stands with head up and down. This flexible conical pouch is made of a recyclable multilayer film and is created in order to offer an alternative to existing packaging but also to provide an eco-responsible solution to the worldwide plastic pollution issue. Sempack has a good restitution rate (96%), is very light: consequently, less material is needed to create Sempack than other packaging. It has a low carbon footprint and is ultra-compressible (83%). It facilitates the spread of all kind of products (from liquids to very pasty), and when empty, it remains in the recycling stream and doesn't end in the ocean nor other part of nature.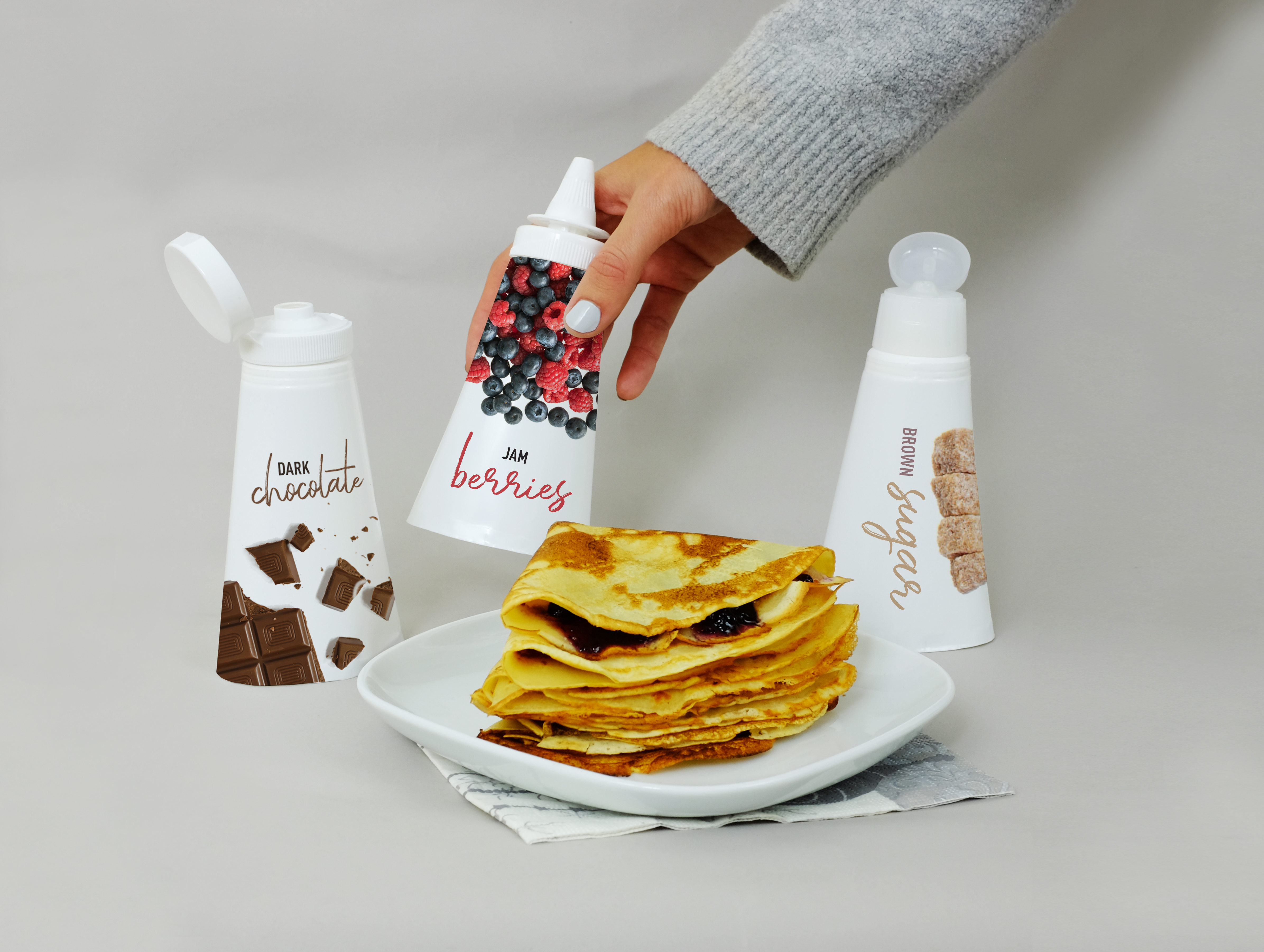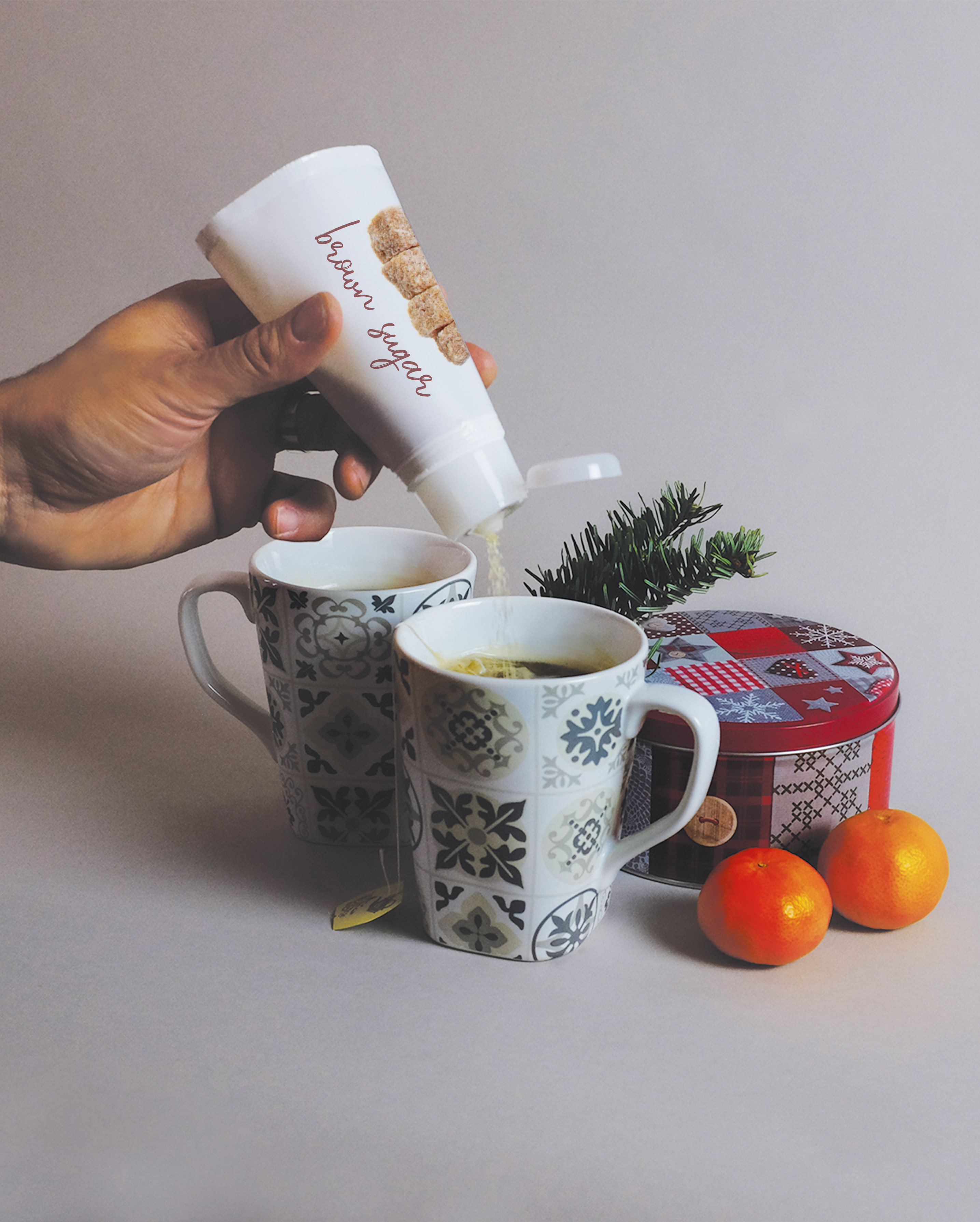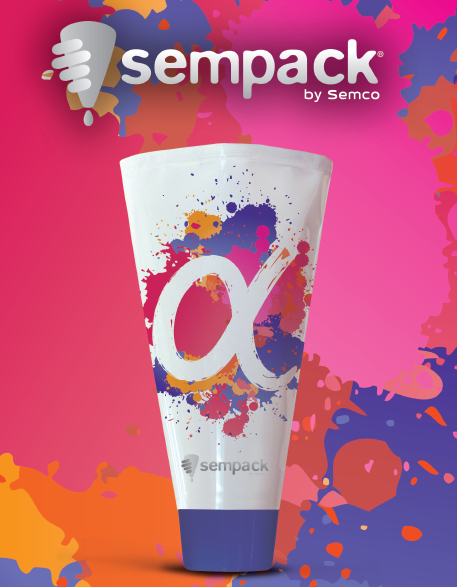 03
Key features
•

It is 100% recyclable, with a mono-plastic film

•

The restitution product is used until the last drop
04
Profitability
•

The packaging uses less materials consequently it is cheaper
05
Categories of Application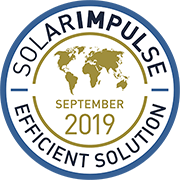 Company Profile

By
Semco
Headquarters
98000, Monaco
SDG's of Application
Maturity Stage
Medium and large scale commercialization
Small scale commercialization
Initial market commercialization
Prototype testing in the real world
Prototype testing 1:1 in the lab
Looking For
The information set out above, is solely for the purposes of information and the Solar Impulse Foundation does not provide any guarantee as to its authenticity, completeness or accuracy. This information does not constitute investment advice or a recommendation to buy into, transact or to enter into any agreement with any of the parties or persons mentioned above. Potential investors or interested parties are solely responsible for their investment or business decisions and for performing any due diligence required by the circumstances.