02
Rosi valorizes the high quality silicon contained in photovoltaic (PV) industrial waste through recycling.
To make photovoltaics a greener source of energy, Rosi brings back silicon considered as waste into the PV production value chain. Recycling silicon through Rosi reduces at least 30% of CO2 emissions, increases production efficiency and reduces the cost of PV modules. Overall, this renders the PV industry into a circular economy. The recycling process includes a purification of silicon kerf, the sludge waste left after cutting a slice of PV silicon from an ingot. This results in high quality silicon (over 99.9%) through an environmentally friendly process. There is also a controlled conditioning of the resulting powder into the appropriate form for the targeted application.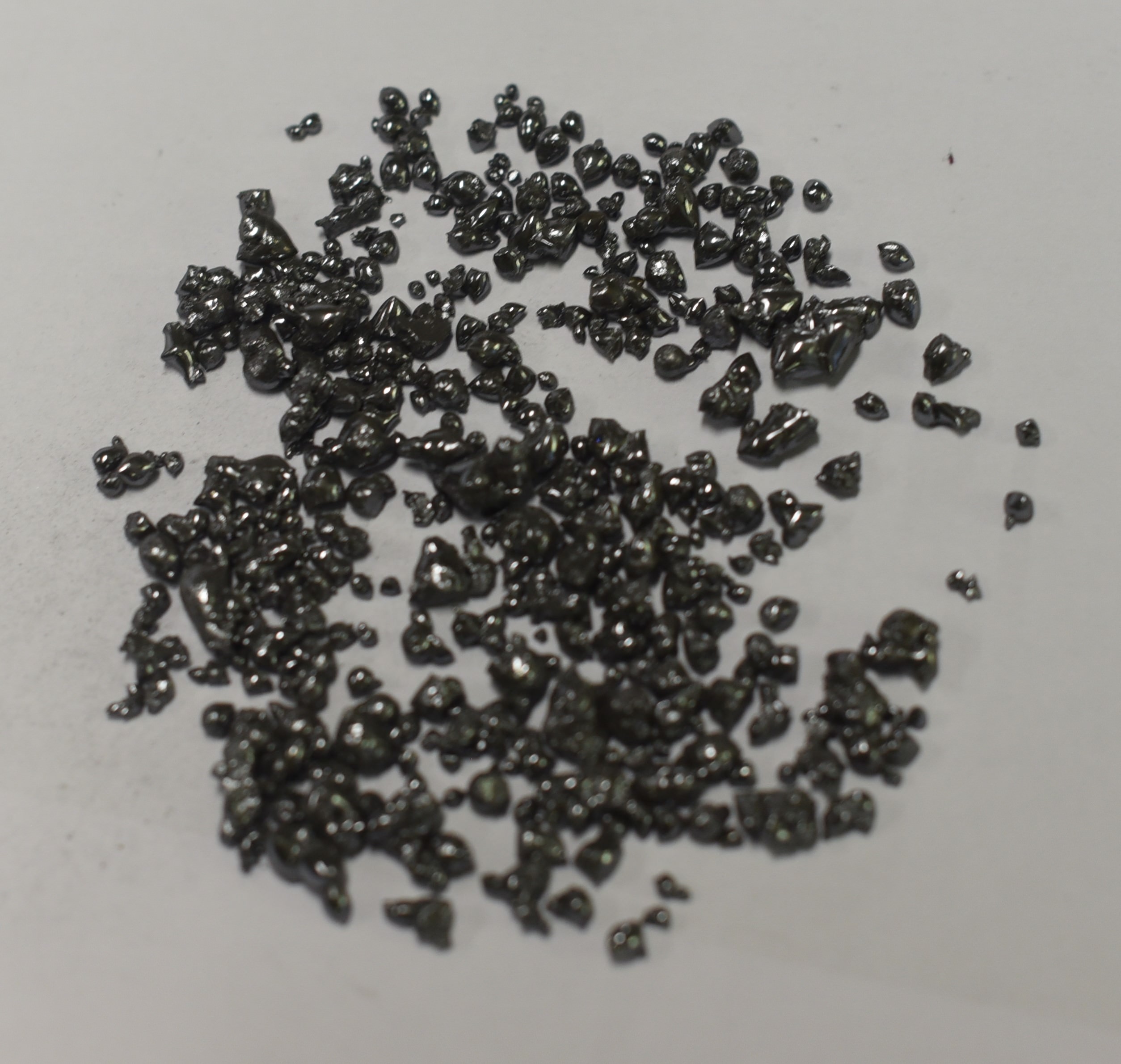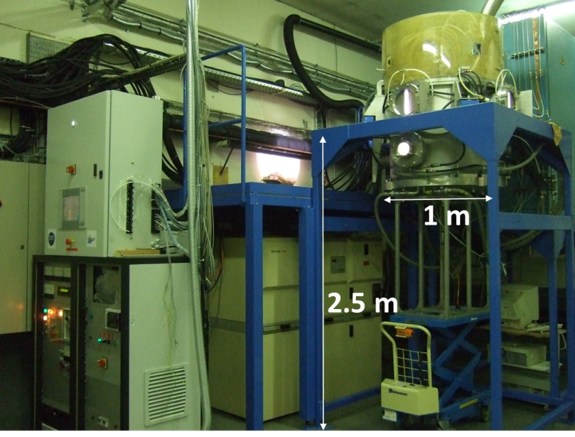 03
Key features
•

Efficiency booster for PV industry.

•

Reduction of PV module cost

•

No acid or base used for the purification.
04
Profitability
•

Recycled silicon around 50% cheaper without compromising the quality of the raw material.
05
Categories of Application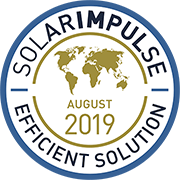 Company Profile

By
RoSi
Headquarters
38000 Grenoble, France
SDG's of Application
Maturity Stage
Medium and large scale commercialization
Small scale commercialization
Initial market commercialization
Prototype testing in the real world
Prototype testing 1:1 in the lab
Looking For
Networking Partner
Cleantech Open France


The Cleantech Open France is looking for the best clean technology ideas from around the country. This is the largest cleantech accelerator program in France and it belongs to the largest international network of cleantech startups, the Cleantech Open founded in California, which has a presence in more than 20 countries worldwide.
The information set out above, is solely for the purposes of information and the Solar Impulse Foundation does not provide any guarantee as to its authenticity, completeness or accuracy. This information does not constitute investment advice or a recommendation to buy into, transact or to enter into any agreement with any of the parties or persons mentioned above. Potential investors or interested parties are solely responsible for their investment or business decisions and for performing any due diligence required by the circumstances.