02
PowerCorner energy solution includes a containerised generation unit comprised of photovoltaic panels, a lithium-ion battery bank for storage and a back-up genset, providing electricity 24-hours a day.
In developing countries, many rural villages are off-grid, forcing populations to use polluting energy generation devices. PowerCorner units, through a 230V single phase overhead distribution network, can provide power for LED lightbulbs, phone chargers and fridges, as well as power tools and milling machines. Households and businesses who wish to be connected pay a nominal connection fee and are able to benefit from using electricity through a pay as you go technology thanks to smart meters and a Micro Utility Platform (MUP) developed by ENGIE.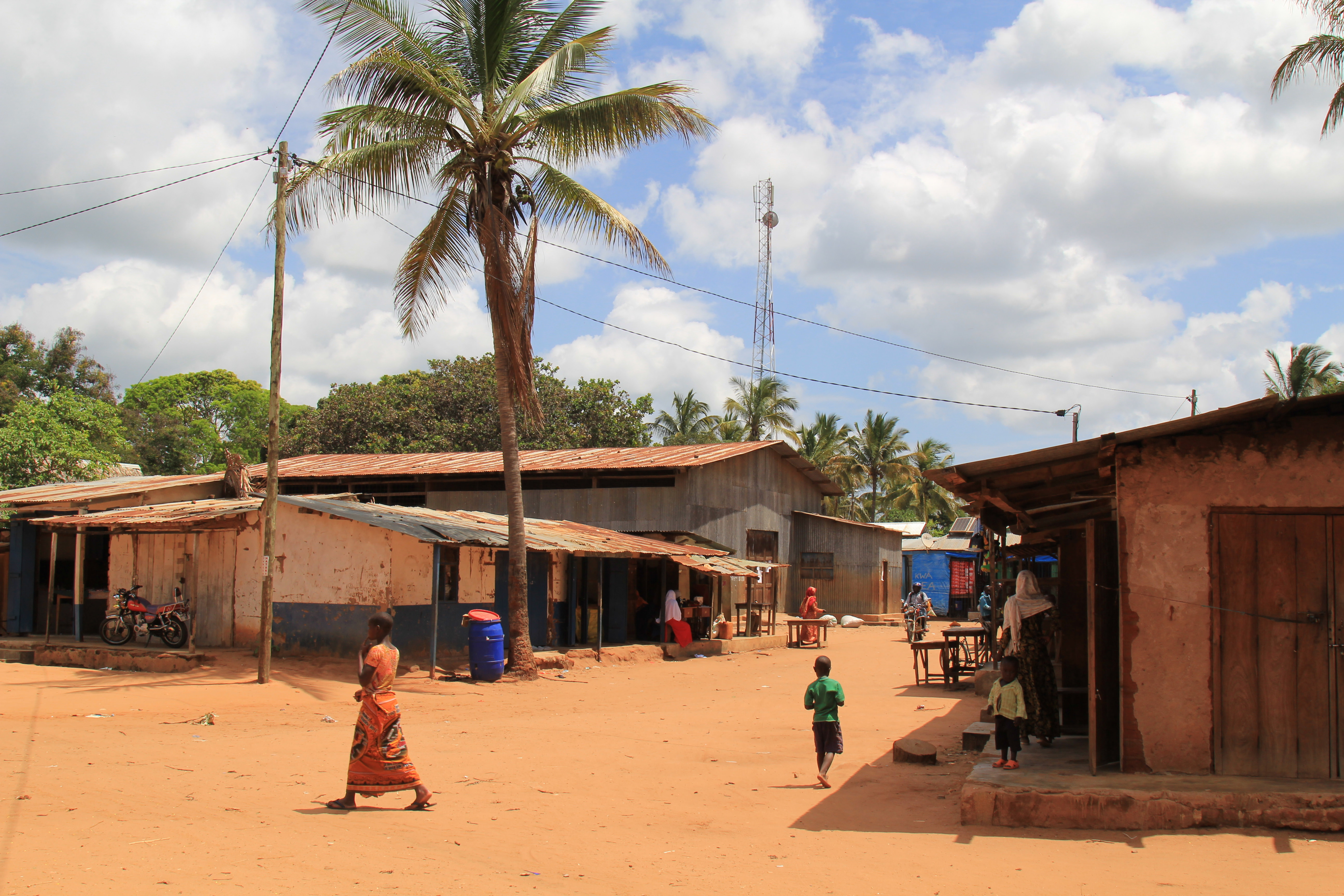 03
Key features
•

Replacement of old, polluting energy generators with clean energy for off-grid customers

•

A program of mini-grids with 40,000 connections could avoid the emission of ~ 20,000 tons of CO2 per year

•

Provision of basic services for households (lighting, refrgeration, communications, entertainment), capacity building for uses of appliances.
04
Profitability
•

Easily deployable and replicable

•

The Micro Utility Platform (MUP) manages notifications, payments, information tracking and all the digital aspects of the company
05
Categories of Application